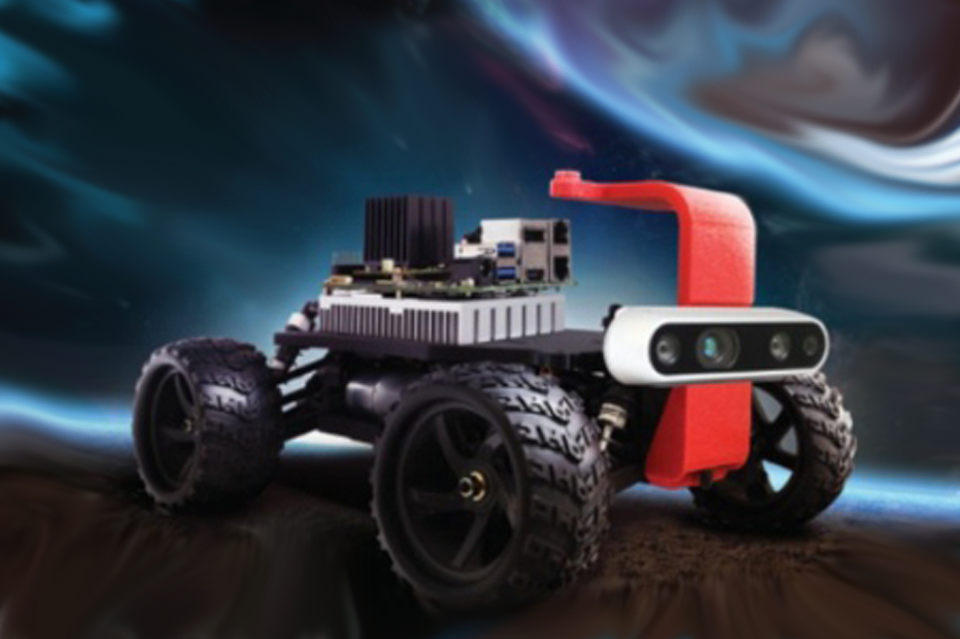 25. November 2022
Aaeon
The new UP Squared Robomaker Pro kit provides an easy path building robotic project.
The kit from Aaeon combines the expertise of a number of partners – Intel(R), Cogniteam and Amazon Web Services – to bring efficient computer vision technology to new places with revolutionary Intel(R) Vision products and allow users to develop AI and machine vision into their robots in as little as one day.
With the right performance, cost and power efficiency at every node, you can scale vision technology across your infrastructure and unlock new possibilities for visual data.
Leveraging the power of AWS Robomaker which bridges the gap between the virtual testing environment and the field.
The deep integration of hardware together with Amazon RoboMaker delivers an unprecedented experience for a developer, speeding up the time to production.
With all the essential components at your disposal, you can leverage this kit to build proof of concept that can quickly scale to production.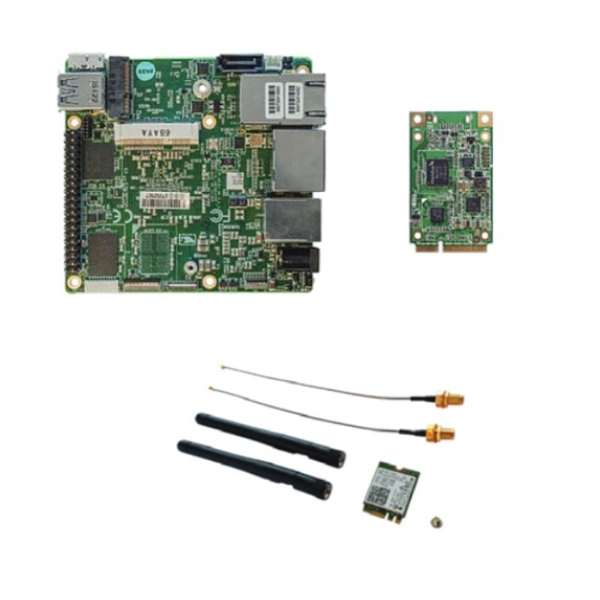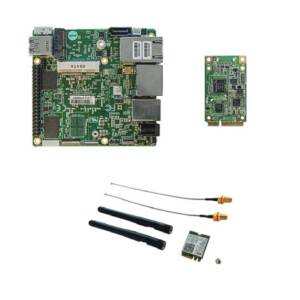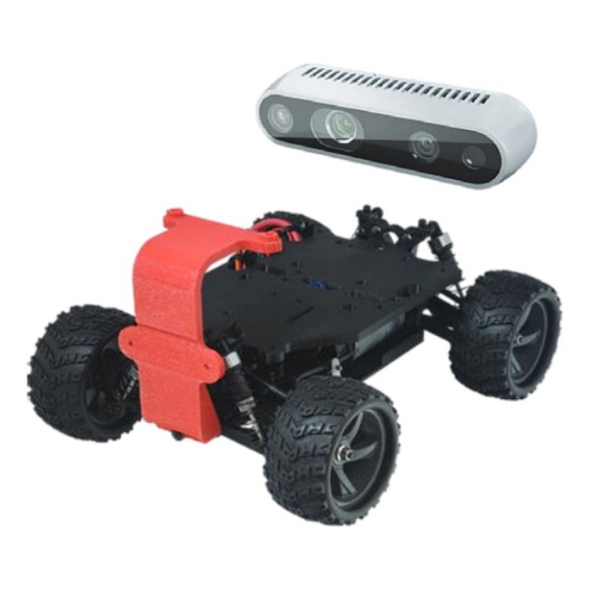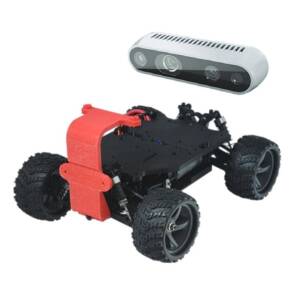 Hardware overview
UP Squared board with Intel Atom(R) X7-E3950 processor, on board 8GB DDR4, 64 GB eMMC
Passive cooler pre-installed
RealSense D435I camera
AI Core X Mini PCIe card with the Intel(R) Movidius(TM) Myriad(TM) X
Intel AC9260 WiFi kit
Servo and DC motor with encoder
Cogniteam Motor Control Board
Wheels
System level spec
SoC: Intel(R) Atom (TM) x7-E3950 (up to 2.0 GHz)
# of cores: 4
Graphics: Intel(R) HD Graphics 505
VPU: Built-in Intel(R) Movidius(TM) Myriad(TM) X
FPGA: Intel(R) FPGA Altera MAX 10
Memory: 8 GB
eMMC: 64 GB
BIOS: UEFI
RTC: Yes