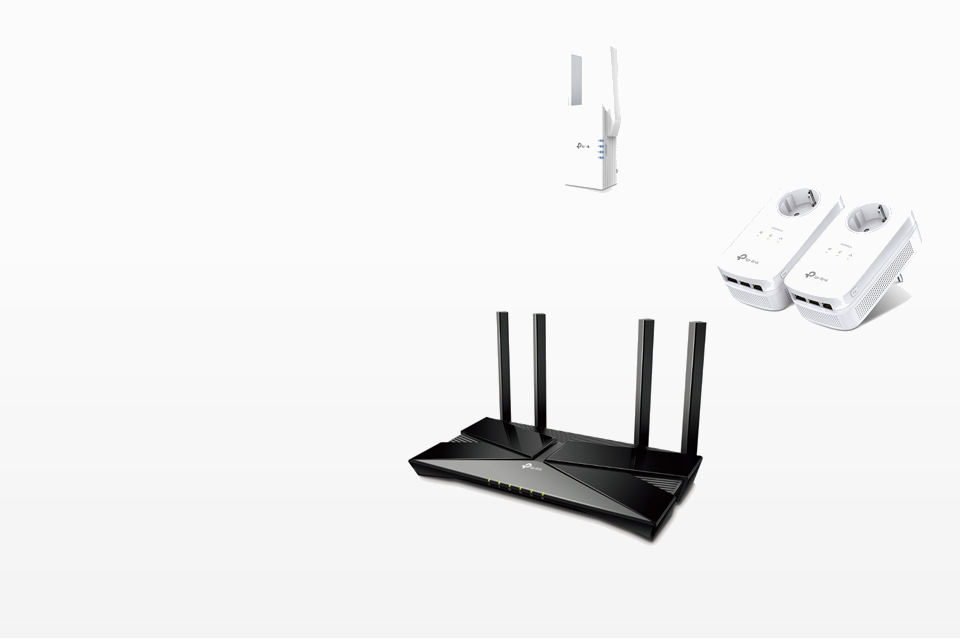 26. July 2022
TP-LINK
With OneMesh, existing routers and WLAN components from TP-Link become mesh-capable via a firmware update, i.e. they can be combined to form an intelligent network with a uniform SSID (network name).
A normal network is supplied by a WLAN router. When the connection is poor, many users resort to a repeater.
The problem: connection to the repeater is established only when connection to the router is lost.
This leads to malfunctions or termination of the current connection.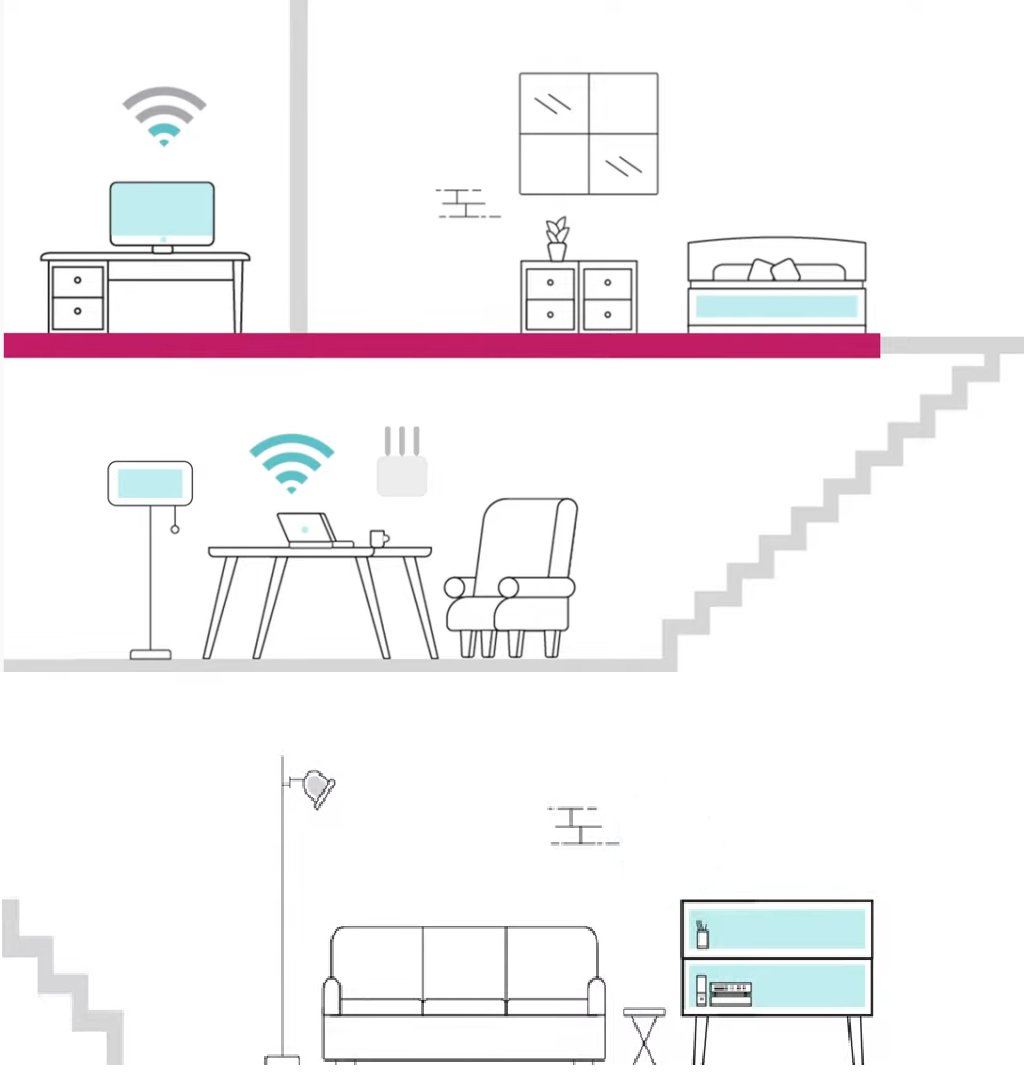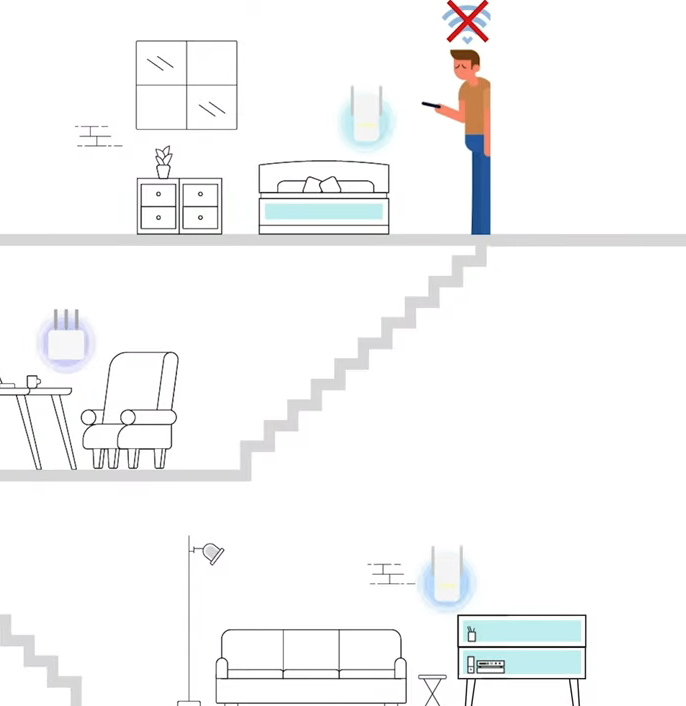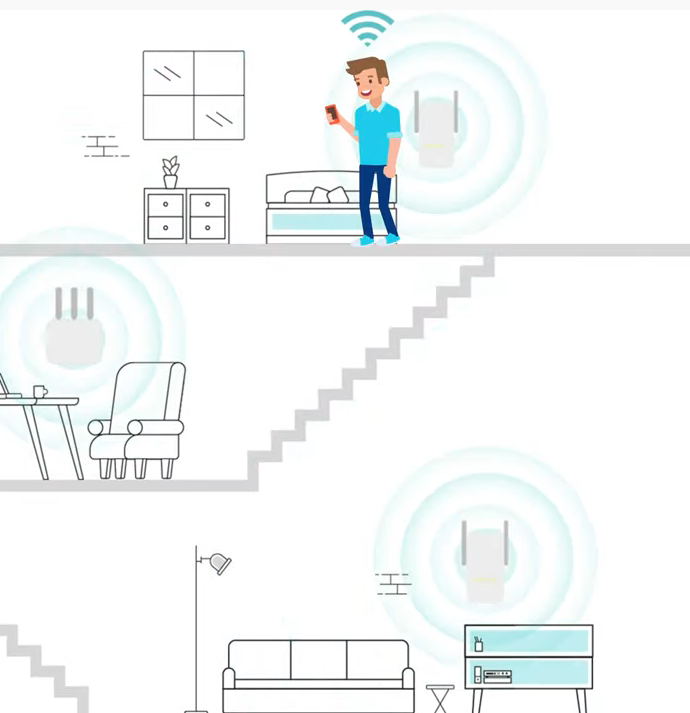 Solution:
Network components are intelligently interconnected in meshes. WLAN repeater becomes a fixed part of the uniform network name.
Intelligent network handover from router to repeater.
All through a software update. With hardware already in place.
Check right away if your products are able to do this before you replace your network: tp-link.com/en/onemesh/compatibility
Compatibility
If you are faced with the choice of replacing the existing router or buying a mesh set, TP-Link OneMesh ™ solves your dilemma. The uninterruptible WLAN simply follows three steps: First, update the firmware of your existing TP-Link router to a OneMesh version. Then connect your OneMesh Repeater or Powerline Adapter to the OneMesh Router. That's it!
AX10 Router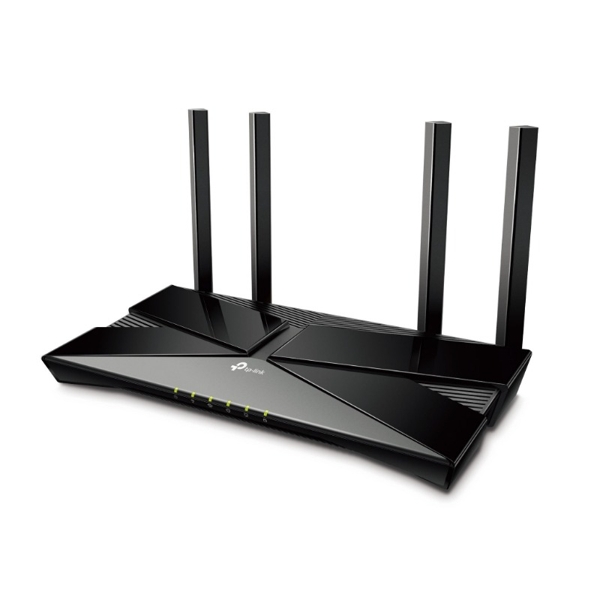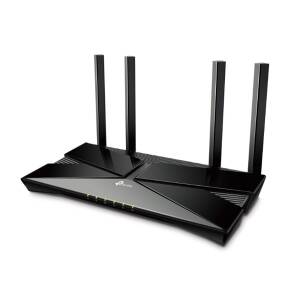 Ethernet ports: 1x Gigabit WAN port, 4x Gigabit LAN ports
Hardware: 1.5 GHz triple-core CPU
Buttons: WPS/Wi-Fi button, Power button, Reset button
Antennas: 4x external antennas
External power supply: 12 V/1 A
Range Extender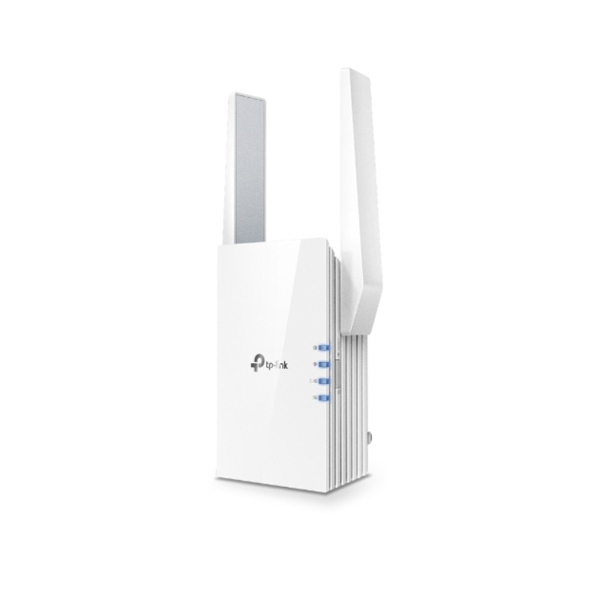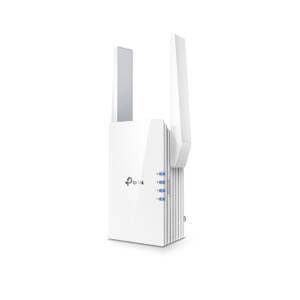 Button: WPS button, reset button
Port: 1x Gigabit Ethernet port
Antenna: 2x external antennas
Power consumption: 10 W
Dimensions (W x D x H): 74.0 x 46 x 124.8 mm (2.9 x 1.8 x 4.9 in.)