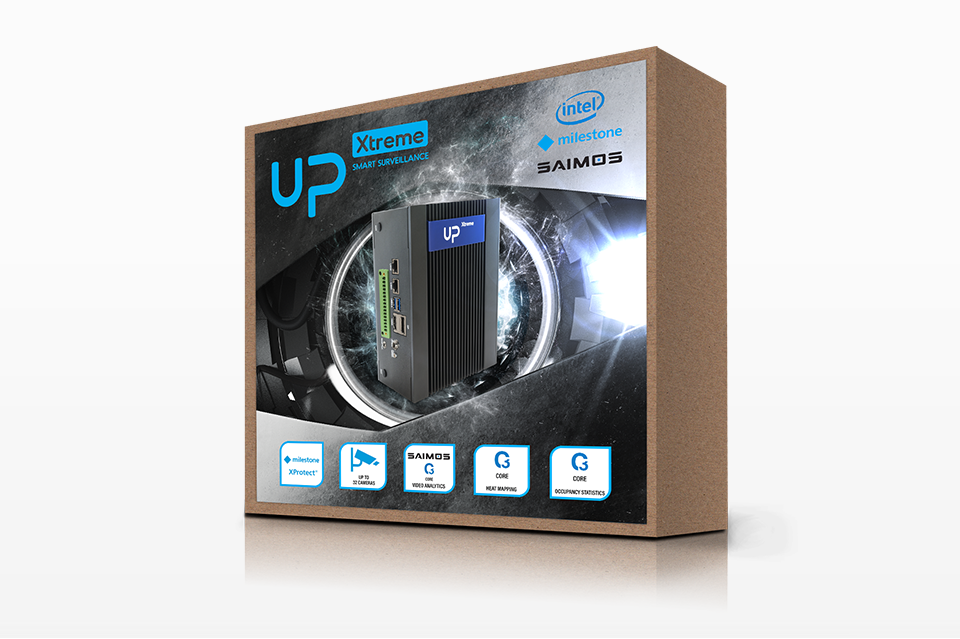 9. February 2022
Aaeon
Cities across the world are facing tough new challenges with the realities of climate change and our impact on the environment becoming more evident every day.
The need to provide services to city populations while reducing the impact on our planet is a daunting task. AAEON is committed to offering products and services to help make Smart City solutions a reality.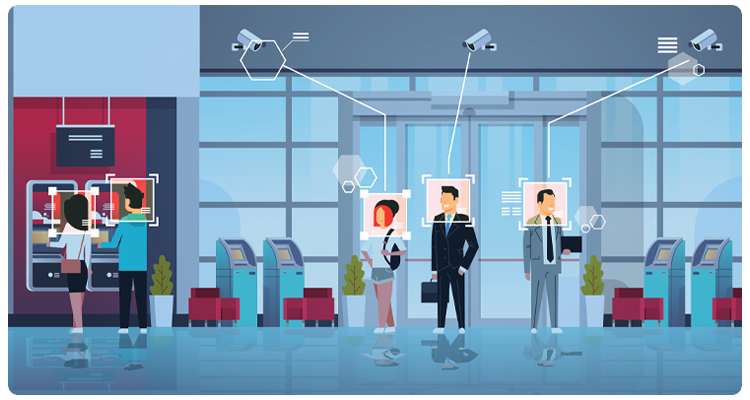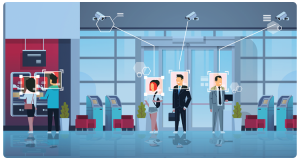 The key to Smart Cities is to provide this while lowering the impact we have on our planet. Smart City devices include IoT nodes and AIoT gateways which use components built around low power consumption.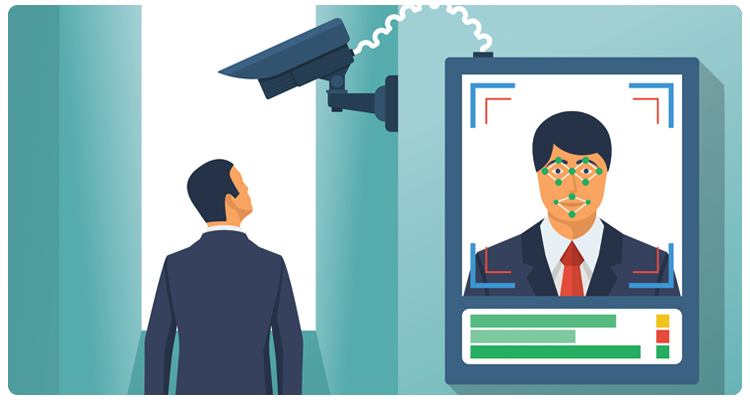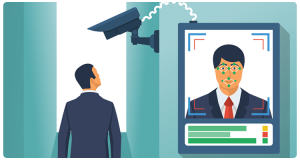 Wireless protocols such as LoRaWAN help to provide a way of transmitting information without the need for powerful antennas.
The implementation of AI Edge Computing decentralizes the processing power of a Smart City system, so cities no longer have to rely on huge, expensive cloud systems with high power consumption.
UP Xtreme Smart Surveillance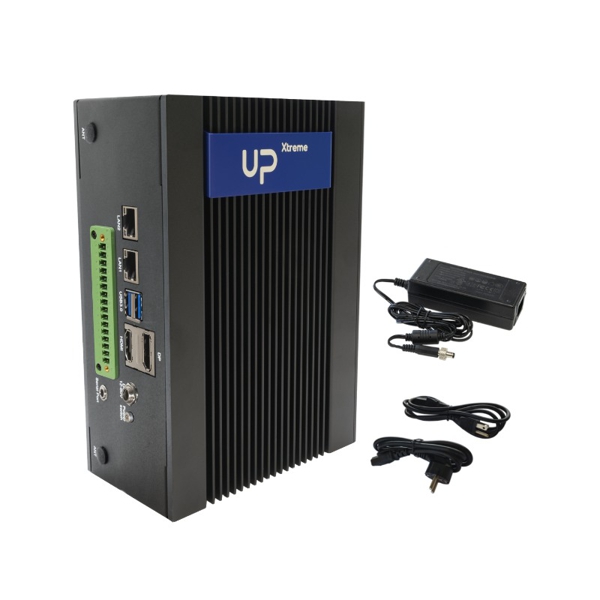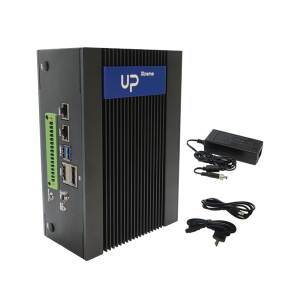 UP Xtreme Smart Surveillance is a solution that understands what it sees and reacts to it; it monitors an area by creating a virtual fence, generates heatmap and counts people flow to give insights. Data interfaces with RESTful API makes the integration execute smoothly.
System level spec
SoC: Intel(R) Core(TM) i7-8565U (up to 4.6 GHz)
# of Core: 4
Graphics: Intel(R) UHD Graphics 620
VPU: Optional (via M.2 2280, mPCIe, 100-pin)
FPGA: Intel(R) FPGA Altera Max V
MCU: STM32 module STM32F103C8T6
Memory: 16 GB
eMMC: 64 GB
BIOS: UEFI
RTC: Yes
Wake on LAN (WoL): Yes
Watchdog timer: Yes
PXE: Yes
Compatible OS: Microsoft Windows 10 full version, Linux (ubilinux, Ubuntu, Yocto)
Power requirement: 12 ~ 60 V DC-IN (lockable connector)
Power supply type: AT (default)/ATX
Power consumption (typical): 26 Watt
Dimension: 190 x 129 x 78.6 mm
MTBF (hours): T.B.A.