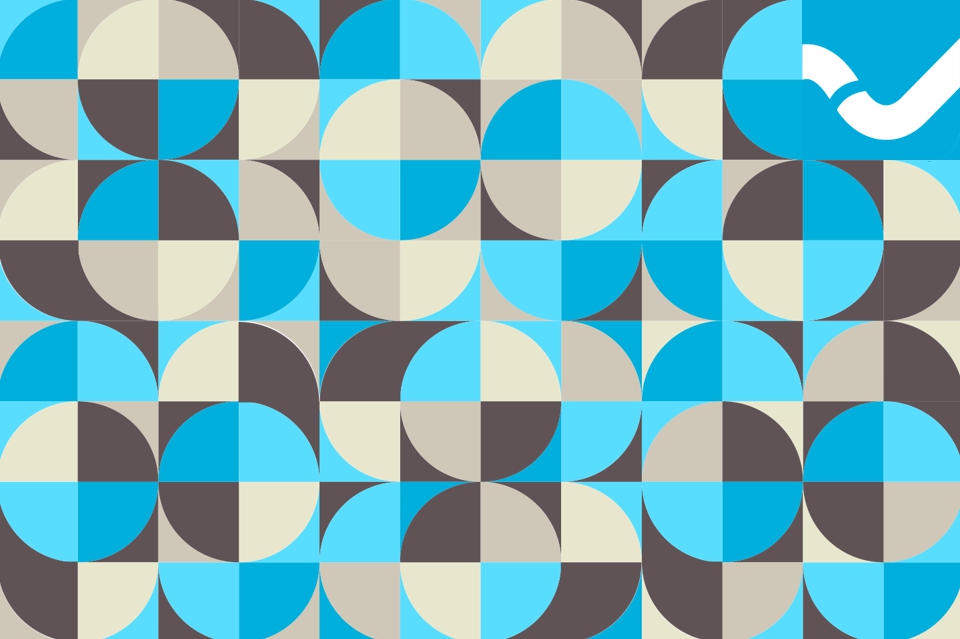 23. October 2020
VARIA
In week 19 of the VARIA Supplier Friday, everything revolves around SinoVoip Co., Limited!
To give you an overview of the products that you can find in our online shop, we introduce one of our manufacturers or suppliers to you every Friday. We go further in ours introduction of participants with SinoVoip Co., Limited.
---
Sinovoip Co., Limited
[button text="Preise und Verfügbarkeit" link="https://www.varia-store.com/de/hersteller/105-sinovoip.html" style="info" size="normal" target="_blank" display="inline" icon="no"]
SinoVoip Co., Ltd. was founded in 2004 and is based in Shenzhen, Nanshan District.
Since their inception, they have been developing their own new integrated IP access products for voice, data and images using the world's most advanced network technology and in combination with practical application in China. They strive to become a premier provider of the broadband IP line of video and audio terminals and platforms.
The SinoVoip product range includes:
Banana Pi series developer board
VoIP products
WLAN products and
PoE switches
Banana Pi Open Source Project
In order to meet the development needs of the company as well as the further production capacity and product quality, the shareholders decided to invest in a new plant. The factory covers an area of more than 6000 square meters and is equipped with the full range of production equipment and highly skilled technical management. You have complete SMT production lines, a plug-in production line, an assembly line and a product test line.
---
Three popular products at a glance:
Banana Pi BPI-M4 – Quad-core single board computer
The Banana Pi BPI-M4 uses a Realtek RTD1395 chip design. It is a 64-bit quad-core A53 mini single board computer with 1 GB RAM and 8 GB eMMC. It also offers on-board Wi-Fi for b / g / n / ac and BT 4.2. On the port side, the BPI-M4 has 4x USB 2.0 ports, 1x USB Type C port, 1x HDMI port and 1x audio socket. It supports an M.2 key E-PCIE 2.0 interface.
---
The high-quality premium housing for the Banana Pi R2 reliably protects your board.
characteristics
Very flat
Ultra slim
Easy to assemble
A perfect fit for the Banana Pi R2
---
The BPI: Bit breadboard belongs to the GPIO expansion boards and is therefore an extension module. GPIO (General Purpose Input / Output), also known as general purpose input / output, is a general contact pin on an integrated circuit. Its behavior can be freely determined by logical programming, regardless of whether it is used as an input or output contact. This means that these contacts have no purpose and are therefore unoccupied and can therefore be used in a variety of ways by the user.