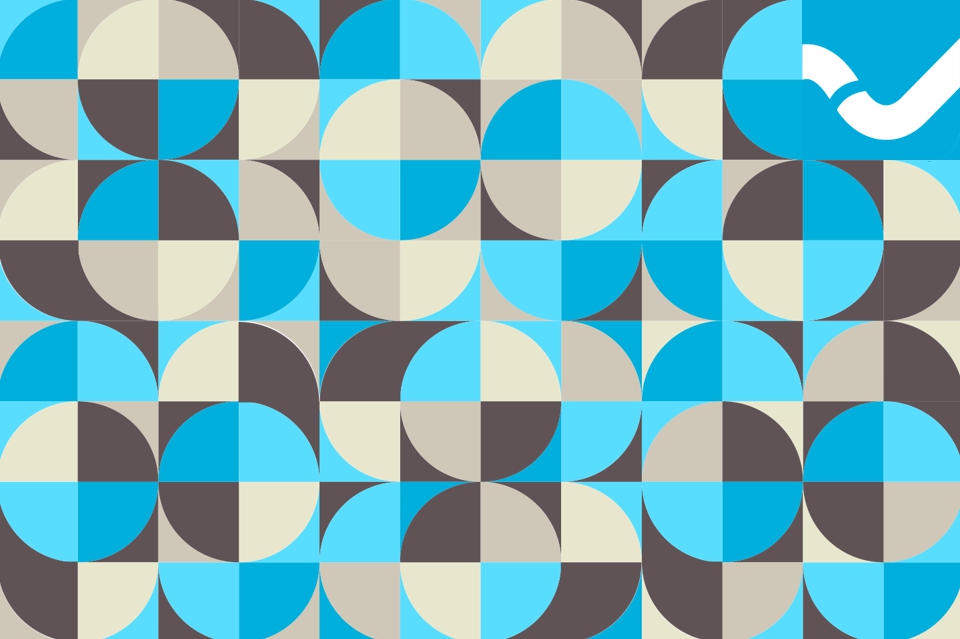 9. October 2020
VARIA
In week 17 of the VARIA Supplier Friday, everything revolves around GSM Activate!
To give you an overview of the products that you can find in our online shop, we introduce one of our manufacturers or suppliers to you every Friday. We go further in ours introduction of participants with GSM Activate.
---
GSM Activate
[button text="Preise und Verfügbarkeit" link="https://www.varia-store.com/de/hersteller/136-gsm-activate.html" style="info" size="normal" target="_blank" display="inline" icon="no"]
GSM Activate is a West Sussex based company. They offer the manufacture and assembly of printed circuit boards as well as their own range of GSM products. Their employees have more than 30 years of experience in working with electronic manufacturing services as well as in the design and assembly of printed circuit boards. Therefore, they can not only produce the GSM Activate product range, but also offer tailor-made solutions for every project. In addition, they can offer solutions based on their existing product range or create completely new designs with their concepts.
In conjunction with GSM Activate products, you can use your mobile phone as a key component for security, access control and automation applications. GSM Activate always advocate the use of GSM over WLAN, Bluetooth, etc., because with GSM there is almost always a signal available and the range is unlimited.
GSM Activate recently updated most of their catalog to 3G enabled devices and will add the 4G standard in 2020. You are also a proud member of Made in Britain. You can reduce problems in the supply chain by negotiating directly with installers.
---
Three popular products at a glance:
The 3G GSM Multi Switch is designed to be connected to your electronic devices so that you can activate them from anywhere in the world with your mobile phone.
The switch differs from other models on the market by its quad-band frequency, which means that it can be used worldwide. We frequently ship models across Europe, the US, and Australia with great feedback.
---
Auto Dialer is a multifunctional GSM dialing machine with 2G and 3G functions. It is compatible with all alarm systems with negative triggering via two inputs as well as with relay outputs for connecting external devices, temperature monitoring, power failure monitoring with battery backup and alarm input for PIR and IR rays. It also has integrated tilt sensors and a microphone for concealed hearing.
---
The GSM Protect is an anti-theft alarm. It can be connected to many vehicles including RVs, caravans, planes, boats, and jet skis. In fact anything that has a built-in battery that the alarm can be connected to. The GSM Protect houses a GPS system and has all GSM functions. For easy operation, the GSM Protect can be used either wirelessly or via the battery. Both have no influence on the ability of the device to notify you of a possible loss of your vehicle.