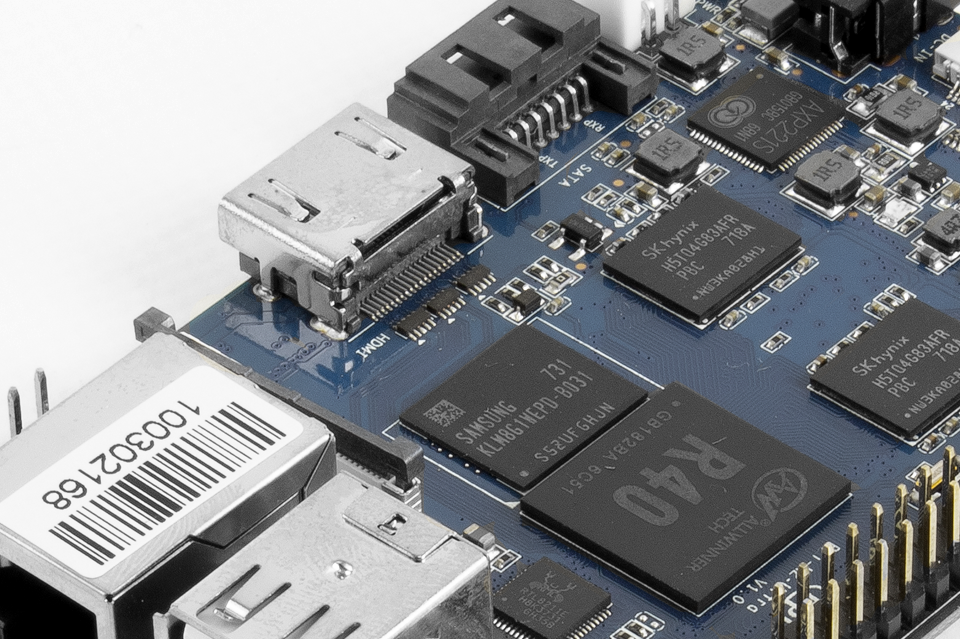 27. January 2022
SinoVoip
SinoVoip is another big name among single board computer manufacturers. It is a comparatively young company (founded in 2003) that has nevertheless already strengthened its market position.
In addition to the popular Banana Pi series, SinoVoip also produces VOIP and wireless products and PoE switches for private and business use.
In contrast to other board manufacturers, SinoVoip offers a wider range of model types and accessories, such as cameras, housings, power supplies, expansion modules, and much more
A great Banana Pi model is the BPI-M1+! There are also numerous useful accessories.
BPI-M1+
kkkk
Banana Pi is an open source hardware platform. The Banana Pi model BPI-M1+ has a dual-core processor and runs Android, Debian Linux, Ubuntu Linux, as well as the Raspberry Pi and Cubieboard image. The hardware of the board includes: 1 GHz ARM7 dual-core processor, 1 GB DDR3 SDRAM, SDIO Wi-Fi module, 1x Gigabit Ethernet port and 1x SATA socket. It runs smoothly with Android 4.2.2. The board is only about the size of a credit card.
Video games are no problem either as it supports 1080p HD video output. The GPIO header is compatible with Raspberry Pi and can run Raspberry Pi images directly.