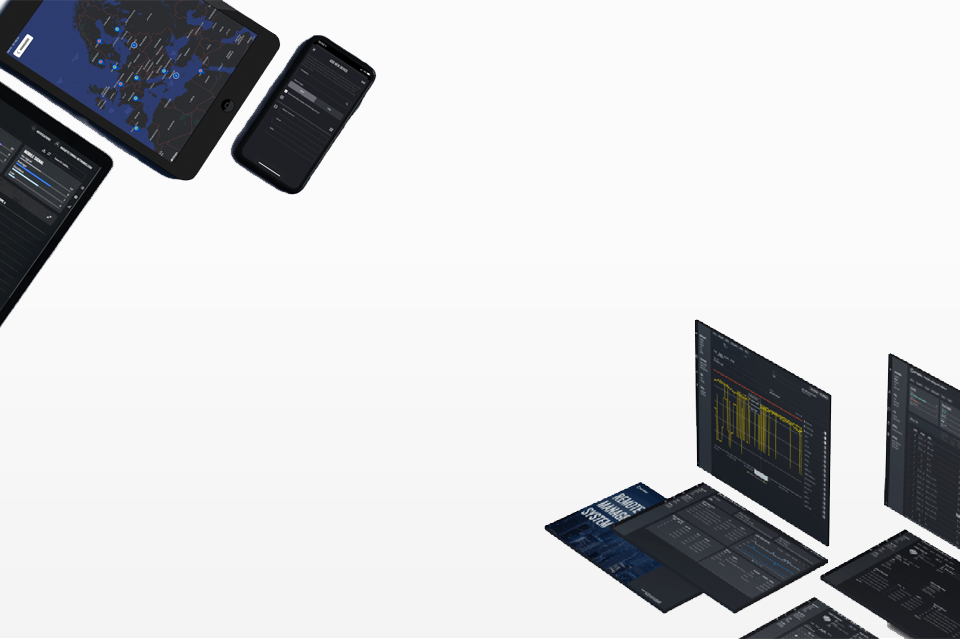 10. January 2023
Teltonika
Teltonika Networks' Remote Management System (RMS) is a user-friendly IoT platform that provides a smart way to manage your Teltonika routers / gateways completely remotely, securely and reliably.
Teltonika now offers 3 new RMS packages. These are 2 device bound management packages for 5 or 10 years and a data package with 150 GB for the use of RMS connect / RMS VPN.
The individual licenses for more flexible use are available in the following package sizes: 10, 20, 50 or 100.
With a single license you can:
– Manage a router / gateway for one month
– Receive 2 GB of data volume for the use of RMS Connect / VPN
RMS management
RMS MANAGEMENT gives you full control over your Teltonika devices, networks routers and gateways and ensures their security and availability.
RMS offers many features to save your time and money on management. Everything remotely – even without a public IP!
With a 5 or 10 year management license you are able to manage a device via RMS.
With the Connection Data Pack you can get 150 GB of data volume and use RMS Connect / RMS VPN functions with it.
RMS Connect
RMS CONNECT is a unified access system that allows you to remotely access and control smart devices with RMS.
If your PLC, industrial PC, CCTV camera, POS system or other intelligent device is accessible via an RMS-compatible router or gateway, you can access it with RMS CONNECT – without public IP or additional VPN services!
RMS VPN
We know how agonizing it can be to manage large networks with multiple devices. Which is why Teltonika developed RMS VPN to provide the easiest way to set up VPN connections to your entire infrastructure.
Now you can easily and securely reach multiple endpoints at the same time remotely without worrying about configuring different protocols or setting up dedicated VPN servers.
RMS takes care of all that for you!