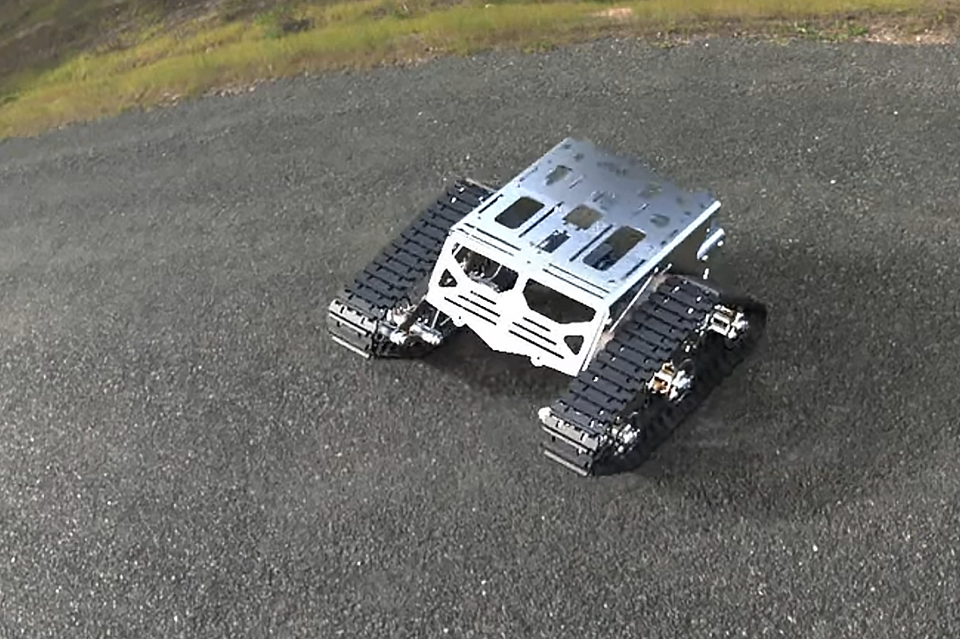 25. March 2022
SinoVoip
Treat yourself to something nice. After all, it's Easter soon!
By assembling all the necessary parts and configuring the board, you can quickly bridge the time until Easter.
Then it can really get going at Easter and you have your specially built companion at your side on the Sunday walk.
Great fun not only for you, but also for children. In this way, you can playfully convey an interest in technology and your own creations.
Roboterfahrzeugrahmen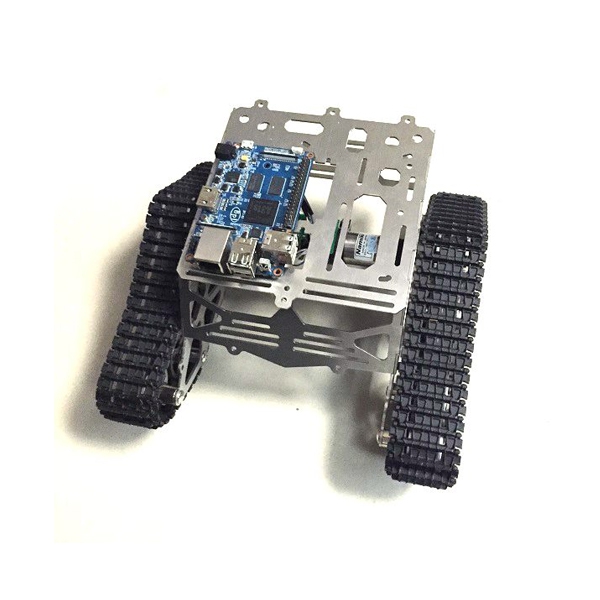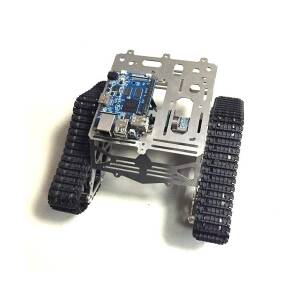 Operating voltage motor: 9 – 14 V DC (120 RPM (at) 12 V)
Vehicle size: 25.9 x 20.21 x 12.01 cm
Packing size: 35 x 25 x 10 cm
Weight with packaging: 4.5 kg
The chassis and wheels of this vehicle have been laser cut from stainless steel.
It is powered by a twin engine and runs very quietly.
At the top of the frame there is a slot for installing additional components.
There is space for a battery in the middle of the frame.
The vehicle can go forward, backward, turn left, right, turn, etc…
So don't miss out on this great opportunity.