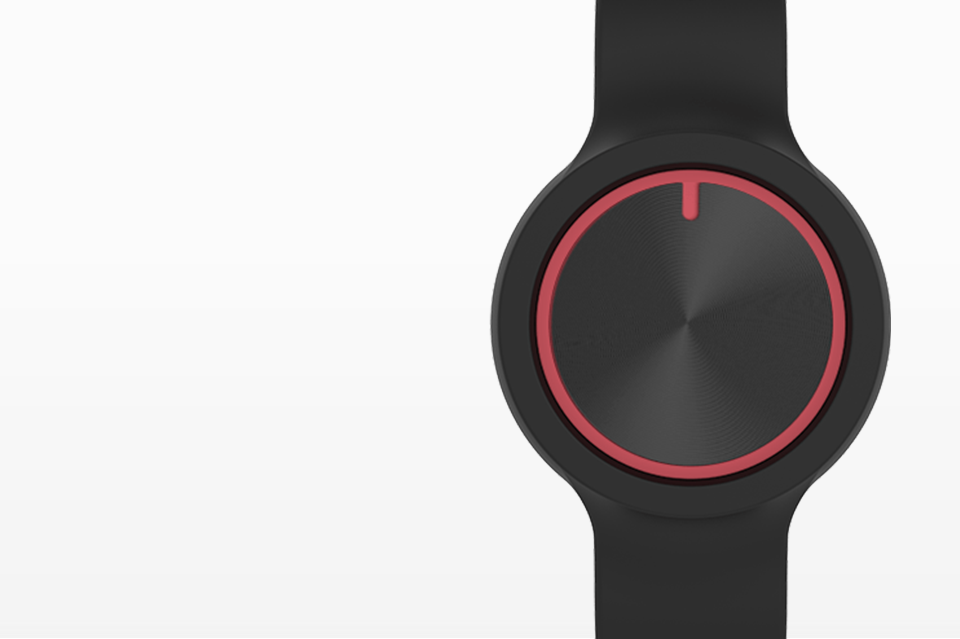 11. February 2022
MINEW Technologies
Contact tracing is an important thing in ensuring effective actions against the deadly virus. To deal with this situation, Minew wearable beacon products are playing a key role.
We are still in a pandemic situation since the COVID-19 outbreak a couple of years ago. The world is going through a massive transformation and looking for new means to stay connected.
.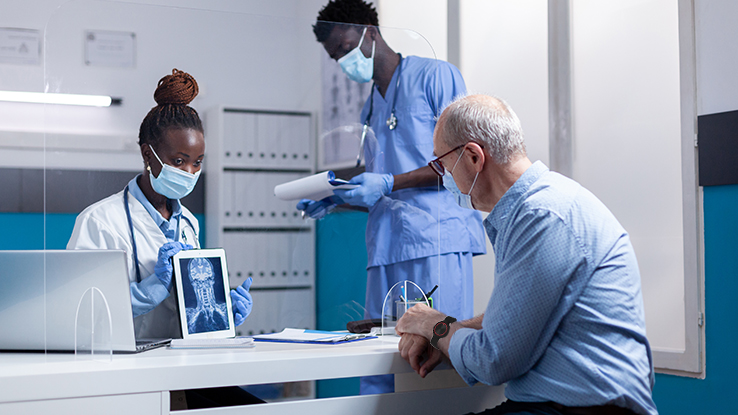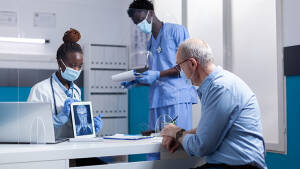 Such products are intended for Person Location, social distancing notifications, contact tracing, and more.
Therefore, you can use these products to ensure workplace safety.
These products are also playing an essential role in tracking patients in critical condition in hospitals.
Let's take a closer look at some of the popular wearable beacon devices you can buy in 2022.
B10 Emergency Button
Here is another great thing that you can use during the COVID-19 pandemic. The B10 Emergency button is simple and quick. This wristband has a special design for priorities. Caregivers can monitor the status and movement of the person wearing it. When necessary, immediate assistance will be sent. In an emergency situation, the user can quickly ask for assistance with just a single push of a button.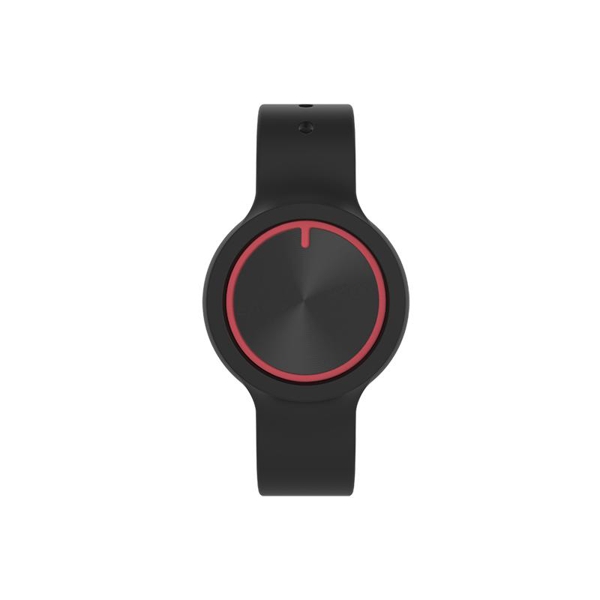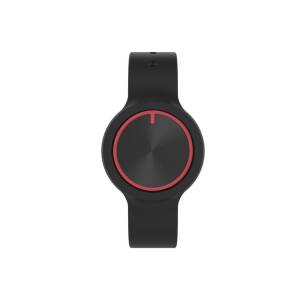 Let's go through some key features of the B10 Emergency Button:
SOS alarm
Quick indoor positioning
Smart magnetic charging
Different wearing styles
NFC available
IP66 waterproof
B8 Plus Social Distancing Wristband
It is a social distancing smart wristband with Bluetooth low energy 5.0, a perfect wearable product that schools and hospitals can use for student tracking and patients positioning, respectively. It measures and alerts your social distance and temperature with Bluetooth signal strength.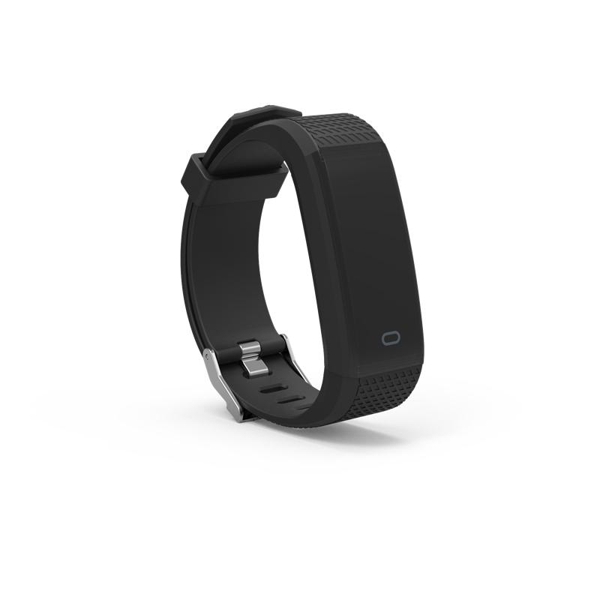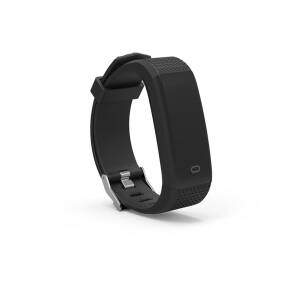 Here are the key features of this social distancing wristband:
3-axis accelerometer
Vibration motor
IP67 waterproof
USB charging
FDA and TPU compliant
Rechargeable battery
B9 Quarantine Wristband
It is one of the finest smart wristbands on the market at the moment for many reasons. The special quarantine management design with Geofencing makes it a reliable choice during the Coronavirus pandemic. It is equipped with Bluetooth low energy 5.0. This wearable beacon device will send alerts when the user removes it or cut it off illegally. You can only switch it off through App.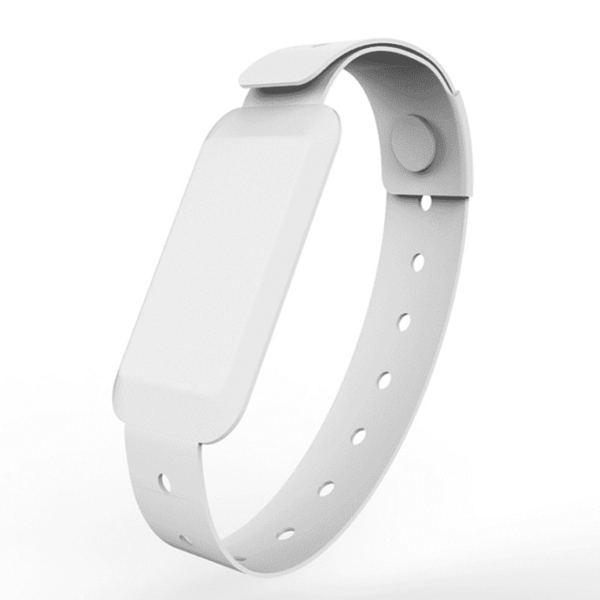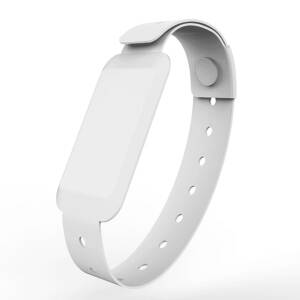 Let's take a quick look at the main features of the B9 Quarantine Wristband:
Cut-off alerts
App BeaconSET+
SDK available
Anti-tamper
Cloud demonstration
C10 Card Beacon
The wearable and card design of the C10 model is the highlight of this product. It comes with Bluetooth low energy 5.0 and is a perfect thing for NFC/RFID proximity advertising. It is a perfect device for trade shows or exhibitions. Moreover, you can also use this product for exceptional events management.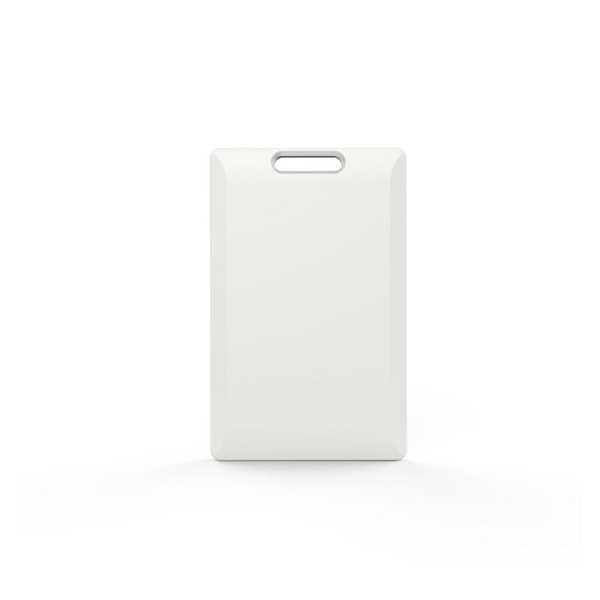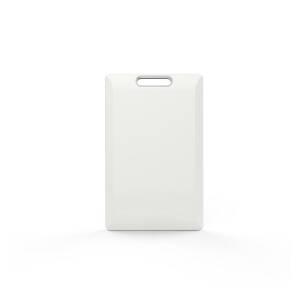 Let's go through the key features of this wearable device:
Advertising iBeacon & Eddystone & Sensor data
Bluetooth 5.0
100 meters advertising distance
Waterproof IP65
3-axis accelerometer
Minew is offering an array of Wearable beacon products that can prove really helpful during the Coronavirus pandemic.