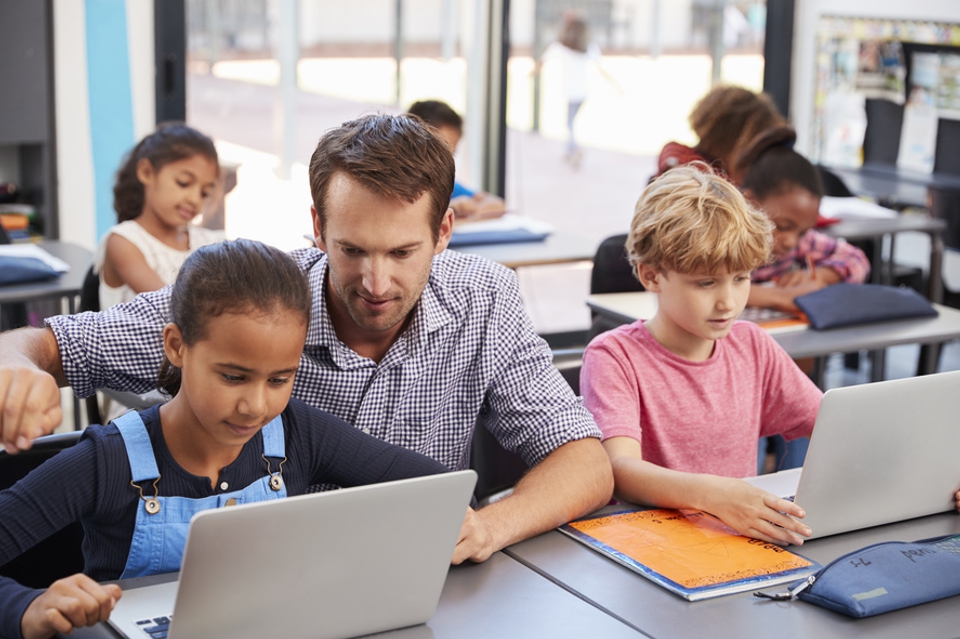 28. July 2020
VARIA
The corona pandemic is a great test for everyone in Germany. This is especially true for the education system. From the teachers to the school administrators to the caretakers, all those responsible help ensure that the schools master this practical test. This also applies to parents, who have become even closer learning companions of their children in a very short time.
Nevertheless, the following applies: The corona crisis must not become an education crisis. Much of the lessons are currently taking place digitally. That is why the coalition committee recently decided to provide 500 million euros to support schoolchildren with mobile devices and to enable schools to be equipped to create online teaching material. Of the DigitalPact To this end, the school is supplemented by a joint agreement between the federal and state governments for an "immediate program".
---
[info_kasten]
How does your VARIA support you?
[/info_kasten]
service
A structured planning for the implementation of the digital pact school is the be-all and end-all. We are happy to be involved in every step of the project planning. This also includes inspecting and measuring the rooms to be covered so that there are no local restrictions later. With an offer in advance, you can get an overview of the devices and services and also plan the financial part well. Installment payments could be a suitable alternative, especially at the beginning of the new school year and with large expenses.
Competencies
Your VARIA is always at your side with competent, certified technicians. Whether in consultation by phone in advance or on site, all questions will be answered! It is important to us to create a transparent customer relationship. You will be informed and involved in all steps.
partner
From the high-quality products of our partners, it is possible for us to put together the right articles for you.
credentials
Our technicians are already very familiar with the special features of WLAN networking in schools. Of course, our support and support is still included after the installation! Your students come first in all planning and implementation points!