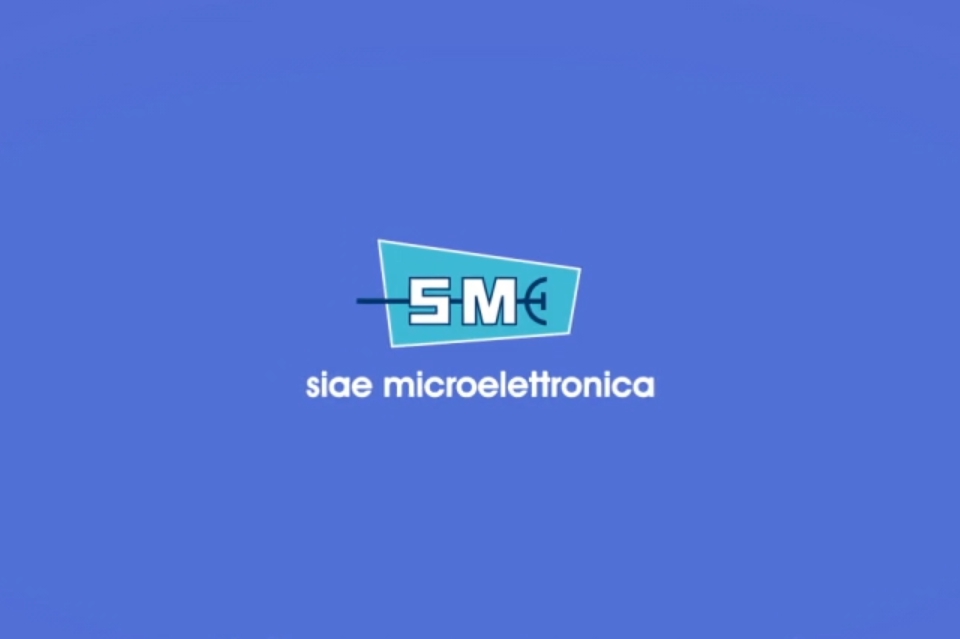 10. October 2019
VARIA
SIAE MICROELETTRONICA was founded in 1952 with the aim of improving communication.
Today the company is known internationally as a leading provider of the most innovative and high-performance solutions for microwave radio and wireless networks. SIAE MICROELETTRONICA equipment enables millions of people in over 80 countries to communicate around the world every day.
As an essential element of a modern network infrastructure, customers demand the highest quality, good value for money and innovative telecommunications products. SIAE MICROELETTRONICA's passion for radio solutions enables them to meet customer requirements with state-of-the-art licensed microwave radio products. The extensive product portfolio includes E-band radios, multiplexers, cellular gateways, network switching devices and network management systems.
SIAE MICROELETTRONICA offers an almost inexhaustible range of products and possible combinations. For questions, requests, offers:
[button text="Kontaktieren Sie uns" link="https://www.varia.org/kontakt/" style="info" size="normal" target="_blank" display="inline" icon="no"]
SIAE products work in high frequency ranges (6-42 GHz), which require approval. Before installing point-to-point routes, find out about the permits required, for example from the Federal Network Agency .
ALFOplus series
Among the large selection of high-quality products, we have decided to be the first to include the ALFOplus series to be included in our offer.
Whether in mobile, fixed or private networks, E-band microwave technology represents a new fundamental tool. It closes the gap between high-capacity fiber optic systems and flexible, cost-effective wireless transmission. Fiber-optic capacity, maximum flexibility of use and homogeneous operating behavior as with conventional microwave devices enable the operators to make full use of the existing knowledge and skills. This minimizes the implementation costs while at the same time modernizing the data network.
TL series
The products of the TL series are high-performance microwave radio systems for trunk and long-distance connections. With up to 16 RF channels and N + 0 / N + 1 configurations, the TL can provide various solutions for high capacity wireless transport infrastructures. The devices are suitable for various applications, from wireless backbone to spur to fiber optic backup. In addition, they are able to reach critical locations that other transport media would not reach.
TL is available in all frequency bands from 4 to 13 GHz with a capacity of up to 16 STM-1 or 4 Gbit in N + 1 or N + 0 & M + 1 or M + 0 configurations. In addition, an L2 switch is integrated into the device for IP applications.
SM-OS software
With the RAN developments, new mobile backhaul scenarios have emerged in which different wireless transport solutions are required. As a result, the portfolio of microwave radios has been expanded to meet the new connectivity requirements. These include RF multicore complete solutions for outdoor use, millimeter wave radios, L2 carrier Ethernet aggregators and L3 IP / MPLS functions.
With the increasing spread of "dedicated" platforms, operational consistency becomes more and more important. On the one hand, it is about the best investment costs in terms of "hardware best fit" per application. On the other hand, it is important to ensure the OPEX in terms of achieving sustainability in an articulated portfolio and the simplicity of introduction. This is achieved thanks to SM-OS.
Please do not hesitate to contact us if you have any questions or assistance with SIAE.
We would be happy to call you back if you have any further questions about SIAE.
[contact-form-7 id="2670″ title="Rückruf SIAE Post 6239″]