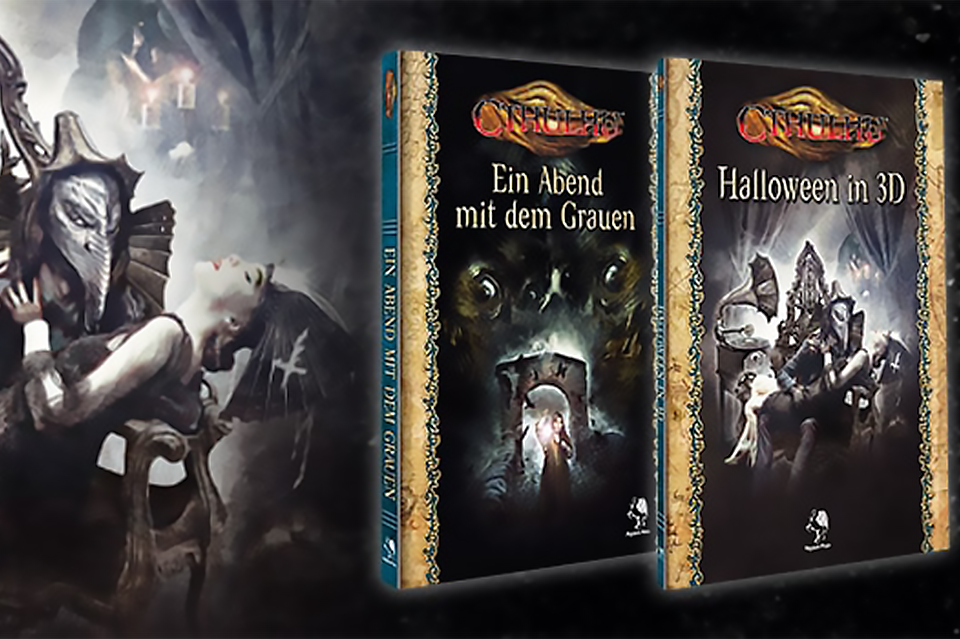 31. August 2023
Pegasus
Two new adventure volumes for the horror role-playing game Cthulhu have recently been published by Pegasus Spiele: Halloween in 3D and An Evening with Horror.
With Whispering Networks, a new campaign for the cyberpunk role-playing game Shadowrun is also now available.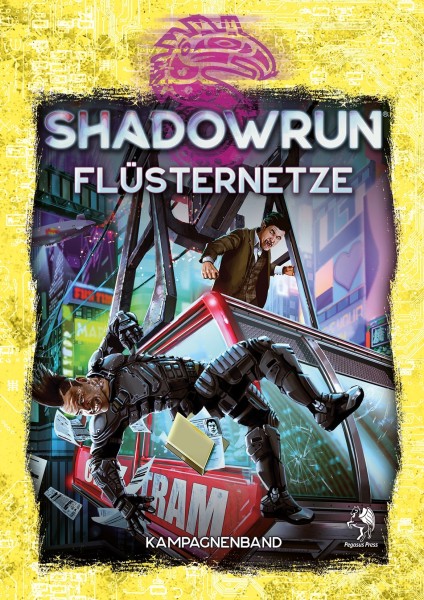 The new addition for Shadowrun Sixth Edition, Whispering Networks, on the other hand, sends players on a journey into the future.
In the campaign, the goal of the game group is to infiltrate the corporate capital of Manhattan, gather hidden information and use it for their own benefit.
Also printed in the hardcover volume is a large-format, colorful map of Manhattan with all the important locations of the campaign.
The second Cthulhu novelty, the softcover volume Halloween in 3D, gets the gaming community in the mood for the spookiest day of the year, continuing the popular Halloween series.
While two of the three adventures are set in the 1920s and offer either black humor or a classic Cthulhu setting, the third adventure invites gamers to a 2007 Halloween party that turns out to be scarier than hoped.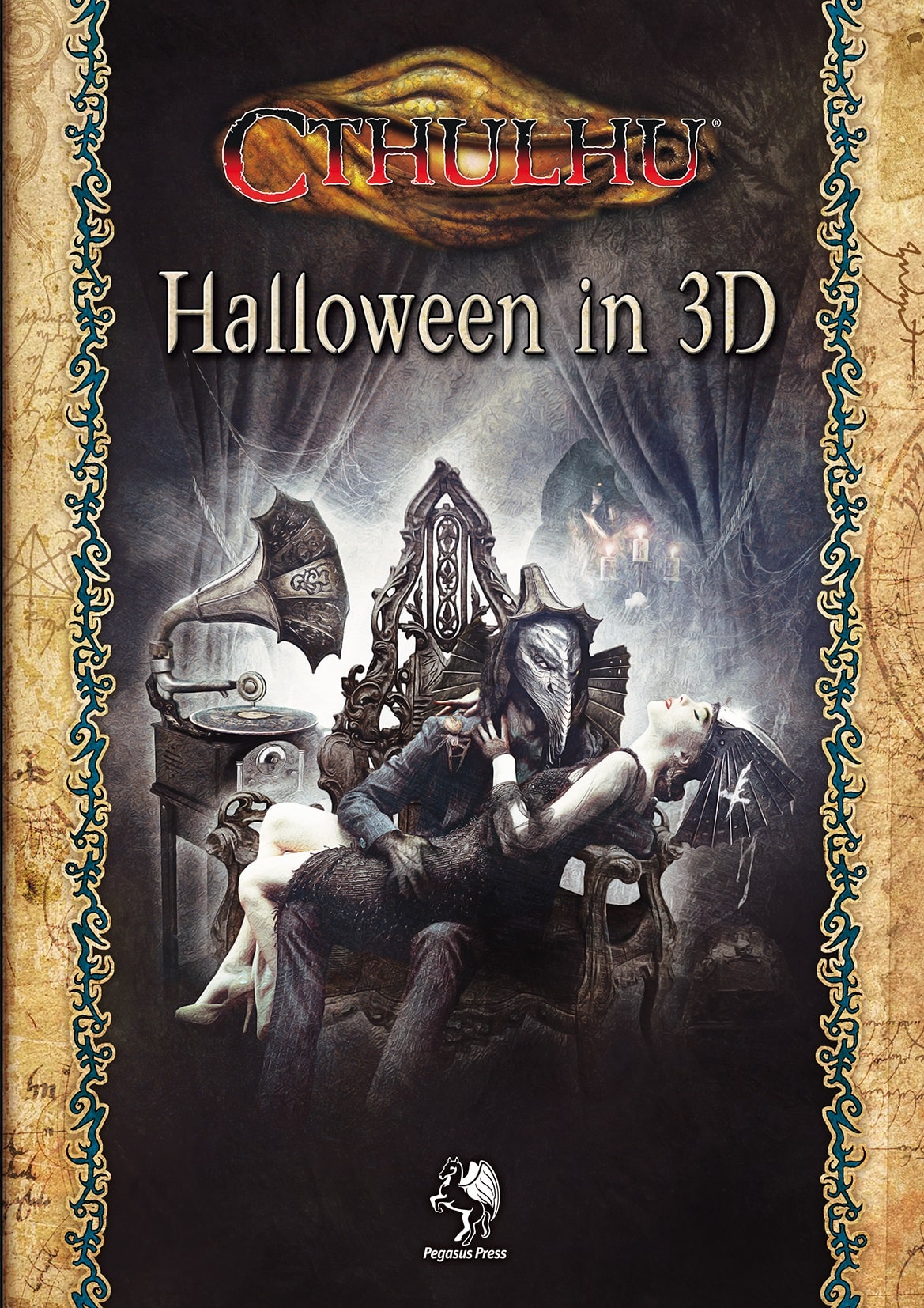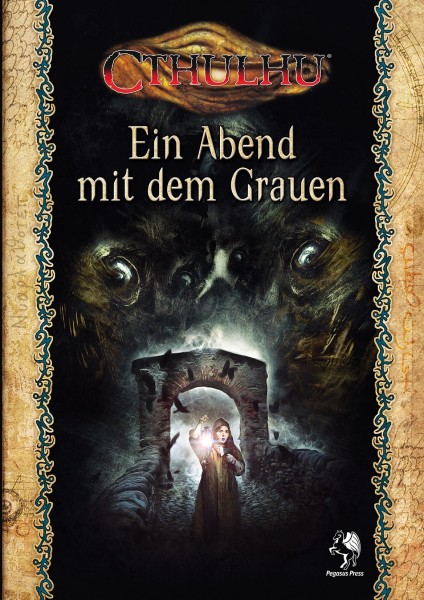 The horror role-playing game based on the Cthulhu myth has been in the Pegasus Spiele range since 1999.
Two new adventure volumes have now been published in August. The hardcover volume Cthulhu: An Evening with Horror takes gamers on five one-shots, or adventures that last only one game turn.
Each story offers about three to four hours of gameplay and comes with matching pre-made investigators.
From dangerous dreams in 1890s Japan to a college party in the present day, a colorful horror mix awaits gamers.
Cthulhu: Basic Rulebook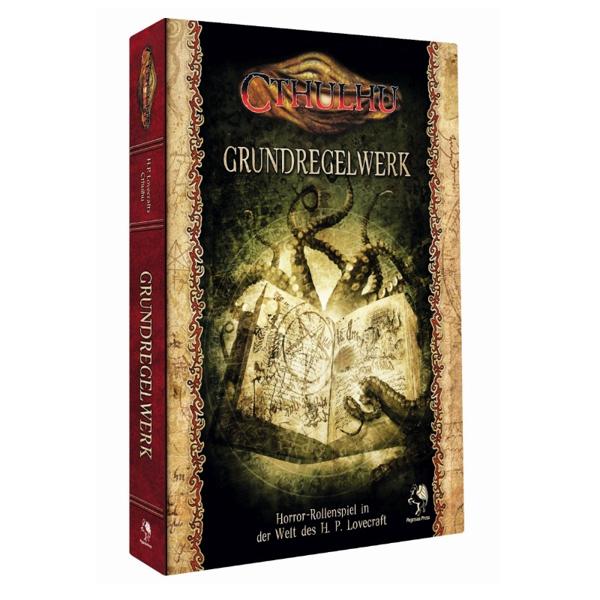 The classic horror role-playing game Cthulhu is based on the works of author Howard Phillips Lovecraft.
The latter created a large number of novels, novellas, and short stories in the 1920s and 1930s that revolved around horror from both the outside and the inside.
His greatest and most enduring creation later became known as the Cthulhu Mythos. Here, ordinary people are confronted with the terrifying and alien forces of the Cthulhu Mythos.
Shadowrun Basic Rulebook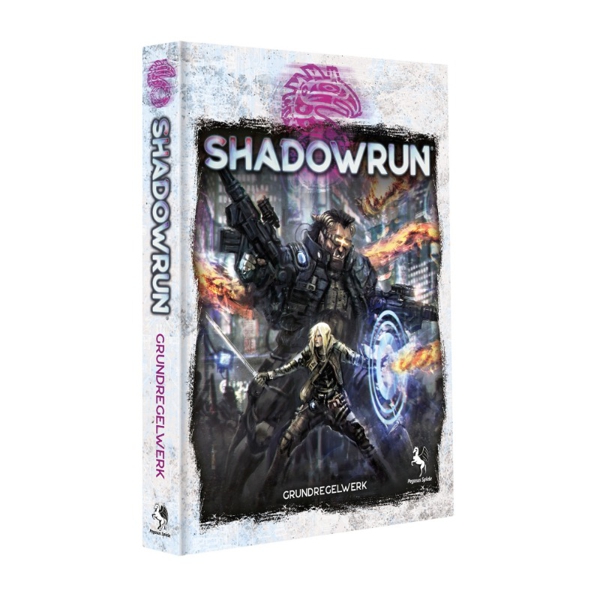 Risk everything! The odds are against you. They always do. The others have more people, more firepower, more money – they have more of everything!
What they don't have is you: your ideas, your courage and your iron will to get through and put yourself at the top of the food chain! The role-playing game Shadowrun 6 is the newest edition of one of the most popular role-playing games of all time.
In the year 2080, the world is controlled by powerful megacorporations that command the latest technology and powerful magic to run metahumanity according to their will. But some individuals refuse to accept this domination.
These rebels fight their way in the shadows and survive only because they do the dirty work that no one else wants to do.