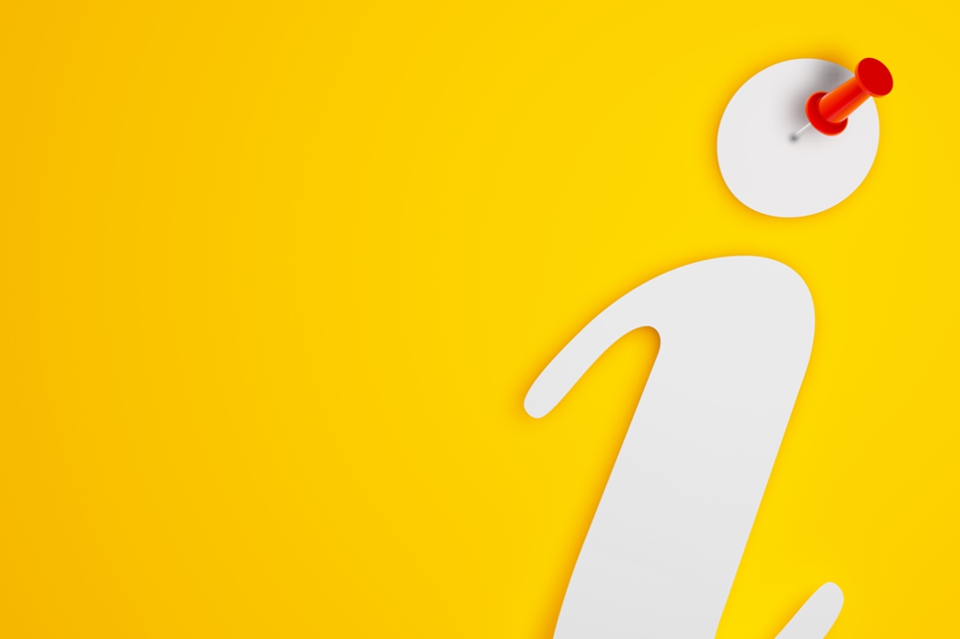 4. October 2018
VARIA
The new firmware from ANEL-Electronics has been completed and stands for the models NET-PwrCtrl – ADV, HUT and IO ready for download.
The manufacturer is also introducing the new, small HUT (DIN) rail model NET-PwrCtrl ONE ™.
New in firmware version 6.4:
– Plain text backup system. Settings can be changed and loaded.
– Individual functions can be reset to the factory settings.
Direct download from the manufacturer:
New in development – NET-PwrCtrl ONE HUT:
The current development provides for the following properties:
A relay controlled via ethernet / internet with the web browser, worldwide control.
No software (except web browser) required to control or adjust the bar.
Can be used by any operating system (with a web browser).
Electrical measurement:
Voltage RMS
Active power (W)
Current RMS
Apparent power (VA)
Grid frequency
Reactive power (VAR)
Power factor (cos φ)
better than 0.5% accuracy
3 electricity meters (2 can be deleted)
HTML of the pages can be changed and loaded onto the bar.
Automatic IP assignment: DHCP
Automatic time setting from an SNTP server
Call via host name = e.g. https: // net-control or IP
Name / position / function with max. 35 characters
Free choice of HTTP port (0-65535), so several devices can be addressed from the Internet
'HoldOn' buttons: Relay or IO is switched on as long as the button is held down.
4 timers + 1 sun timer per socket with TimeLine display.
Exceptions (day / month): All timers are skipped on selected days.
Plain text backup system: Settings can be changed and loaded.
Keepalive function: A network device can be queried via ping and – if it does not respond – be disconnected from the power supply for an adjustable period of time.
Automatic and time-delayed (0 – 18.2 h) switching on the sockets after the start (power failure).
Switching can also take place as a pulse (0 – 65535 sec.).
Relay can be blocked.
Wake on LAN
User system with assignment of rights.
Log of the last 128 events, power failures are registered (remains without voltage)
UDP interface and URL interface for integration into your own software
LabView Virtual Instrument for UDP interface.
Multi NET-PwrCtrl controls all devices in the network (also as C # source code).
Firmware upgrade via Ethernet possible at any time (Ethernet bootloader)
Stable HUT housing
[info_kasten]
To the manufacturer:
The company ANEL-Elektronik has specialized primarily in the manufacture and sale of sockets that can be controlled via Ethernet / Internet with a web browser.
This is possible from any operating system worldwide; additional software is not necessary.
[/info_kasten]
---
[button text="Zum Shop" link="https://varia-store.com/de/hersteller/8-anel.html" style="info" size="normal" target="_blank" display="inline" icon="no"]