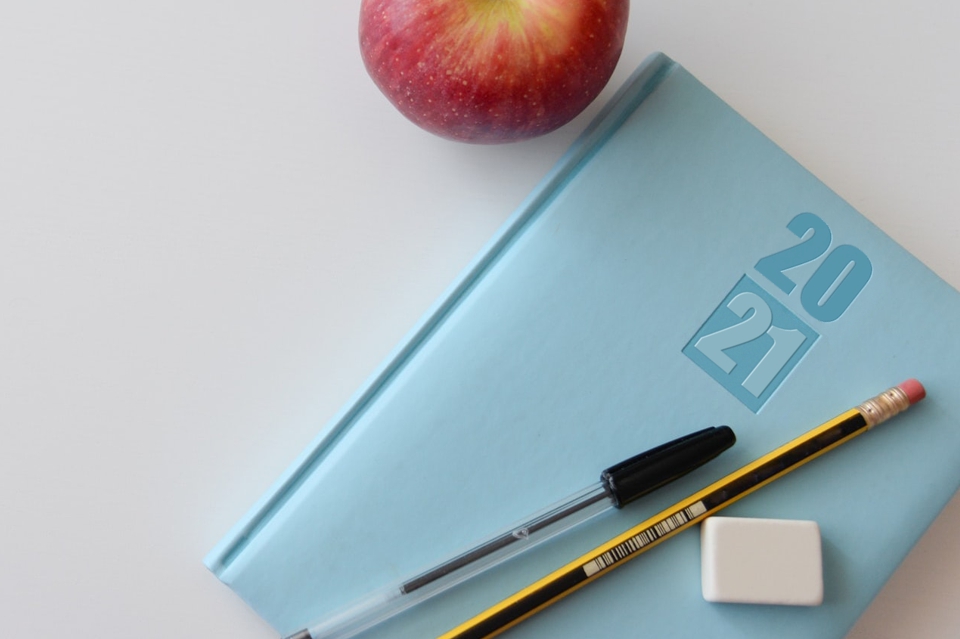 5. May 2021
VARIA
The course schedule in the training calendar for the first half of 2021 of your VARIA Academy we published it to you last year. The plan for the second half of 2021 is now in place! A well thought-out compilation of suitable training courses and topics awaits you, as well as more webinars!
We gave you an insight into the new VARIA Academy webinars on February 9th. Now we have expanded this offer even further. In the future, you can expect the training courses VAWG (based on Ubiquiti UBWA and UEWA certification), VAMR (based on MikroTik MTCRE certification) and VSHCK (hotspot systems with MikroTik CAPsMAN).
VARIA Academy – our safety precautions
When preparing future training courses, an optimal hygiene concept was very important to us! As our guests, you shouldn't have to worry about cleanliness and health. Among other things, we have reduced the number of participants. The training area is also separated and disinfected according to strict rules. The food is served under protective precautions and attention is paid to keeping a safe distance!