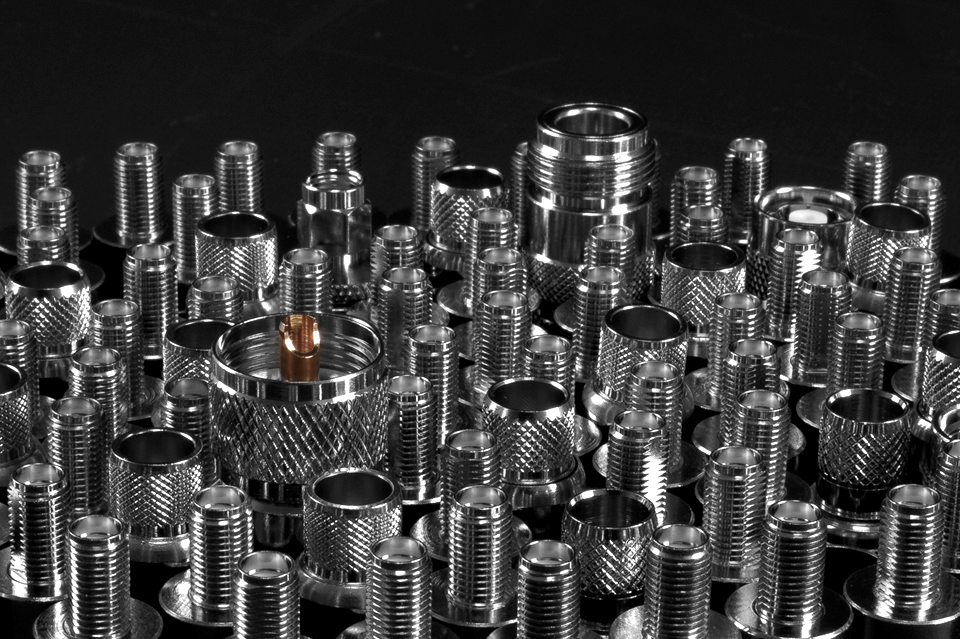 20. January 2022
VARIA
Thanks to our many years of experience, we are always able to produce high-quality cables exactly according to your ideas.
With our cable assembly, you can have the right coaxial cable made for your individual needs. Select the connectors you require from the options available on the right hand side of our shop page and then select the appropriate length. We'll do the rest for you.
Because then we will manufacture the perfect wire for every suitable application and even in both small and large quantities!
If you don't find the right combination, just contact us, we're sure to have the right one ready!
Our large selection of cables, adapters, plugs and sockets leaves nothing to be desired and enables us to meet your individual requirements.
RG316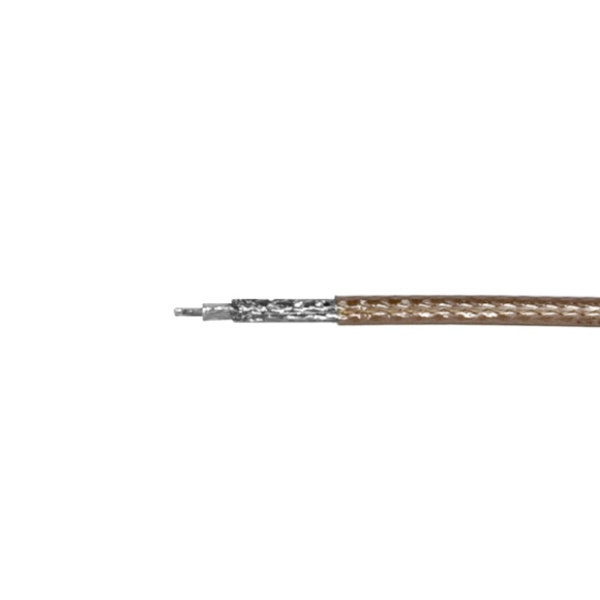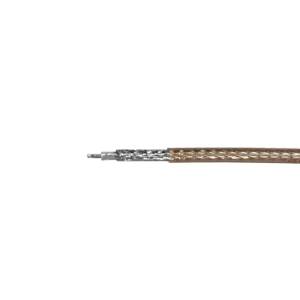 The high-frequency wire is a very thin coaxial cable with a diameter of only 2.6 mm. The wire has a silver-plated outer braid, an impedance of 50 ohms and is used as a pigtail in antenna systems and WLANs.
CS29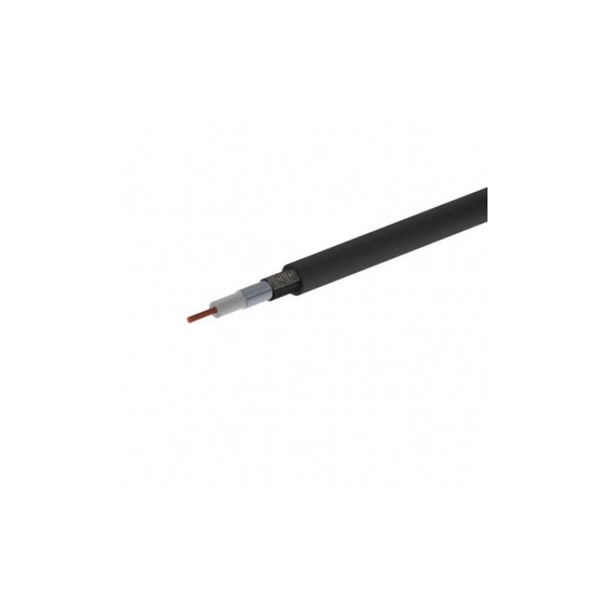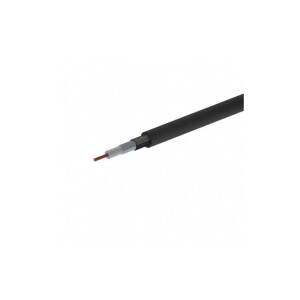 The 50 ohm CS29 wire (RG58 C/U cable) is 5 mm thick, high-quality, double-shielded high-frequency. A feature of the Panorama Antennas CS29 wire is its flexibility.