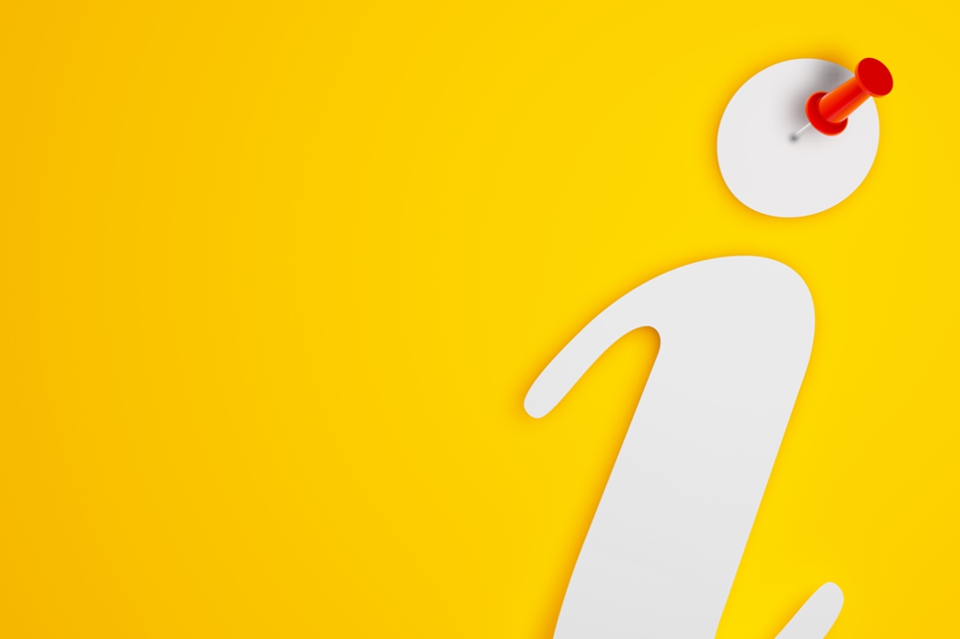 10. February 2020
VARIA
Yealink VOIP phone vulnerability discovered
Update 02/07/2020 4:40 p.m.: "Yealink has told c't that they are working flat out on two-factor authentication in order to close the gaps. The manufacturer wants to contact c't again when further measures have been taken. "
We will of course pass this information on to you immediately!
Please do not hesitate to contact us for any questions or assistance.
We would be happy to call you back if you have any further questions.
[contact-form-7 id="2670″ title="SICHERHEITSLÜCKE BEI YEALINK Post 7526″]
"The IT security company" VTRUST "has uncovered security gaps in the autoprovisioning process of the VoIP telephone manufacturer" Yealink ": According to the investigations, the gaps affect all of the manufacturer's devices, since the process is the same everywhere."
[info_kasten]additional Information
© Text and images: Heise Medien GmbH & Co. KG, © Heise Medien GmbH & Co. KG. Use only with the express permission of the author.
Website of the author: Heise Medien GmbH & Co. KG: https://www.heise.de
[/info_kasten]