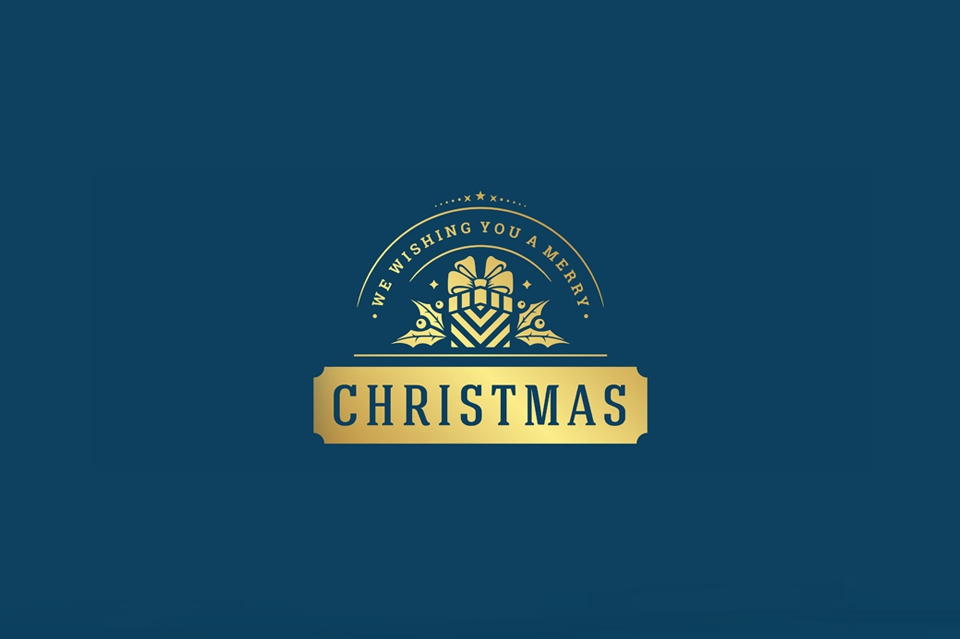 24. December 2020
VARIA
The year so far has been anything but reflective. But that's exactly why we wish you a lot for the coming days!
[zitat]
The magic of this quiet time is caught in the candlelight. On a pine branch and a green wreath, he woos us in the flame dance and moves into our hearts with a Christmassy glow.
[/zitat]
Monika Menger
Your VARIA wishes you a peaceful, peaceful and happy holiday season with your loved ones!
To sweeten the Christmas festivities for you, we are opening the 24th door of the VARIA advent calendar with you today. Discover that PC engines System board APU2E4 !
PC Engines APU boards are small form factor system boards that are ideal for wireless routing and network security applications. APU2 is a further development of the APU board with cooler running quad-core CPU, more robust Intel NICs and lower overall costs. It can be used for applications like routers, firewalls, VOIP, dedicated servers, etc.
APU2E update: Changed the size of the battery socket to avoid contact problems. Added signal integrity resistor for core voltage control signal.
[button text="APU2E4 jetzt entdecken" link="https://www.varia-store.com/de/produkt/103322-pc-engines-apu2e4-systemboard-3x-lan-4-gb-ram.html" style="info" size="normal" target="_blank" display="inline" icon="no"]