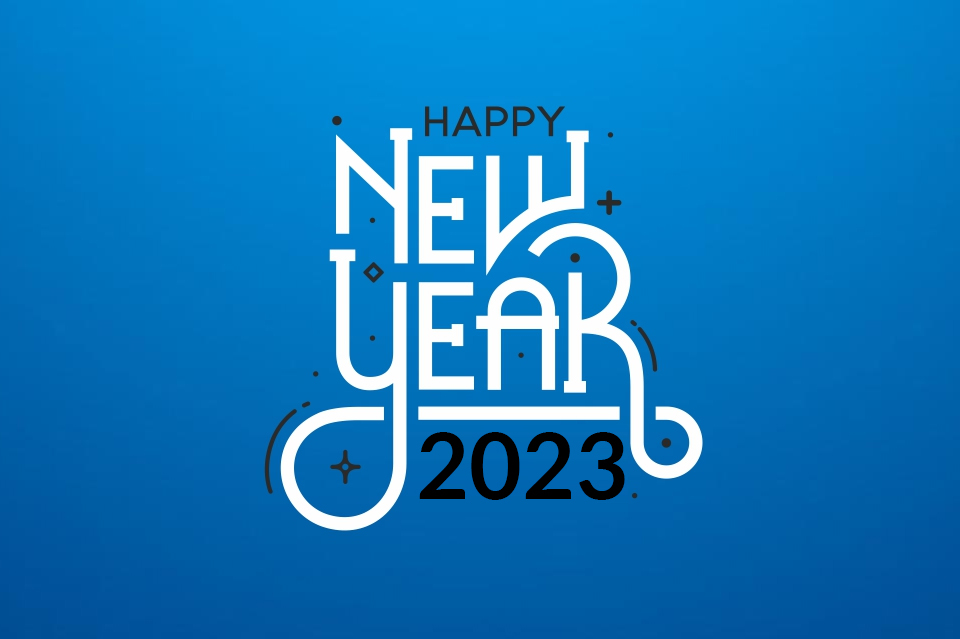 31. December 2022
VARIA
Dear customers, dear partners, we look back on an eventful and turbulent year. So the best thing is to keep your eyes on us.
We don't want to look back wistfully on the last 12 months with you, but with gratitude! We can all be proud of having mastered the challenges that caught us unexpectedly!
We tried new things, mastered our everyday life in so many situations, were able to recharge our batteries in many smaller things and experiences and have probably become stronger throughout!
We, the team of your VARIA would like to say THANK YOU for your trust, loyalty and support!
Your VARIA wishes you for 2023 unforgettable moments in large and small, beautiful experiences and experiences!