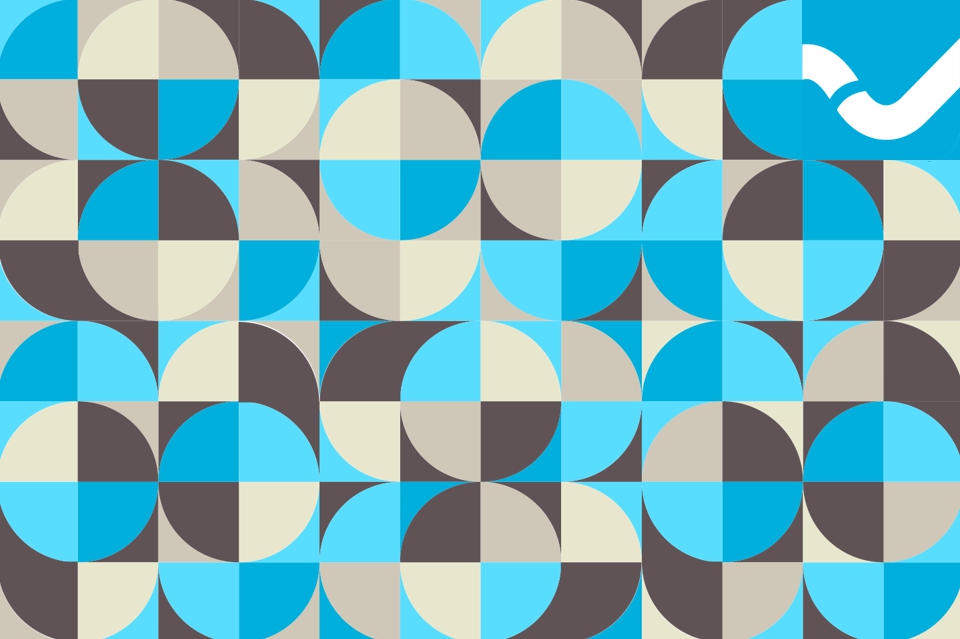 25. September 2020
VARIA
In week 15 of the VARIA Supplier Friday, everything revolves around Wireless Instruments Ltd.!
To give you an overview of the products that you can find in our online shop, we introduce one of our manufacturers or suppliers to you every Friday. We go further in ours introduction of participants with Wireless Instruments Ltd.
---
Wireless Instruments Ltd.
[button text="Preise und Verfügbarkeit" link="https://www.varia-store.com/de/hersteller/99-wireless-instruments.html" style="info" size="normal" target="_blank" display="inline" icon="no"]
Wireless Instruments Ltd. was founded in 2010 by IT professionals with many years of experience. You will consolidate knowledge from several IT areas that deal with wireless communication and telecommunication systems. Wireless Instruments Ltd. are specially designed for communication companies looking for ergonomic, universal products with good performance characteristics. Their main goal is to make products that meet the expectations of demanding customers.
In addition to the standard range available on the Internet, the company also offers antenna sets for customer-specific requirements, for example multiband antennas with a special compartment for the installation of suitable electronic devices. Their primary goal is high quality, durability and ergonomics. The team, supported by IT installers, develops products for smooth use and quick installation that do not require many tools. They offer their customers the possibility of designing custom projects for special requirements, for example for a specific frequency range. Wireless Instruments Ltd. designed a unique box series under the auspices of the European Union – the WiBOX. They are designed for use on the client side and as base stations.
The Military Center for Standardization, Quality and Codification awarded Wireless Instruments Ltd. the NCAGE (NATO Trade and Government Code) code 2474H in 2013. This code identifies the company in the NCS (NATO Codification System). The code allows participation in restricted tenders for bidders offering their services or products for NATO structures. At the same time, the company was included in the NATO main catalog of references for logistics (NMCRL). Due to this fact, the states participating in the NATO codification system have access to company information and detailed specifications of their products.
---
Three popular products at a glance:
WiBOX SA MDB255-90-14X – 2.5 & 5 GHz dual band antenna
The WiBOX SA MDB255-90-14X is a dual-band MIMO 2×2 sector antenna that works in two frequency bands: 2.35 – 2.65 GHz with 12 dBi gain and 5.1 – 5.85 GHz with 14 dBi gain. The antenna is suitable for point-to-multipoint (PtMP) topologies to cover medium-sized areas. It can be installed as a hotspot in schools, halls, stadiums or other public places indoors and outdoors (IP 67). It works with the following systems: WLAN (802.11a / b / g / n / ac), WiMAX, LTE, Bluetooth, ISM, RFiD. The antenna is integrated in a high-quality WiBOX medium housing system.
---
Wireless Instruments WiBOX Medium slim
The aesthetic design of the WiBOX series predestines the medium slim model for indoor and outdoor use. The WiBOX Medium Slim offers protection class IP 67, which is achieved through a special sealing system that makes it resistant to all weather conditions. It is ideal for standard or custom embedded installations. The WiBOX Medium Slim also has 4 additional openings to install up to 4 additional antennas on the connection panel.
---
WiSpot BOX LTE & WiFi – Omnidirectional antenna for Wi-Fi, LTE
The WiSpot BOX LTE & Wi-Fi is a product for setting up hotspots that work in dual-band WLAN systems. The WiSpot housing has an installation compartment for boards with radio modules. The power supply is protected by a high quality, waterproof RJ45-ECS adapter from Wireless Instruments.
The antenna can be installed as a hotspot in parks, stadiums, warehouses and production halls, shopping centers, lecture buildings and other public places. Thanks to its aesthetic design, the antenna also appears unobtrusive when installed in visible places. The bracket allows it to be attached to walls, masts or on the roof. The antenna is ideal for setting up fixed or mobile hotspots.