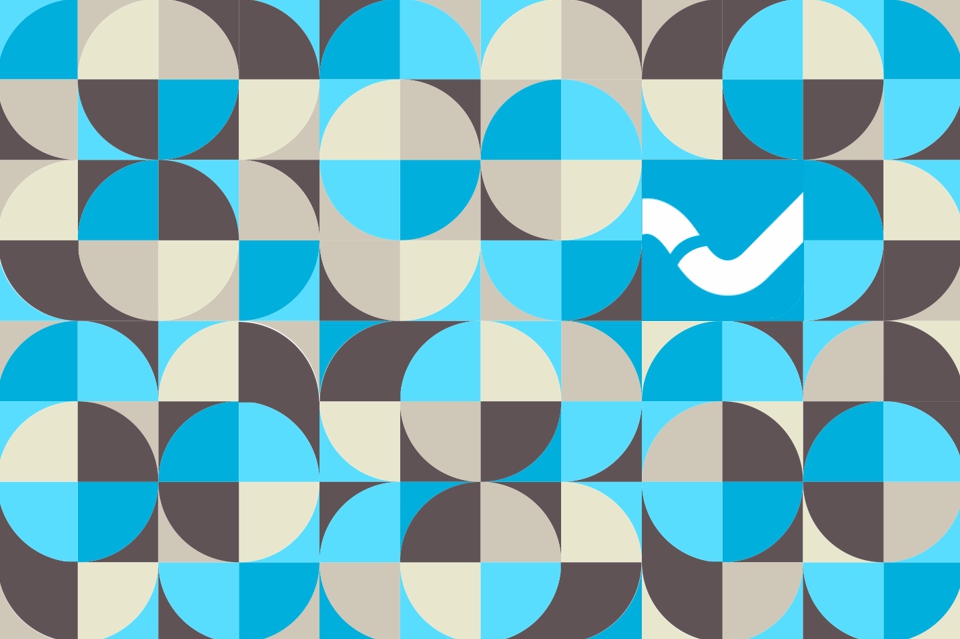 16. October 2020
VARIA
In week 18 of the VARIA Supplier Friday, everything revolves around TP-Link Corporation Ltd.!
To give you an overview of the products that you can find in our online shop, we introduce one of our manufacturers or suppliers to you every Friday. We go further in ours introduction of participants with TP-Link Corporation Ld.
---
TP-Link Corporation Ltd.
[button text="Preise und Verfügbarkeit" link="https://www.varia-store.com/de/hersteller/91-tp-link.html" style="info" size="normal" target="_blank" display="inline" icon="no"]
TP-Link is a leading global manufacturer of smart communication products, which has made a name for itself in Europe, especially in the DA-CH region, with its efficient, reliable products and services. TP-Link Deutschland GmbH has existed since April 2009 and houses the Western European sales / marketing team, support and the central warehouse for Western Europe. Via their renowned distribution, online and retail partners, they sell an extensive range of award-winning SOHO products (WLAN, DSL, Powerline, repeaters, UMTS / LTE, print servers, IP cameras, smart homes and smartphones) and SMB Products (switches, routers, SFP modules, media converters, network adapters).
With a market share of over 40 percent of the global consumer WLAN market, TP-Link is the No. 1 among WLAN providers (Q4 / 2018). Their aim is to offer the steadily growing number of users products of the highest quality and performance while maintaining competitive prices and thus to remain number 1 in the long term.
In 2018, TP-Link was able to sell 200 million devices worldwide and thus generate sales of around USD 2.2 billion. Approximately 26,000 people are currently employed worldwide (as of January 2019).
---
Three popular products at a glance:
TL-WPA4220 – Powerline extender, 300 Mbps
The TL-WPA4220 not only transmits data over your existing power lines, it also extends your WLAN. The highlight: the WLAN clone function. At the push of a button, the WLAN extender automatically copies the SSID and password of your WLAN so that you can place the adapter wherever you want in your home or office without having to make any further settings.
---
TL-WN8200ND – Wireless 300 Mbit / s high-performance USB adapter
With high transmission power, the TP-Link TL-WN8200ND offers up to 10 times more range than a normal USB adapter. In addition, the TL-WN8200ND connects to the network and passes walls, floors, and other physical obstacles to effectively maintain a reliable wireless connection.
The two detachable antennas can be rotated and adjusted in different directions to suit different operating environments. In addition, the antennas can be replaced by different indoor antennas or directional antennas in order to achieve a wider radio coverage.
---
Tired of dead WiFi zones? The range extender from TP-LINK establishes a wireless connection to your router and amplifies and extends its signal in areas that it cannot reach on its own. The device also reduces signal interference to ensure reliable WiFi coverage in your home or office.