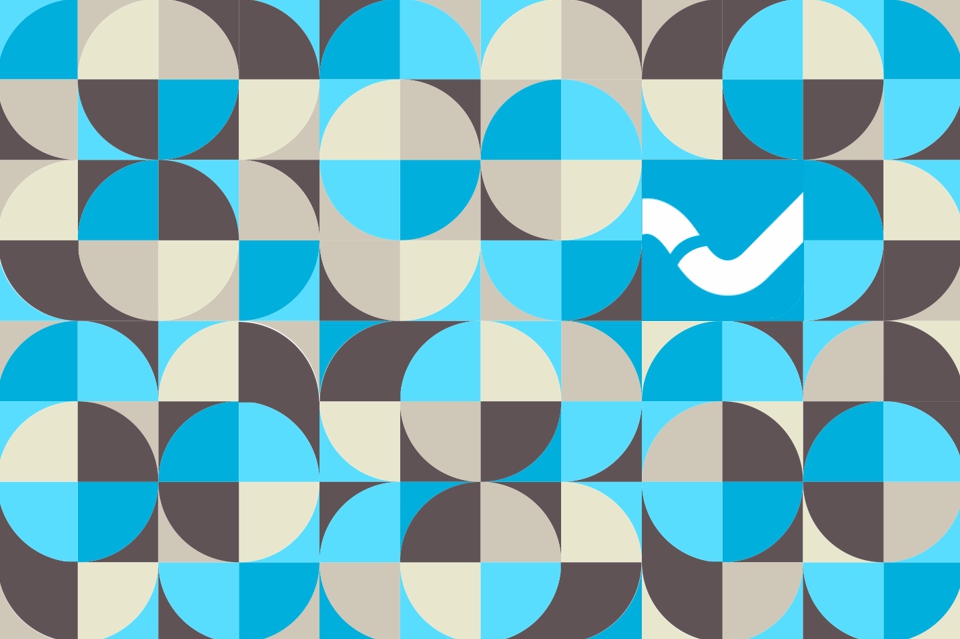 18. September 2020
VARIA
In week 14 of the VARIA Supplier Friday, everything revolves around TELEVÉS SAU!
To give you an overview of the products that you can find in our online shop, we introduce one of our manufacturers or suppliers to you every Friday. We go further in ours introduction of participants with TELEVÉS SAU.
---
TELEVÉS SAU
[button text="Preise und Verfügbarkeit" link="https://www.varia-store.com/de/hersteller/89-televes.html" style="info" size="normal" target="_blank" display="inline" icon="no"]
During its long history, Televes has built a reputation for solid, dependable quality. The company's history begins in 1958 with the introduction of terrestrial television in Spain. In the beginning, the company consisted of a workshop in which ten employees manually produced terrestrial antennas. The annual turnover at that time corresponded to a current value of € 2,500.
Televes stands for the values and guiding principles of the company. After more than half a century of company history, the brand has become synonymous with passion and quality. It was registered worldwide as early as 1958 and, thanks to its international track record, has become one of the leading brands in Spain.
Televes has brought over 1500 different products onto the market in its almost 60-year history. A fact that once again underlines the passion for product development. The aim is to manufacture technically and qualitatively high-quality products with the highest degree of precision and durability. Televes is also a pioneer in the introduction of Industry 4.0 production lines with its own certification and quality laboratories. In this way, the products proudly bear the label "European Technology Made in Europe".
---
Three popular products at a glance:
Televes EKA1000 – CoaxData (TM) Ethernet Hybrid Adapter, 1 Gbps, 2x RJ-45
The bandwidth of a coaxial cable enables not only the transmission of TV signals but also a variety of different services at the same time.
CoaxData (TM) transforms your HF distribution network into a modern local high-speed network. With the CoaxData you can distribute your data (computer, printer, Internet connection, etc.) over the existing coaxial network without the additional laying of new cables.
---
Televes 4GNOVASMA – External antenna for LTE / 4G reception
Clearly the best choice to improve your LTE reception.

The LTE / 4G transmitting and receiving antenna is ideal for areas with low transmitter field strength. 4GNOVASMA can be connected directly to an LTE / 4G router or a WLAN indoor antenna. Due to the improved transmission and reception performance, the power consumption of the devices and the radiation exposure can be significantly reduced.
---
Televes Mast base , up to 60 mm
easy construction
large distance to the ground
Ground clamp up to 16 mm
Incl. Wing nuts
high security against rotation
maximum pipe diameter: up to 60 mm