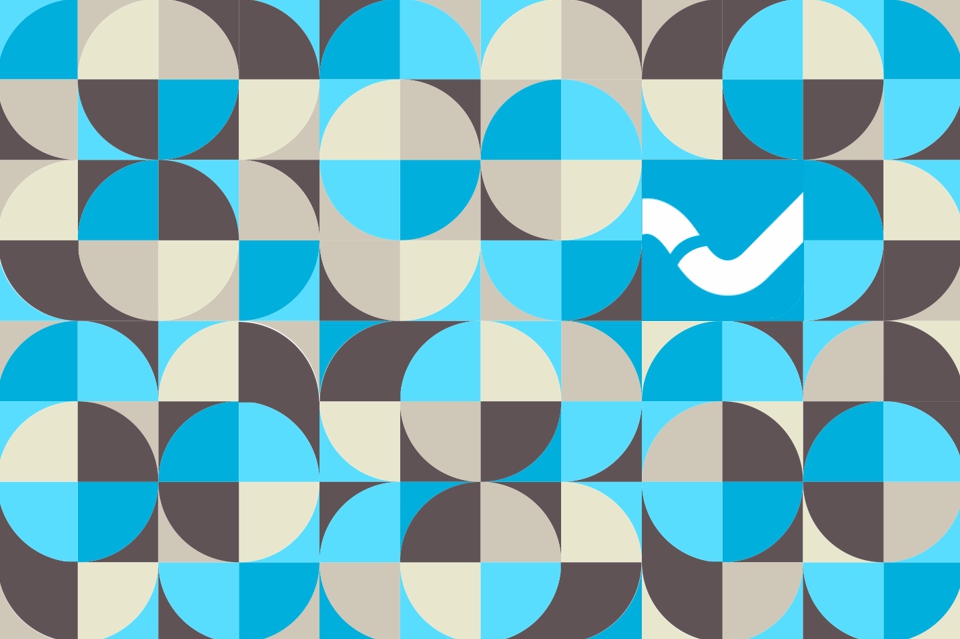 10. July 2020
VARIA
VARIA is a distributor in Germany for a large number of different manufacturers and suppliers. The focus is on high quality products.
To give you an overview of the products that you can find in our online shop, we introduce one of our manufacturers or suppliers to you every Friday. We go further in ours introduction of participants with RF elements sro
---
RF elements sro
[button text="Preise und Verfügbarkeit" link="https://www.varia-store.com/de/hersteller/79-rf-elements.html" style="info" size="normal" target="_blank" display="inline" icon="no"]
RF elements are providers of wireless networks. They solve the problem of interference in wireless networks through their proprietary technology. This is based on noise-suppressing antennas, practically loss-free connections and the scalability of systems. They deliver technologies for fast and sustainable wireless networks.
RF elements technology solves the problem with interference in its core. They focus on the essential flow of energy in the room with the help of antennas with extremely precise radiation properties. These are also equipped with a practically lossless TwistPort connection. Their technology is redefining the way service providers build their wireless networks. Furthermore, it enables massive scalability of access networks.
"We have Horns"
The proprietary technology enables a controllable and sustainable use of the spectrum, which represents a limited resource. The availability of frequencies is essential for the provision of wireless communication. The situation in the unlicensed spectrum is of great importance on a global scale. It is equally important for developing countries, underserved areas in developed countries, IoT and general access to broadband internet.
---
Three popular products at a glance:
The Horn TP Symmetrical Antennas Gen2 feature several improvements in RF performance and industrial design. These also include an optically lighter antenna body and a significantly improved antenna holder. The radome is made of tough material and the full range of Gen2 antennas only use two different sizes of radome. More on this
---
SBX-AM is a compact premium outdoor housing for IoT devices and wireless platforms. It is made of die-cast aluminum. The robust full metal construction is geared towards excellent environmental resistance. The ingenious mounting mechanism enables the SBX-AM to be installed on a mast or wall. More on this
---
The Horn TP asymmetrical antenna is equipped with the revolutionary TwistPort (TM) connector – a patented twist-and-lock waveguide port. The TwistPort (TM) is practically lossless. It embodies a complete paradigm shift in terms of the scalability of wireless networks and the convenience of deployment. More on this