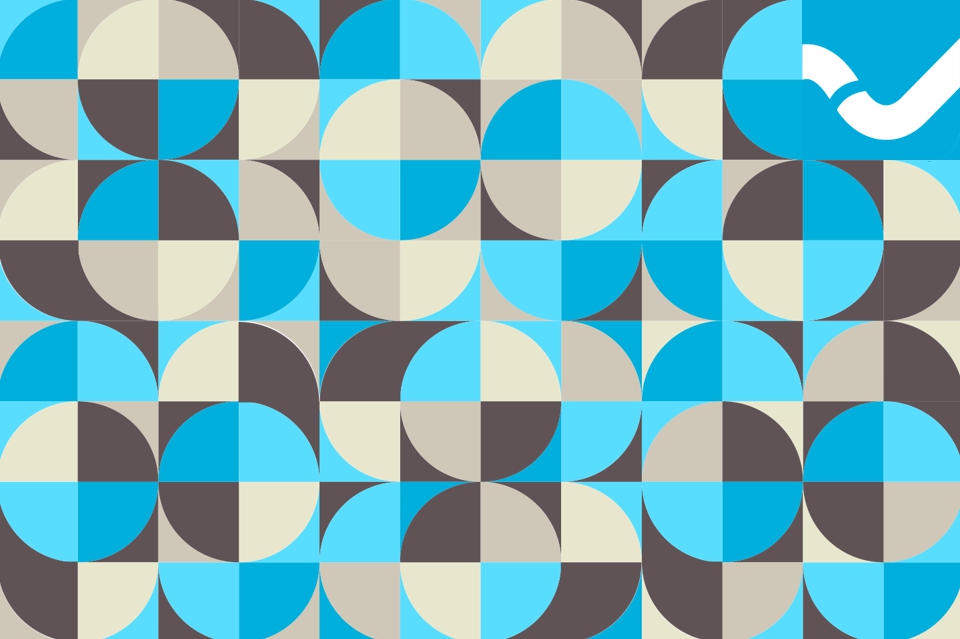 14. August 2020
VARIA
In week 9 of the VARIA Supplier Friday, everything revolves around Panorama Antennas!
To give you an overview of the products that you can find in our online shop, we introduce one of our manufacturers or suppliers to you every Friday. We go further in ours introduction of participants with panorama antennas.
---
Panorama antennas
[button text="Preise und Verfügbarkeit" link="https://www.varia-store.com/de/hersteller/175-panorama-antennas.html" style="info" size="normal" target="_blank" display="inline" icon="no"]
Panorama Antennas is a third generation family company and a leading manufacturer of antennas for radio communications. Constant cutting-edge research ensures that the antennas meet the requirements of the latest communication technologies.
Thousands of professionals and consumers around the world trust the antennas to work in the toughest conditions. Panorama is currently specialized in professional antenna solutions for modern communication technologies.
Panorama offers innovative antenna solutions for the market sectors of critical communication, M2M and IoT, mobile LTE and in-building. They have particular expertise in providing combination antennas with multiple technologies as well as useful solutions tailored to challenging applications.
With 70 years of experience, the current product range from Panorama reflects the unparalleled know-how in providing excellent high-performance antennas.
---
Three popular products at a glance:
The LP [G] AM-BC3G-26 series was developed to provide the MiMo cellular / LTE antenna function for IoT and M2M applications. The compact, robust and flat housing is weatherproof and contains two antenna elements with effective isolation and correlation. The antennas cover all common global cellular and LTE bands in the frequency range 698-960 / 1710-3800 MHz. The LG version includes an active GPS / GNSS antenna for applications that require a position or time function. More on this
---
PWB-BC3G-38-RSMAP Client antenna 2G / 3G / 4G / 5G SMA (m) connector angled
The PWB-BC3G-38-RSMAP antenna is an antenna that is independent of the ground plane and covers the global 2G / 3G and 4G frequencies of 698-960 / 1710-2170 and 2396-2700 MHz. The PWB-BC3G-38-RSMAP was developed for terminals and routers. It offers a movable SMA connector for flexible positioning and a slim profile for minimal visual impairment. More on this
---
The Panorama LPMM / LGMM Low Profile MIMO Antenna Range is designed to support the latest generation of in-vehicle LTE routers. The LPMM / LGMM series offers effective MiMo operation with excellent isolation and low correlation coefficient. The antenna covers 700-2700 MHz for LTE, with options for 4×4 WiFi for 2.4 / 5 GHz bands and GPS / GNSS antenna. More on this