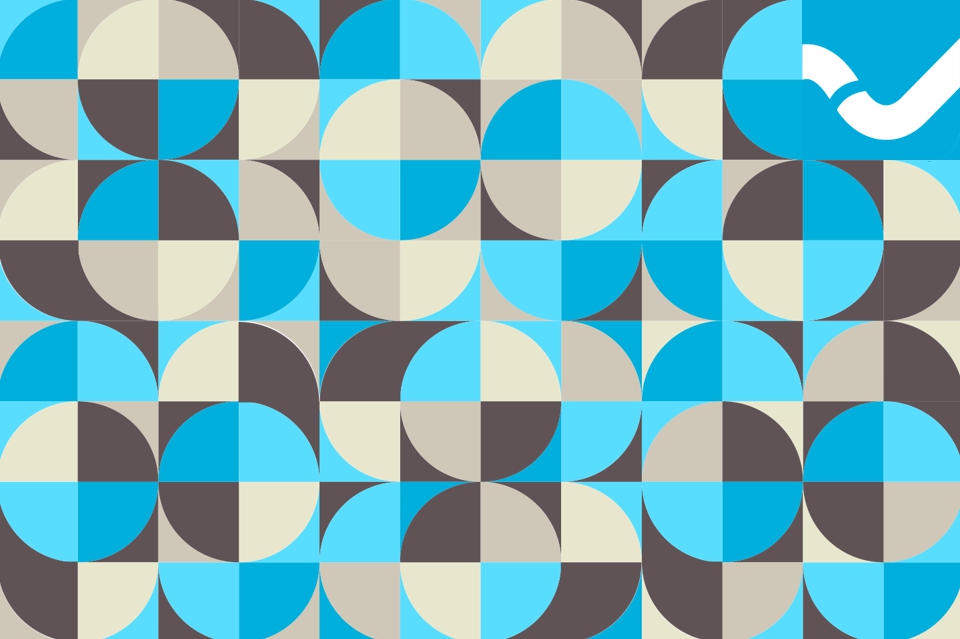 13. November 2020
VARIA
In week 22 of VARIA Supplier Friday, everything revolves around Mimosa Networks Inc.!
To give you an overview of the products that you can find in our online shop, we introduce one of our manufacturers or suppliers to you every Friday. We go further in ours introduction of participants with Mimosa Networks Inc.
---
Mimosa Networks Inc.
[button text="Preise und Verfügbarkeit" link="https://www.varia-store.com/de/hersteller/188-mimosa-networks.html" style="info" size="normal" target="_blank" display="inline" icon="no"]
Mimosa is another type of moon flight, one on-site, that is reimagining how people around the world can get amazing internet access over WiFi. To tackle a challenge of this magnitude, they brought together the best executives in the industry and gained experience from some of the most revolutionary technology companies. Your passion is obvious. The aim is not simply to connect more people to the Internet, but to make Internet access even better, faster and more powerful than it is today.
Mimosa Networks, a division of Airspan, is the global technology leader in wireless broadband solutions. They enable service providers to connect densely populated, urban and hard-to-reach rural homes at a fraction of the cost of fiber optic networks. Mimosa access, backhaul and client solutions provide a hybrid fiber optic wireless architecture. They were developed for point-to-point and point-to-multipoint connections in a variety of different applications. This includes high-speed home and business Internet access, surveillance, public safety, education and hospitality networking. Mimosa's technology offers an unprecedented level of cost-effective spectral efficiency. This means that the limited spectrum can be shared across networks simultaneously and reliably. Mimosa Networks was acquired by Airspan, the leading provider of 4G / 5G wireless compression solutions, in 2018.
---
Three popular products at a glance:
NID – Gigabit network interface device, ESD protection and grounding point
The cost-effective Mimosa Gigabit Network Interface Component (NID) protects electrical systems from ESD surges (electrostatic discharge). It is designed for external wall mounting and provides technicians with outdoor access, ESD protection and a grounding point for all wireless installations. With a rugged IP54 rating, it features a dust and waterproof design with a foam cable entry gasket and a safety attachment point.
---
The Mimosa G2 gateway is an elegant and compact WiFi gateway that simplifies broadband provision for home administrations. It can be easily installed directly into a socket. It also offers built-in Power-over-Ethernet functions for powering Mimosa C5 client devices on-site. The cloud-managed Mimosa G2 offers superior indoor Wi-Fi range. It was developed to extend the managed broadband infrastructure to the subscriber's mobile and stationary WiFi devices.
---
C5x – 4.9 – 6.4 GHz, 8 dBi modular radio module for PtP and PtMP
The Mimosa C5x is the industry's most versatile, modular wireless solution with five gain options (8, 12, 16, 20 and 25 dBi). The ultra-robust solution offers an extended frequency range of 4.9-6.4 GHz with the best interference immunity in its class. The C5x offers the ultimate in flexibility and the best price-performance ratio and is the ideal solution for 5 GHz applications.