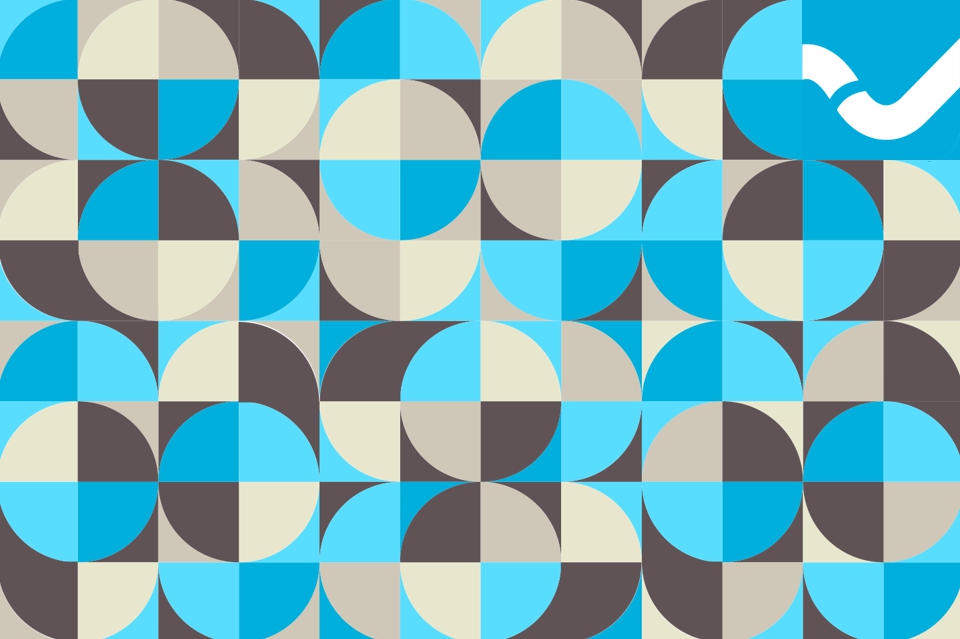 26. June 2020
Jovision / VARIA
VARIA is a distributor in Germany for a large number of different manufacturers and suppliers. The focus is on high quality products.
To give you an overview of the products that you can find in our online shop, we introduce one of our manufacturers or suppliers to you every Friday. We go further in ours introduction of participants with Jovision Deutschland GmbH.
---
Jovision Germany GmbH
[button text="Preise und Verfügbarkeit" link="https://www.varia-store.com/en/hersteller/106-jovision.html" style="info" size="normal" target="_blank" display="inline" icon="no"]
20 years of Jovision Deutschland GmbH! The company, founded in 2000, is one of the leading manufacturers of video surveillance systems after 20 years. The aim is to produce high-quality, safe and professional monitoring systems for all areas and professional groups or groups of people.
[zitat]
In the last 15 years Jovision has developed step by step into a responsible company with more than 800 employees. Our video monitoring service and our systems are used by over 15 million customers in more than 168 countries.
[/zitat]
With the company's own CloudSEE® service, Jovision offers the possibility of accessing a video surveillance system from anywhere in the world. Even on vacation you can make sure that everything is in perfect order at home.
---
Three popular products at a glance:
In addition to the well-known good hardware and software, the JVS-B62-DX offers the STARLIGHT function. With this you can see a colored picture or colored stream both during the day and at night. The smallest details play an important role, especially at night. More information
---
Jovisions JVS-A815-YWC is a 2 MP analog bullet camera. The resolution is 1920 x 1080 and there are a total of 15x IR LEDs for an IR range of 30 meters. The protection class of the camera is IP66. More information
---
The new Jovision bamboo IP surveillance camera sets new standards in function and design in today's video surveillance. Jovision has responded to customer requests and has developed and built this unique video surveillance camera for indoor video surveillance. With the new surveillance camera and the special design you give your surroundings and your interior that special touch. More information