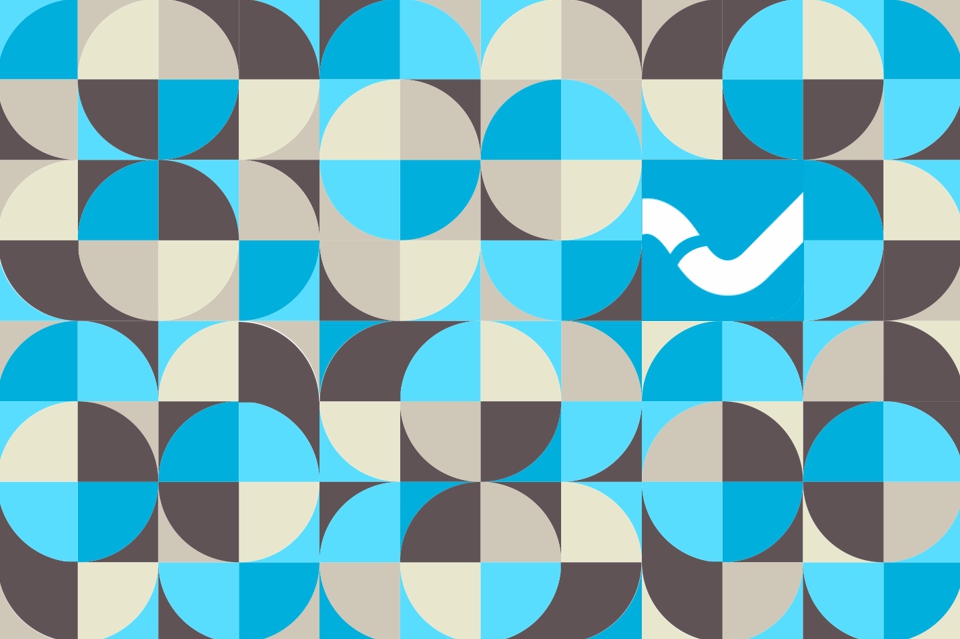 21. August 2020
VARIA
In week 10 of the VARIA Supplier Friday, everything revolves around ITELITE Sp. z oo!
To give you an overview of the products that you can find in our online shop, we introduce one of our manufacturers or suppliers to you every Friday. We go further in ours introduction of participants with ITELITE Sp. z oo
---
ITELITE Sp. z oo
[button text="Preise und Verfügbarkeit" link="https://www.varia-store.com/de/hersteller/45-it-elite.html" style="info" size="normal" target="_blank" display="inline" icon="no"]
ITELITE was founded in 2001. With headquarters in Poland and offices in Medley (USA) and Bogota (Colombia) they offer a wide range of bespoke antennas. The antennas work in a frequency range from 400 MHz to 900 MHz, or 1.9 GHz to 12 GHz.
More than 15 years of experience have made ITELITE a leading supplier of customer-specific antennas. With satisfied customers all over the world, they can offer innovative design and quality manufacturing to ensure their antennas provide the high performance and reliability that professional wireless network designers expect.
[zitat]
Our mission is to use the latest technology and materials of the highest quality and to work closely with our customers to meet the high demands of modern wireless networks.
[/zitat]
---
Three popular products at a glance:
PAT24009 – 2.4 GHz, 9 dBi outdoor panel antenna
The panel antenna from ITELITE works in the 2.4 GHz frequency band with a gain of 9 dBi. It can be mounted with both horizontal and vertical polarization. The antenna is built into a UV-resistant plastic housing with an aluminum mounting plate. More on this
---
SEC3710DP – Sector antenna 3.52 – 3.84 GHz, FLAT PANEL, 2×2 MIMO
Key Features
Broadband: VSWR< 2.0 for 3.52 – 3.84 GHz
V:> 20 degrees, H:> 120 degrees
Front-to-back ratio better than 18 dB
Port-to-port isolation better than 35 dB
Applications
Wireless infrastructure
Industrial and transport vehicles
Indoor and outdoor applications including future 5G networks
---
OMD24012V – 2.4 GHz, 12 dBi omni antenna, V-pol
The omnidirectional antenna OMD-24012V from ITELITE works in the 2.4 GHz frequency band with a gain of 12 dBi. Made of durable UV-stable fiberglass with stainless steel brackets. More on this