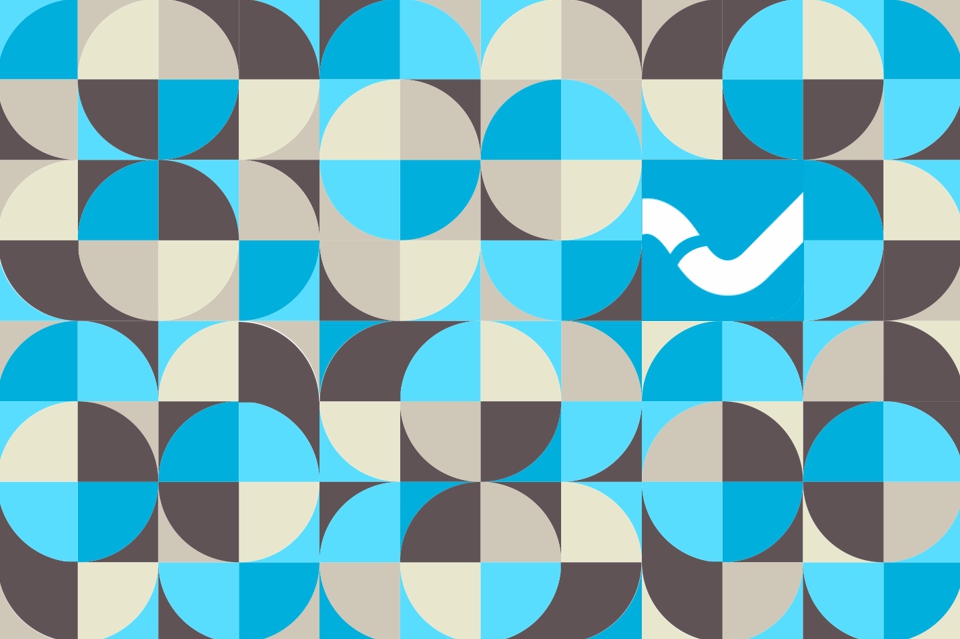 7. August 2020
VARIA
In week 8 of the VARIA Supplier Friday, everything revolves around Henning Marter FUNKBAU!
To give you an overview of the products that you can find in our online shop, we introduce one of our manufacturers or suppliers to you every Friday. We go further in ours introduction of participants with Henning Marter FUNKBAU.
---
Henning Marter FUNKBAU
[button text="Preise und Verfügbarkeit" link="https://www.varia-store.com/de/hersteller/32-funkbau.html" style="info" size="normal" target="_blank" display="inline" icon="no"]
Henning Marter FUNKBAU is a small, innovative company with highly qualified and motivated staff that was founded in April 2008.
FUNKBAU deals with receiving and transmitting antennas. These handcrafted products set standards with their technical, static and dynamic parameters.
A high level of specialist knowledge paired with many years of practical experience in the field of antenna technology are the decisive basis for the development of the products. In addition to the classic mechanical antennas, printed antenna structures based on circuit boards are becoming more and more important.
---
Three popular products at a glance:
AS 2x STS Cellular multiband antenna system
With the cellular antennas from FUNKBAU you can considerably improve the connection quality even under difficult reception conditions and adverse operating conditions. These antennas are high-performance antennas with a stable, lightweight construction that are optimized for the respective application. The UMTS directional antenna enables broadband Internet access even at a greater distance from the transmission mast (the range depends on the topography of the area). All antennas are supplied with high-quality connectors and low-loss cables and are permanently weatherproof. More on this
---
Funkbau STS 900/1800 / UMTS, mobile radio omnidirectional antenna for LTE 800 / GSM 900 / GSM 1800 / UMTS / LTE 2600, vertical polarization.
Impedance: 50 W
Polarization: vertical
Maximum load: 10 W.
---
The indoor antennas from FUNKBAU are active or passive, depending on the application. They not only offer an optimal antenna function, but also fit inconspicuously into offices or living rooms thanks to their picture frame look (with picture frame function!). More on this