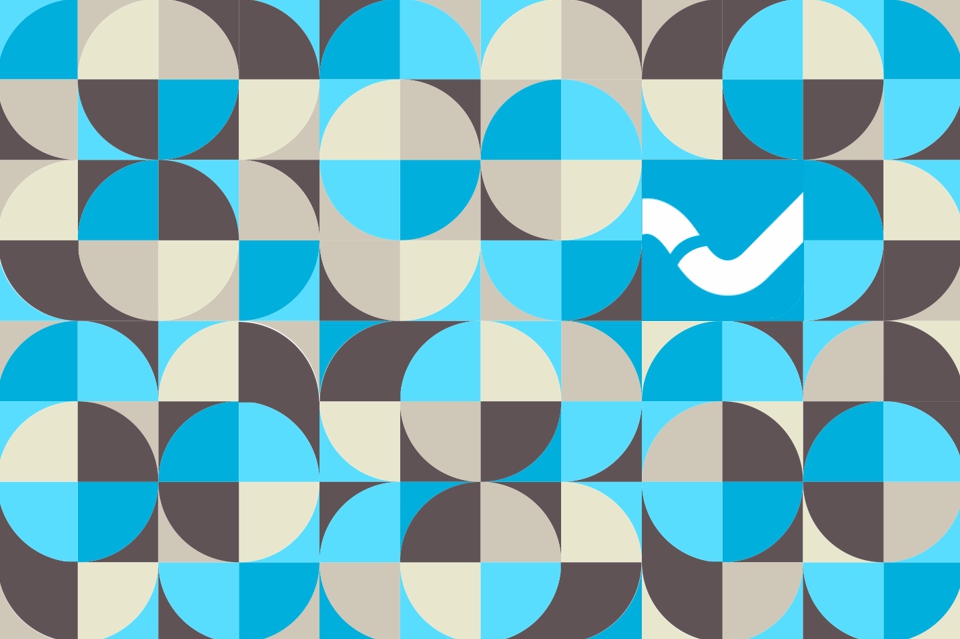 4. September 2020
OPNsense / VARIA
In week 12 of the VARIA Supplier Friday, everything revolves around Deciso BV – Securing Networks ™!
To give you an overview of the products that you can find in our online shop, we introduce one of our manufacturers or suppliers to you every Friday. We go further in ours introduction of participants with Deciso BV
---
Deciso BV – Securing Networks ™
[button text="Preise und Verfügbarkeit" link="https://www.varia-store.com/de/hersteller/19-deciso.html" style="info" size="normal" target="_blank" display="inline" icon="no"]
Deciso BV believes in Open Source as a pioneer for companies and is a proud sponsor of the Open Source Initiative (OSI). As founders of OPNsense, they believe that sharing knowledge creates better products: the core idea of open source and the main driver of its success for the past 15+ years.
Securing Networks
Deciso stands for extensive knowledge and know-how gathered over a decade. They offer a full range of products and support services for businesses, integrators, and resellers. Whether you need implementation and configuration support or design and engineering knowledge, they are available to get you started quickly.
The Netboard A10 is the mainboard developed by Deciso for embedded network appliances. Deciso's more than 15 years of experience has resulted in this sophisticated and highly reliable motherboard that is designed for stability and performance.
The Netboard A10 has a wide current input range and can react quickly to changes in the input voltage due to current fluctuations caused by solar or wind energy.
---
Three popular products at a glance:
Deciso BV DEC2630 – OPNsense A10 Quad-Core SSD 19 "Rack Gen2
The OPNsense A10 Quad-Core Rack Edition is a ready-to-use firewall experience with pre-installed OPNsense (R) firewall software, which is open source and has a wide range of functions. The provision of 600 Mbit / s routing and firewalling shows the efficiency of this system. Thanks to a power consumption of approx. 20 W under typical operating conditions, this quiet embedded appliance is also environmentally friendly.
---
Deciso BV DEC630 – OPNsense A10 Quad-Core SSD Desktop Gen2
The OPNsense dual-core desktop appliance is the choice for applications that require desktop form factor performance. This powerful OPNsense (R) -based product is available for a fraction of the cost of commercial, closed-source firewall solutions.
---
OPNsense OPN19004R – Quad Core Gen3 SSD rack
Enterprise-grade OPNsense appliance in a space-saving 1U rack housing. One of the fastest open source OPNsense firewall appliances available.
OPNsense is an easy-to-use, FreeBSD-based open-source firewall and routing platform.