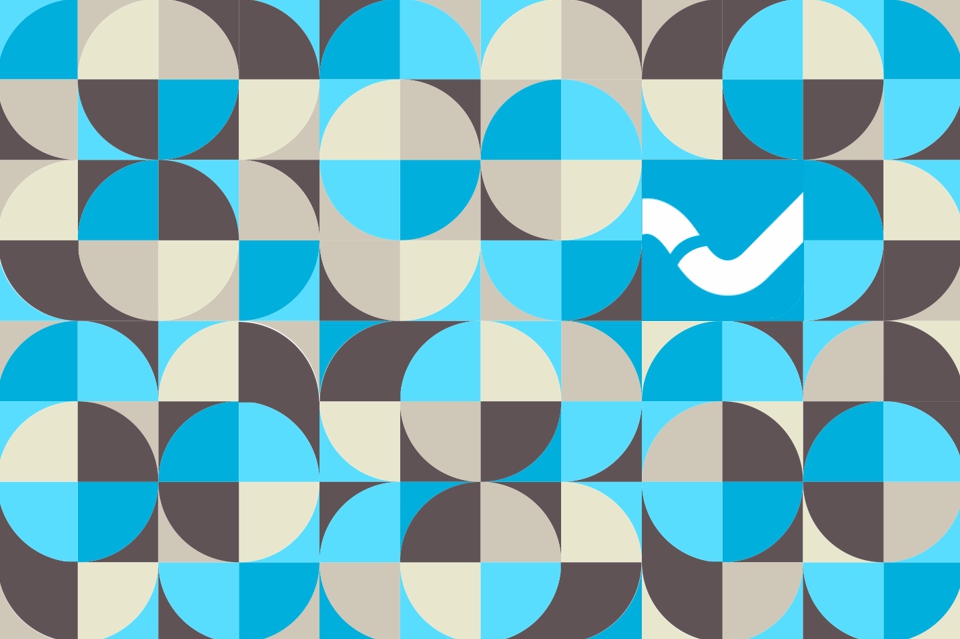 2. October 2020
VARIA
In week 16 of the VARIA Supplier Friday, everything revolves around Arduino srl!
To give you an overview of the products that you can find in our online shop, we introduce one of our manufacturers or suppliers to you every Friday. We go further in ours introduction of participants with Arduino srl
---
Arduino srl
[button text="Preise und Verfügbarkeit" link="https://www.varia-store.com/de/hersteller/141-arduino.html" style="info" size="normal" target="_blank" display="inline" icon="no"]
Arduino is an open source electronics platform based on user-friendly hardware and software. The boards can read input – a light on a sensor, a finger on a button or a Twitter message – and turn it into an output – activate a motor, turn on an LED, publish something online. You can tell your board what to do by sending a series of instructions to the microcontroller on the board. To do this, you use the Arduino programming language (based on Wiring) and the Arduino software (IDE) based on Processing.
Over the years, Arduino has become the brains of thousands of projects, from everyday objects to complex scientific instruments. A global community of doers – students, tinkerers, artists, programmers and professionals – has gathered around this open source platform. Your contributions have resulted in an incredible amount of accessible knowledge that can be of great help to both beginners and experts.
WHY ARDUINO IS SO SPECIAL
Continuous focus on the user experience – Interactive design is at the heart of Arduino, for both hardware and software.
High quality manufacturing and testing process – All products are made in Italy according to the highest EU environmental standards.
End-to-end security for IoT – from hardware cryptography to the cloud.
Best-in-class communication technology – Arduino boards use high quality communication modules.
Certifications – Arduino products meet the highest quality standards and certifications (CE, RED, etc.).
Global Community – Over 28 million users who contribute and share the open source platform provide an incredible amount of accessible knowledge that can be of great help to both beginners and experts.
Free, simple and clear programming environment – The software (IDE) is user-friendly for beginners and flexible enough for advanced users.
Cross-platform software – The software (IDE) runs on Windows, Macintosh, OSX and Linux operating systems.
---
Three popular products at a glance:
The Motor Shield is based on the L298, a double full bridge driver designed to drive inductive loads such as relays, magnets, DC and stepper motors. You can use your Arduino board to drive two DC motors, independently controlling the speed and direction of each one. Among other things, you can also measure the motor current consumption of each motor. The shield is TinkerKit compatible, meaning you can create projects quickly by plugging TinkerKit modules onto the board.
---
The MKR Motor Carrier is an MKR add-on board for controlling servo, direct current and stepper motors. The carrier can also be used to connect other actuators and sensors via a series of 3-pin male headers.
---
Arduino Uno case , transparent blue
The Uno Case is a two-piece injection molded ABS case that snaps together around the Arduino Uno and holds it firmly in place. It provides robust protection for the Arduino Uno while also providing access to all ports on the Uno. It includes a reset key for use with the board's reset button. It also provides secondary mounting points for securing your Arduino Uno.