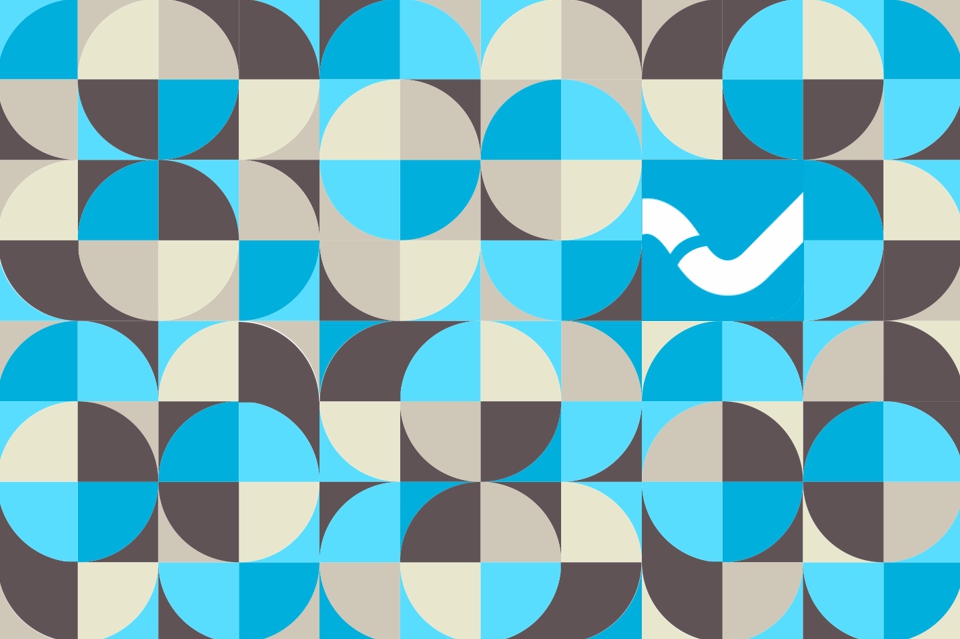 19. June 2020
VARIA
VARIA is a distributor in Germany for a large number of different manufacturers and suppliers. The focus is on high quality products.
In order to give you an overview of the products that you can find in our online shop, we will introduce one of our manufacturers or suppliers to you every Friday in the future. We start ours introduction of participants with ANEL Elektronik AG.
---
ANEL Electronics AG
[button text="Alle Produkte im Überblick" link="https://www.varia-store.com/de/hersteller/8-anel.html" style="info" size="normal" target="_blank" display="inline" icon="no"]
ANEL was founded in 1991 as a simple "PC screwdriver company". The "Speedmaker", which was able to clock a 486SX 25 MHz CPU with 60 MHz, brought the first great success. And processors with 60 MHz were very expensive back then!
In 1997 the next big breakthrough followed with the "master-slave socket strip", which, in addition to the computer, also switches off all other connected devices and thus reduces unnecessary power consumption overnight, for example through screens.
ANEL Elektronik AG founded in 2003
The development of the NET-PwrCtrl series was connected with the establishment of the AG. This has been continuously expanded and improved since then. You can find an overview of the product range in our shop.
[zitat]
It is very important to me that we enjoy it. If "work" is fun, the result must be good :).
[/zitat]
---
Three popular products at a glance:
3 x independently controlled sockets via the Internet / Ethernet using a web browser. A web server in the power strip communicates with the network. A socket is always switched on.
Control via the Internet (worldwide)
Automatic detection in the network (DHCP, Zeroconf)
Automatic time setting from an SNTP server
Call via host name = e.g.: http: // net-control or IP (host name = device name)
Free choice of HTTP port (80), which means that several devices can be addressed from the Internet
3x 4 timers + 3 random timers
Changes in status are reported by email
---
8x network / web browser controlled relays, worldwide control
8x inputs or outputs – freely configurable
Screw terminals for relays
No software (except web browser) required to control or adjust the device
HTML of the pages can be modified and uploaded
100-240 V ~ power supply for the electronics
---
8 x independently controlled sockets via the Internet / Ethernet
HTML changeable
Max. Load of the sockets 4600 W
19 inch mounting
Cable length: 1.8 m
Own power consumption: 3.6 W.
Max. Load of the sockets: 4600 W (socket 1-4 2300 W + socket 5-8 2300 W)