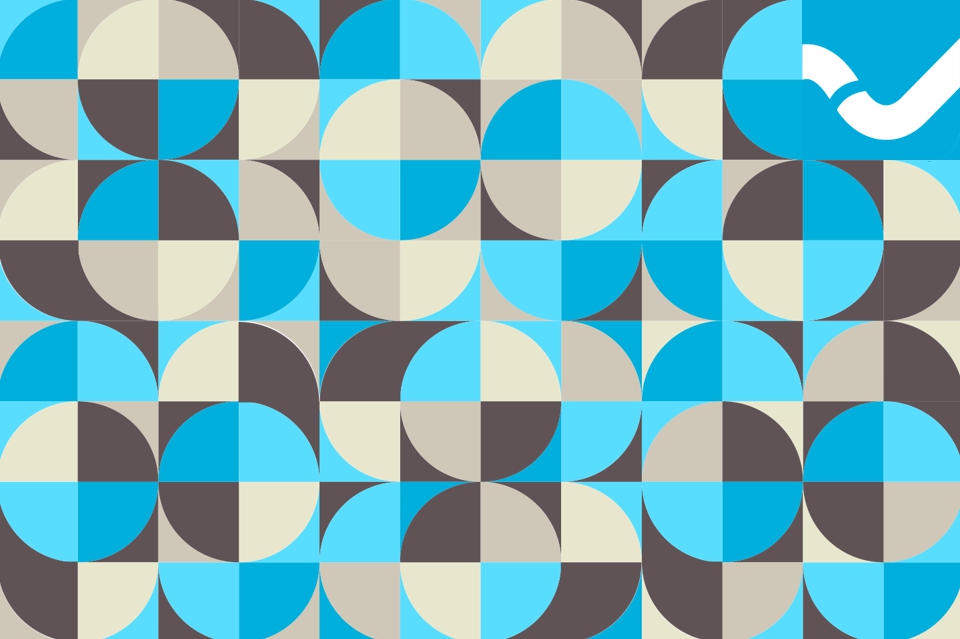 28. August 2020
VARIA
In week 11 of the VARIA Supplier Friday, everything revolves around Advanced Digital Research AG (ADR AG)!
To give you an overview of the products that you can find in our online shop, we introduce one of our manufacturers or suppliers to you every Friday. We go further in ours introduction of participants with ADR AG.
---
ADR AG
[button text="Preise und Verfügbarkeit" link="https://www.varia-store.com/de/hersteller/4-adr-ag.html" style="info" size="normal" target="_blank" display="inline" icon="no"]
As a German manufacturer of fully automatic CD / DVD copier robots with integrated printing systems, ADR has set itself the task of producing high-quality and reliable products for all customers that can withstand even the toughest loads.
For the first time at Systems 2004, ADR showed a number of applications which connect their machines under Linux to existing software structures. These offer the possibility of optimizing internal processes for creating CDs / DVDs. Together with their partner X-NET, they are pioneers in the field of individual Linux CD / DVD applications.
---
Three popular products at a glance:
ADR ADR1-15SD – microSD Combo Producer 15 slots, SD copy tower
The new COMBO SD card copiers are the ideal solution for quickly copying your memory cards. Based on the controllers of the established Whirlwind CD copier tower series, ADR has developed these devices to copy all commercially available SD cards.
From now on, all SD producers will be delivered with combo slots. That means you have separate slots for microSD and SD cards. No more annoying SD to microSD adapters to copy microSD cards!
---
ADR USB Producer NG HIGHSPEED 1 to 39 USB stick copying station
The new generation of USB stick HIGHSPEED copier stations impresses with its high copying speed and compatibility with a wide variety of USB sticks. The NG series allows you to quickly create large numbers of exact copies of a master. This is guaranteed above all by the "Copy & Compare" function, which compares the copies with the source data carrier again after the copying process.
---
You can now copy your SATA / IDE / mSATA hard drives quickly and easily. The ADR hard disk copier enables you to make exact copies of your master hard disk. More on this