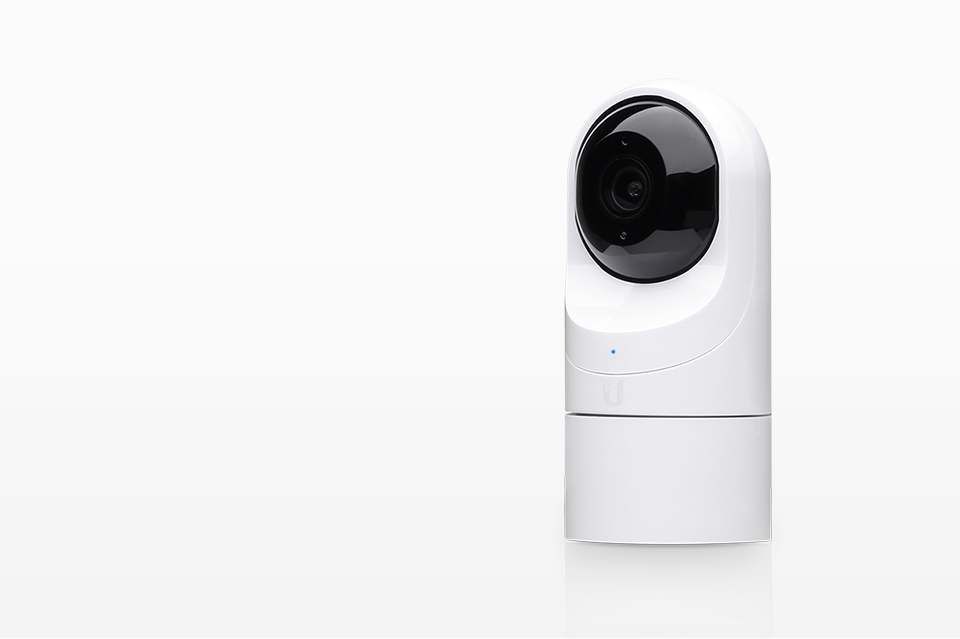 24. February 2022
Ubiquiti
Ubiquiti UniFi(R) G3 Video Cameras are the next generation of cameras designed for use in the UniFi Video Surveillance Management System.
These cameras offer Full HD 1080p resolution day and night and are integrated with video software for powerful and flexible embedded IP video management.
The G3 Flex Professional Wall Mount is a versatile, splash-proof outdoor mount for the G3 Flex camera.
With a tough, IPX4-rated polycarbonate housing and flexible design, the wall mounts provide enhanced protection for the mounted cameras and give you greater deployment flexibility, including overhead mounting, allowing you to place your G3 Flex models anywhere You need increased camera security.
You can also adjust or automate the adjustment of the mounting angle and camera orientation in the Protect application.