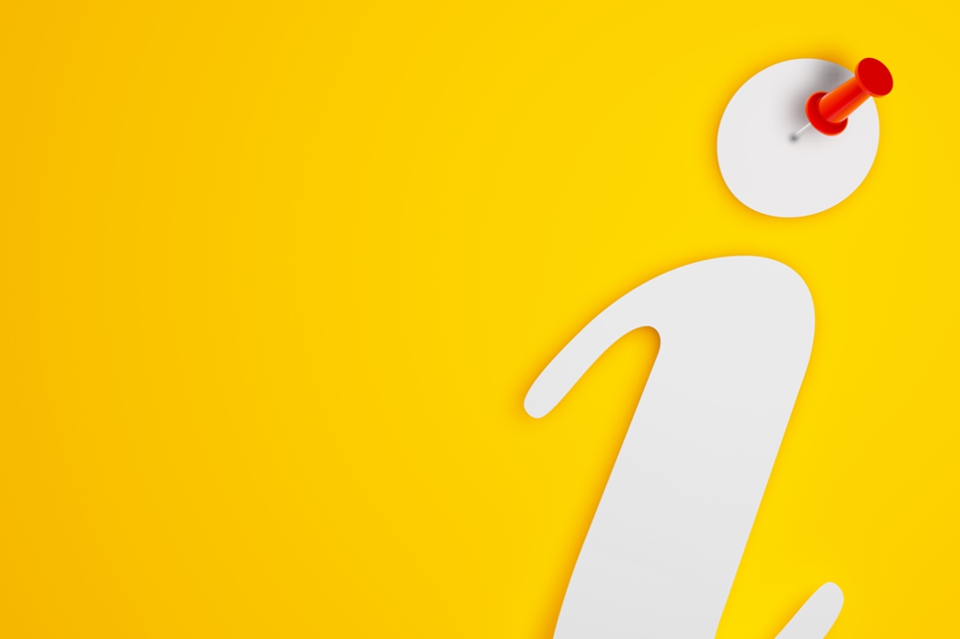 18. June 2018
Ubiquiti / VARIA
In the past few weeks and especially after the GDPR basic regulation came into force, we have received an increasing number of inquiries about data security when using Ubiquiti software solutions.
In order to create clarity and to dispel uncertainties, the manufacturer has provided us with the following statement for publication.
[zitat]
Ubiquiti does not offer software hosting services in the EU. The management software for Ubiquiti products such as UNMS, UniFi, NVR software is hosted locally by the users on the servers of their choice. Therefore, our focus is on providing users with tools and functions that will help them comply with the GDPR.
For example, if you are on the support page ( https://help.ui.com/hc/en-us ) search for GDPR, you can find various articles on exporting or deleting device data from locally hosted management software. Our team will continue to oversee the regulatory landscape and add additional tools and features based on user needs
[/zitat]
If you have any questions, please do not hesitate to contact our sales and technical staff.
[info_kasten]
You can contact our company data protection officer at: datenschutz@varia.org
[/info_kasten]
You can also obtain extensive information and know-how from our official training courses.
You can find all dates here .
You can easily inquire about individual training courses or project planning using our contact form.
[button text="Zum Kontaktformular" link="https://www.varia.org/kontakt/" style="info" size="normal" display="inline"]
Further information on data protection:
We will be happy to call you back if you have any further questions about our data protection.
[contact-form-7 id="2670″ title="Rückruf Datenschutz Post 4508″]