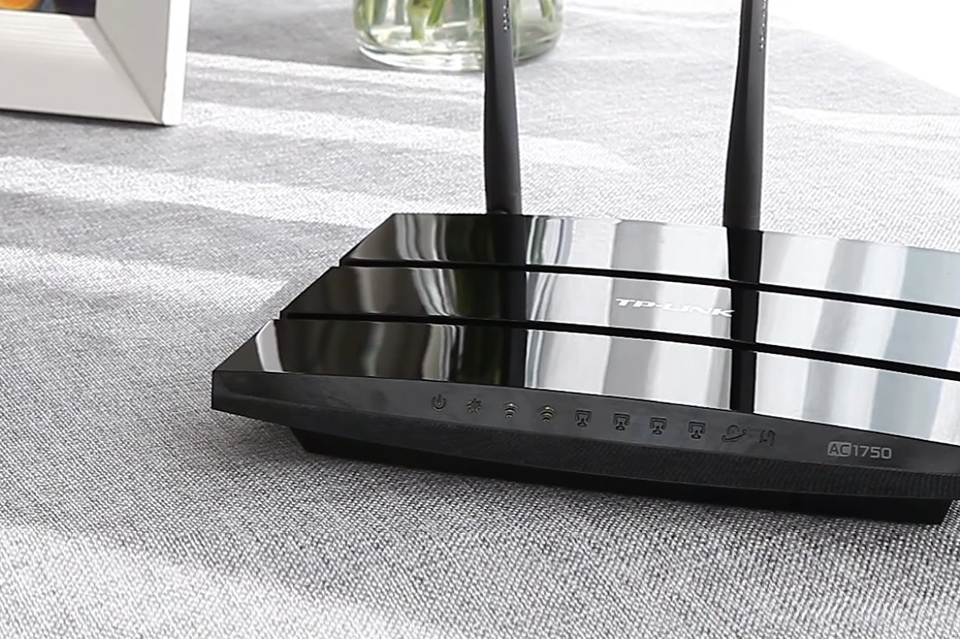 31. January 2022
TP-LINK
The TP-LINK Technologies CO.,LTD. is a manufacturer of networking products for the home and small and medium-sized businesses.
The company develops, produces and sells network equipment products such as routers, switches, IP cameras and much more worldwide.
To get to know them, we present some of these products.
ARCHER C7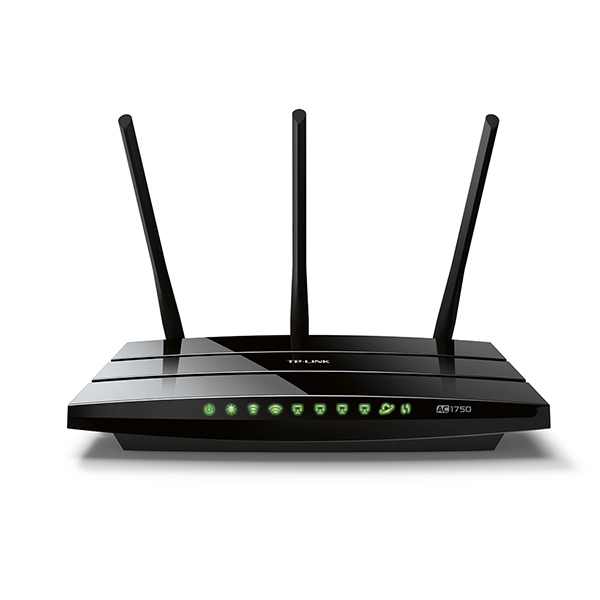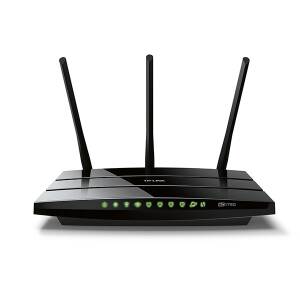 The Archer C7 from TP-Link equips your network for the next generation of WiFi.
With combined WiFi speeds of up to 1.75 Gbps and 3 antennas, the device offers maximum speed and range.
You can run multiple bandwidth-intensive applications in your home or office.
Simple tasks like sending e-mails or browsing the web are handled by the 2.4 GHz band, while bandwidth-intensive applications like online gaming or HD video streaming are processed over the 5 GHz band – all at the same time.
TAPO C100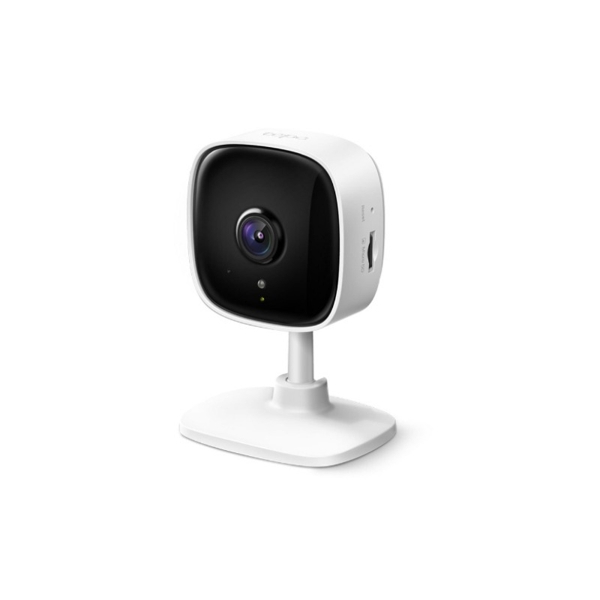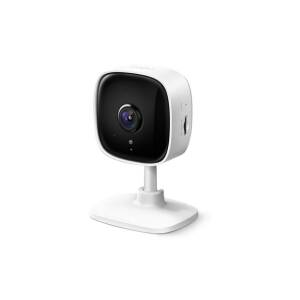 When you are not at home there is always something that interests you. This is where the smart camera comes into play.
Whether your kid is climbing on the kitchen cabinet or the pet is stealing snacks, Tapo C100 allows you to stay with them anytime, anywhere.
CPE510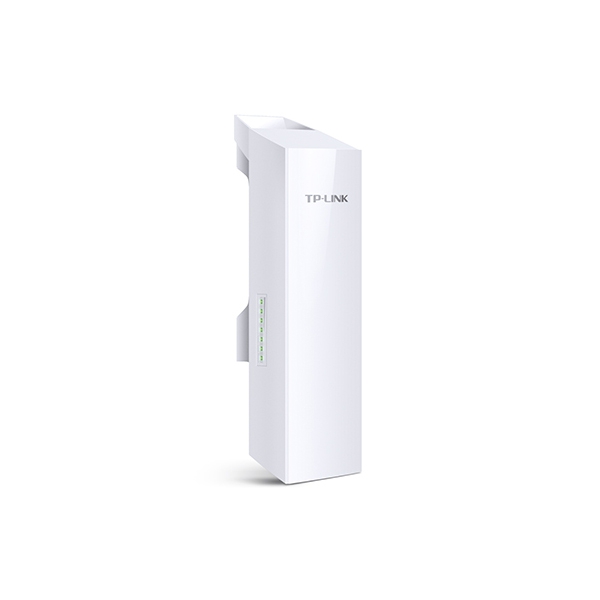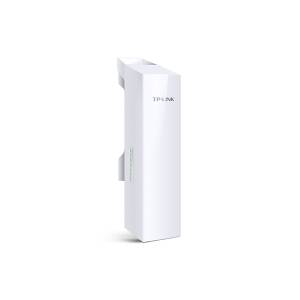 TP-Link's 5 GHz 300 Mbps 13 dBi outdoor CPE, the CPE510, is a cost-effective solution for outdoor WiFi networking applications.
With its central control application, it is flexible in use and ideal for point-to-point, point-to-multipoint and outdoor WLAN applications.
Professional performance coupled with a user-friendly design make the CPE510 the ideal choice for business and private users.
TL-SF1024D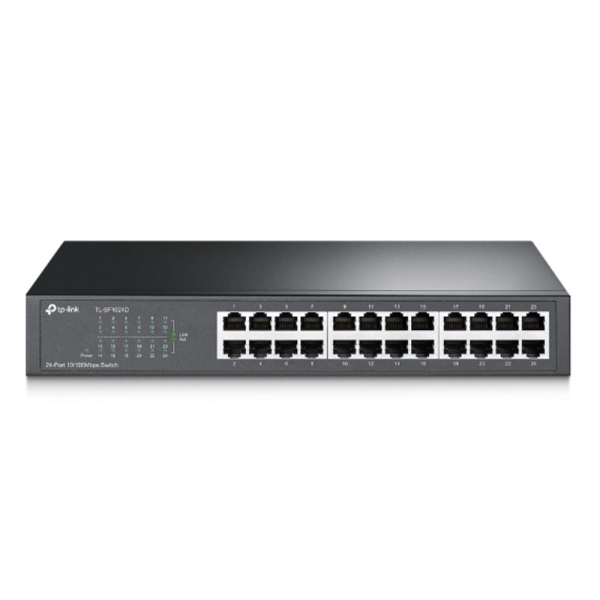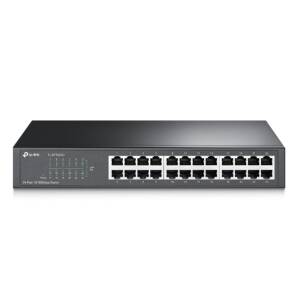 TP-Link TL-SF1024D 24-Port 10/100Mbps Switch offers you a high-performance, affordable, easy-to-use, seamless and standard upgrade to upgrade your old network to 100Mbps network.
All 24 ports support Auto MDI/MDIX. You don't have to worry about the cable type. Just plug in and get started.
In addition, thanks to the innovative energy-efficient technology, the TL-SF1024D can save up to 75% of the electricity consumption and 80% of the packaging material can be recycled.
This makes it an environmentally friendly solution for your corporate network.