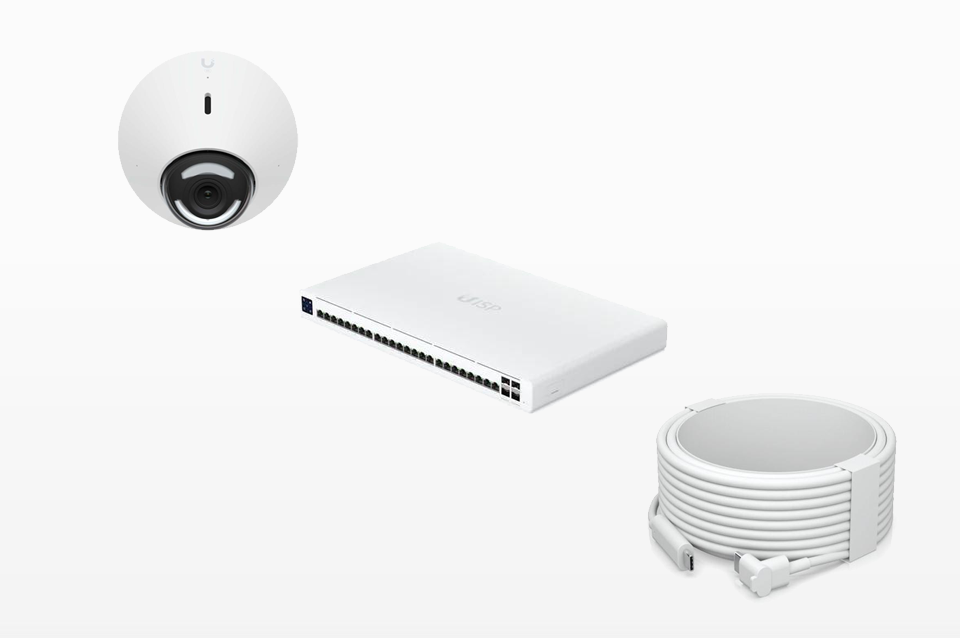 17. May 2023
Ubiquiti
Just in time for the start of summer, Ubiquiti is launching some exciting new products. Here you will find an overview of some novelties.
Novelties for the summer:
A 24-port Layer 2 PoE switch designed for ISP networks.
(24) GbE RJ45 ports, of which (16) with passive 27 V PoE output
(4) 10G SFP+ ports
220 W (27 V) PoE total availability, 15 W/port (2-pair) / 30 W/port (4-pair)
1.3″ LCM color touch screen
Easy Bluetooth setup with the UISP Mobile App
UISP-S-Pro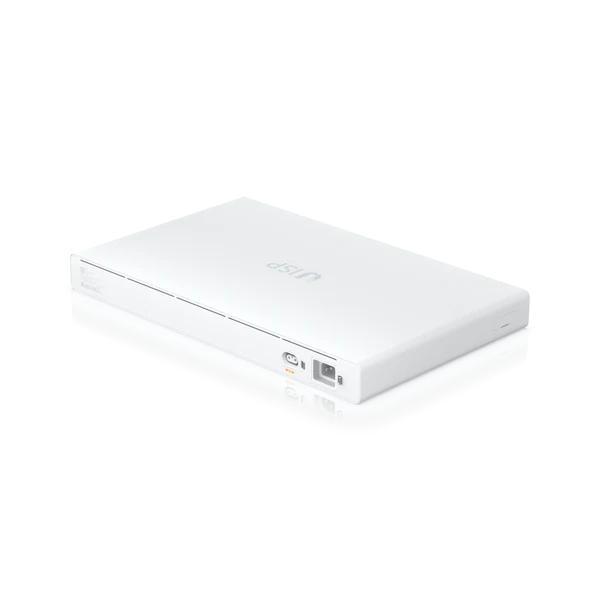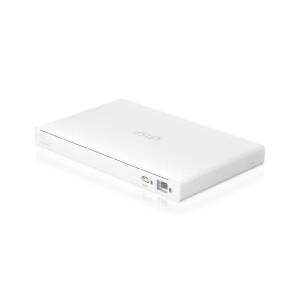 Non-blocking total throughput 64 Gbit/s
Switching capacity 128 Gbit/s
Forwarding rate 95.23 Mpps
Network interface (24) GbE RJ45 LAN ports
(4) 1/10G SFP+ ports
Management interface Ethernet In-Band
Next-generation 2K HD PoE ceiling camera with improved dynamic range and low-light performance.
Features:
2K HD, 30 FPS camera with 5MP CMOS sensor
Wide angle view (102.4˚)
Weatherproof housing according to IPX4 with vandalism protection according to IK08
Improved low-light performance and IR night vision up to 10 m
Improved dynamic range
Camera G5 Dome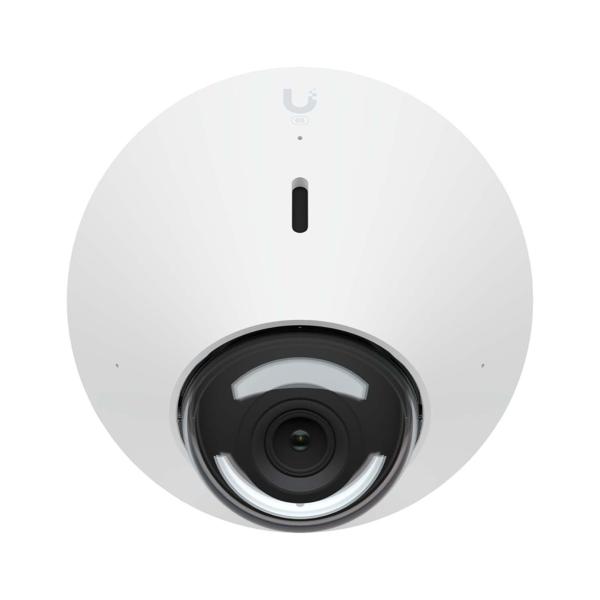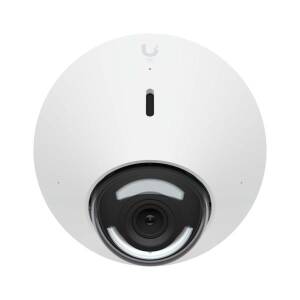 Sensor: 5MP CMOS sensor
Lens: Fixed focal length
Angle of view: H: 102.4°; V: 71.4°; D: 134.3°
Transforms a Protect WiFi camera into a wired PoE camera.
Features:
Gigabit Ethernet connectivity
Cable length: 4.5 m (14.7 ft) not included
Managed with UniFi Protect app: version GA 2.1.1 and above (with camera FW v4.55.5)/ 1.6.4 and above (iOS) / 1.6.3 and above (Android)
PoE adapter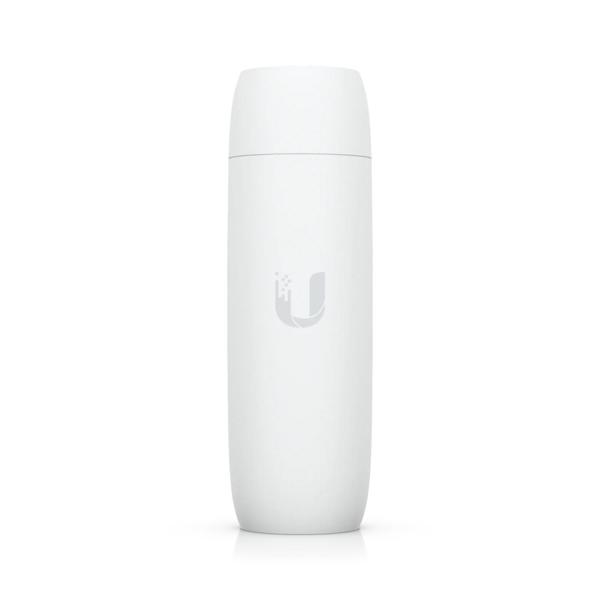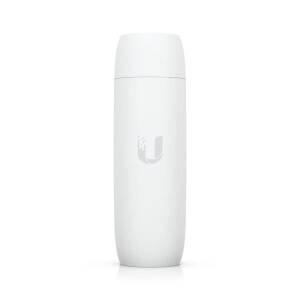 connections

(1) Input: RJ45
(1) Output: USB Type-C

Network interface (1) GbE RJ45 connector (data output)