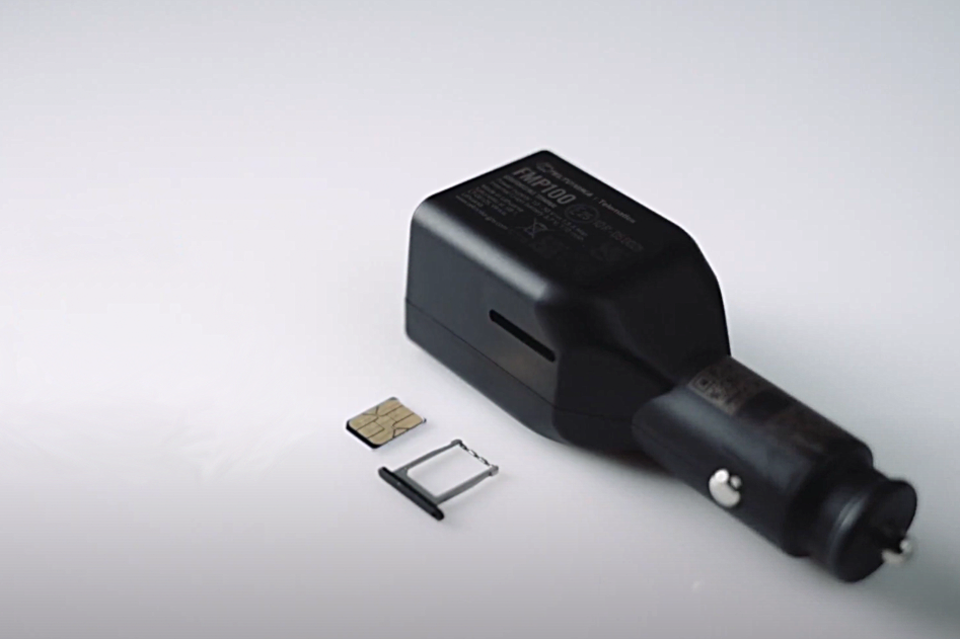 16. June 2022
Teltonika
We would like to inform you about Teltonikas Fast & Easy device – FMP100 tracker.
FMP100 is a tracking terminal with GNSS and GSM connectivity, which is able to collect device coordinates and transfer them via GSM network to a server. This device is perfectly suitable for applications which require the location acquirement of remote objects.
It is the one and only Teltonika tracker, which has all the features listed below:
Configurable BUTTON
Configurable RGB LED
Configurable BUZZER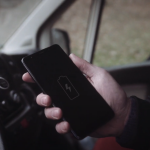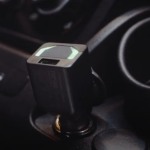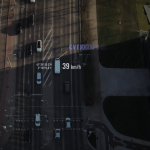 This makes FMP100 to stand out in such use cases as private/business driving mode, driver logbook, and insurance telematics.
Thanks to super-easy installation via a cigarette lighter power connector, the cost of integration is equal to 0 EUR! You won't need to spend time and efforts to install device, especially during holiday season.
FMP100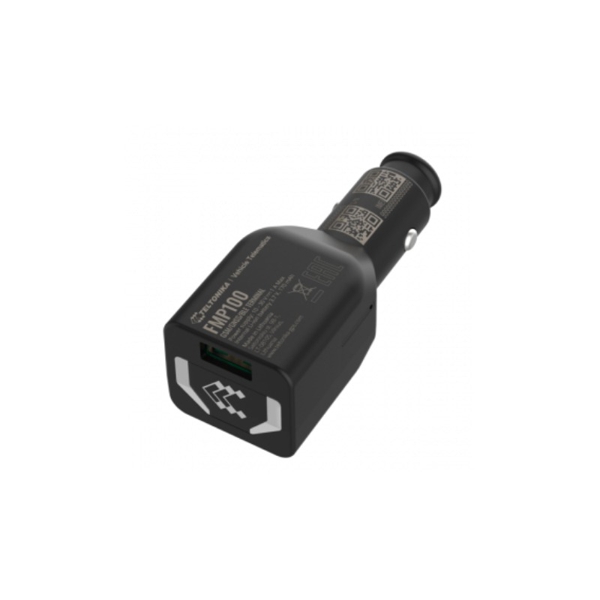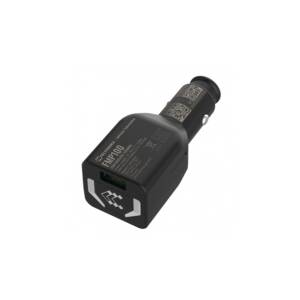 Teltonika TM2500 quad band module (GSM 850/900/1800/1900 MHz)
GPRS Multi-Slot class 12 (Up to 240 kbps)
SMS (text, data)
Integrated GNSS receiver
Up to -165 dBm GNSS receiver sensitivity
In this youtube video you get all the device functionalities of the FMP100 tracker explained.