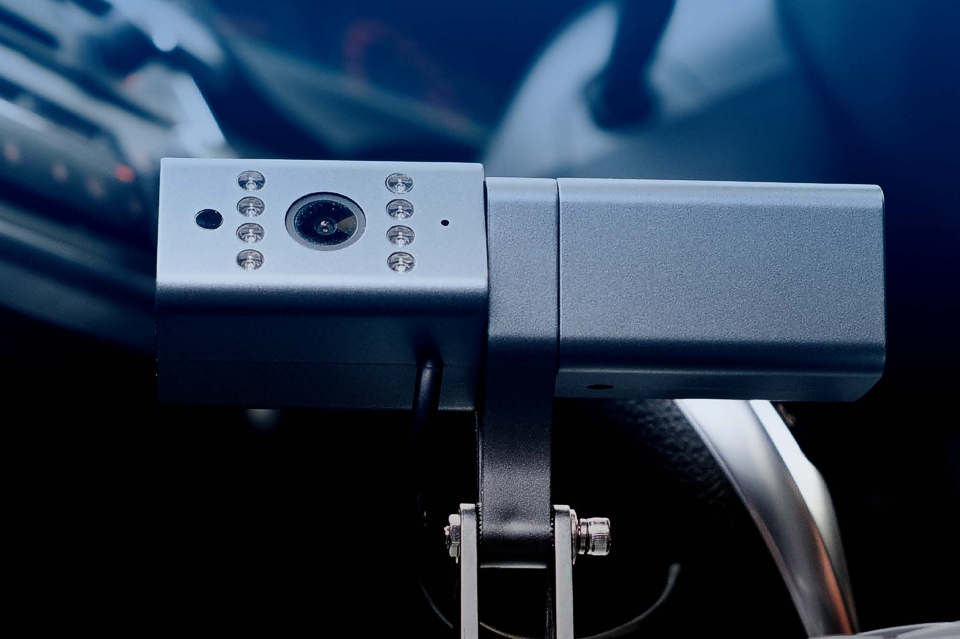 12. January 2021
Teltonika
We are proud to introduce you to the first Teltonika Telematics video solution – Teltonika DualCam , an advanced tracker with a dual camera.
Teltonika DualCam records in two directions – to the front, meaning what is happening on the road, and to the rear, meaning the driver and passengers when they are present. By capturing other road users, filming the front of a vehicle in a car crash is invaluable. On the other hand, recording the interior of a car gives you a clear understanding of what is inside the vehicle.
The advantage: Videos and event photos are transferred to a server and thus provide information on traffic accidents that have occurred due to technical errors, careless driving or other legally criminal incidents. With this video telematics solution, you will get detailed information on incidents and dealing with a traffic accident is much easier and faster.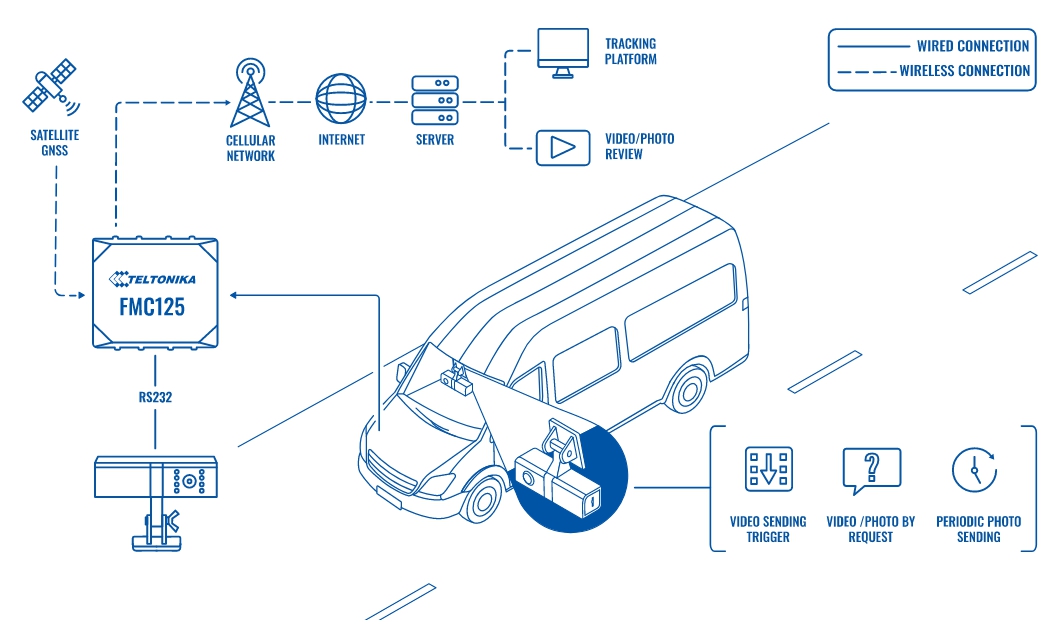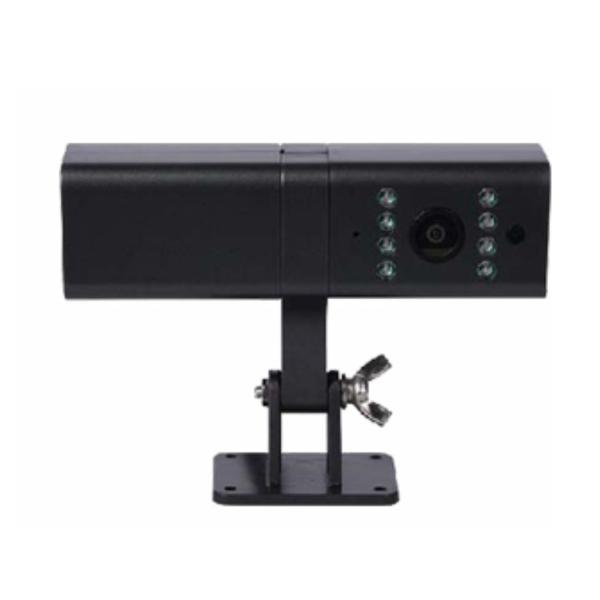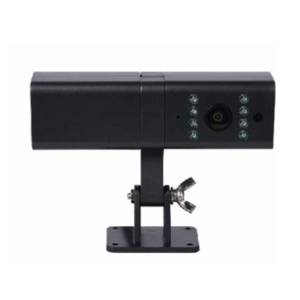 DualCam – Advanced Tracker with dual camera:
Supported by: FMC125, FMM125, FMU125, FMU126, FMB125
Day and night vision effect: day (color), night (black and white)
Viewing angle: horizontally 120 °, vertically 70 °
Double camera: front and back (same properties)
Camera body dimensions: 126.2 x 36.6 x 36.6 mm
Image resolution: 1280 x 720 (standard) (50 KB transfer time 18 sec), configurable: 160 x 120; 320 x 240; 640 x 480; 1920 x 1080
IR distance: 2m
Video compression: H.265
Video resolution: 720P (20 sec. – 6 MB, transfer time ~ 320 sec.)
Video memory: 2x MicroSD card slots (max. 64 G for up to 72 hours of video)
Certificates: CE, FCC, RoHS
The DualCam can be used with: