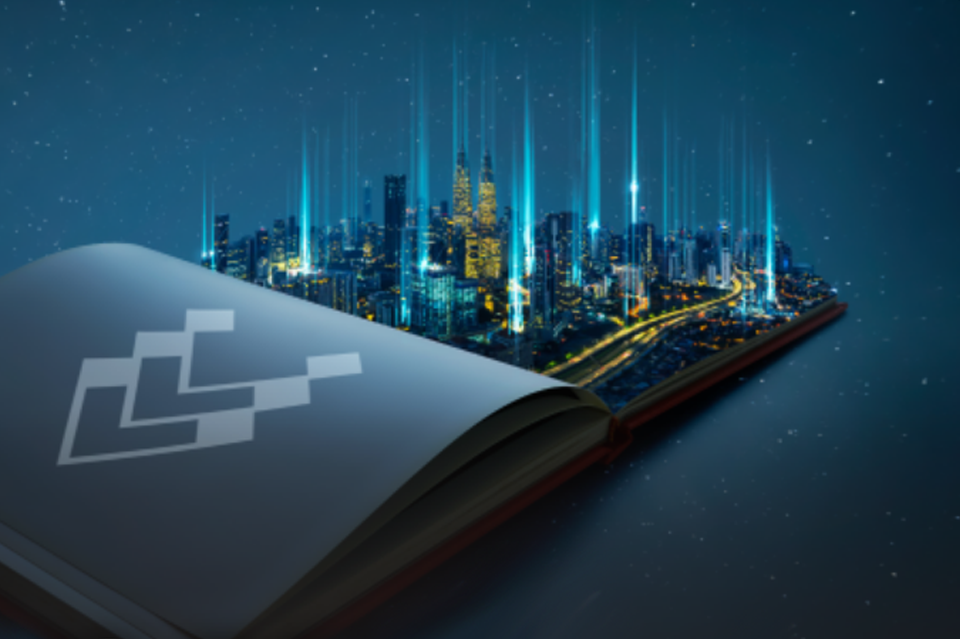 5. January 2023
Teltonika
2022 was an extraordinary year for Teltonika: from releasing many great devices to gaining recognition from global IoT leaders – it was filled with many reasons to celebrate.
So, as 2022 draws to a close, they feel it's the perfect time to reflect on it and rejoice in the achievements they have accomplished this year.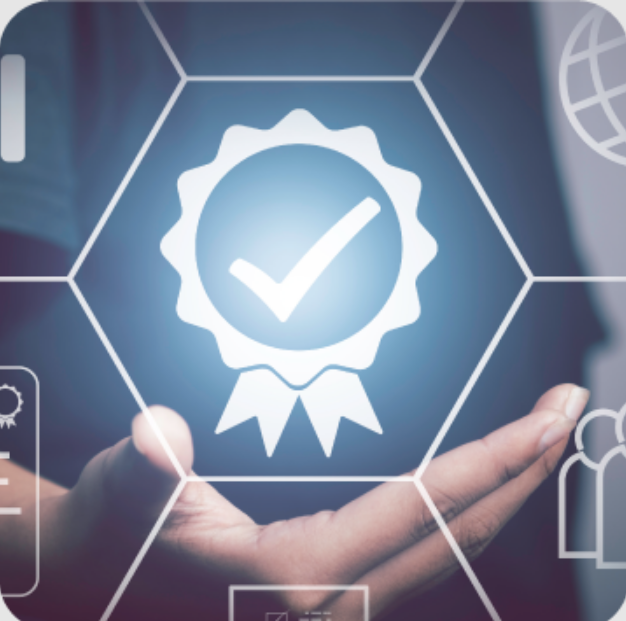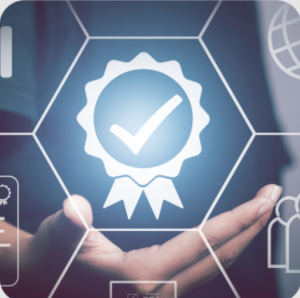 A Pool of Device Certificates
By acquiring 104 new certifications in 2022, including the most recent ones, Teltonika is expanding the applicability of their devices for you – no matter where in the world you are!
Notable mentions are new device certifications for the Taiwan (RUT200, RUT300) and Korean (RUT241) markets and their first certifications from the US operator T-Mobile (RUT240, RUT955, RUTX11)!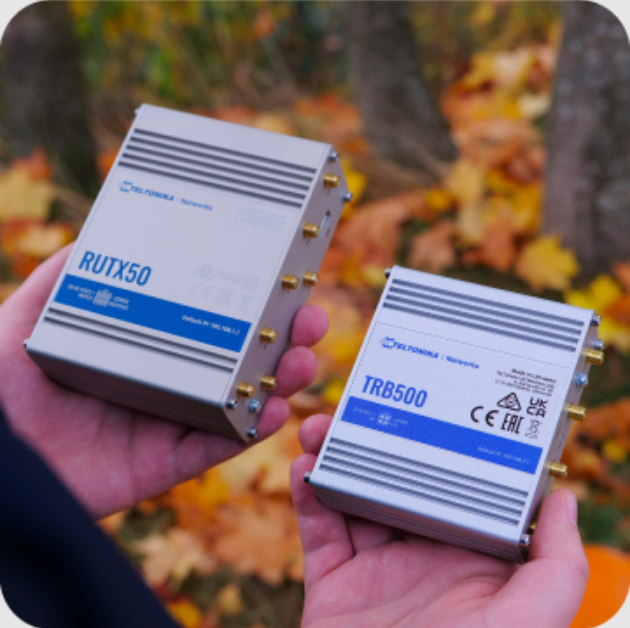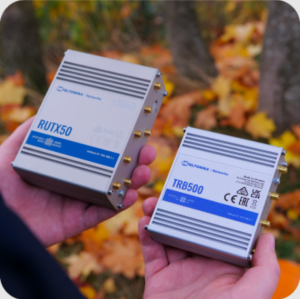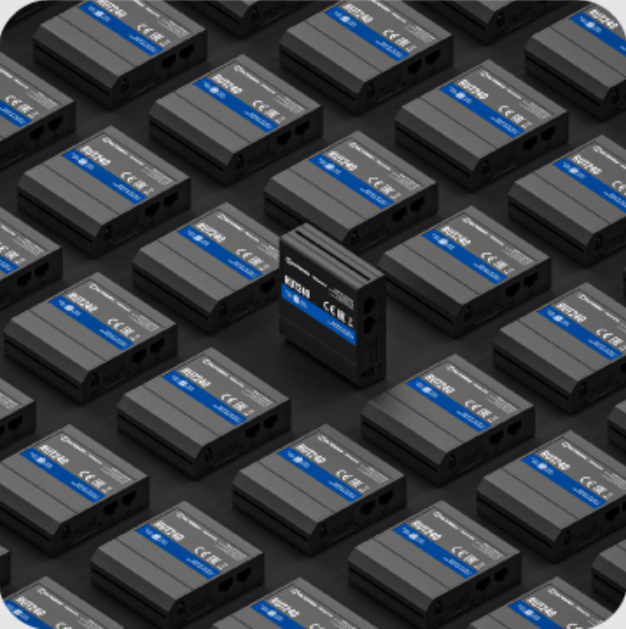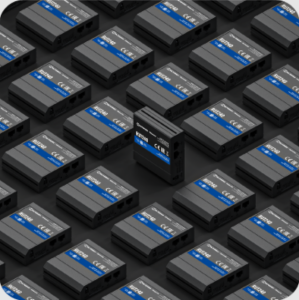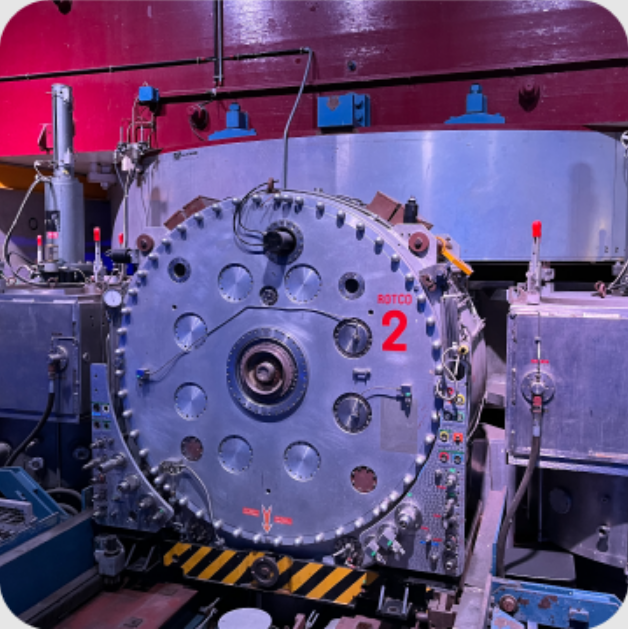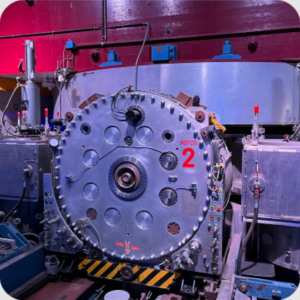 Additions to their Portfolio
In 2022, Teltonika R&D introduced five new switches, one power supply accessory, and the first two 5G devices – the RUTX50 cellular router and TRB500 gateway!
The latter two are especially significant as entering the 5G era gives us a huge leap toward creating even more future-proof devices. Also, look out for a new device coming up at the beginning of 2023!
One-Millionth RUT2** Series Device
2022 was the year they hit a huge milestone: they manufactured the one-millionth RUT2** series device!
With ever-increasing demand for their products, this achievement is nothing short of proof they are going in the right direction.
CERN and NASA
With NASA testing their devices and CERN choosing them for their particle physics research, they feel proud to be expanding the array of applications where their devices can perform their best and provide their clients with reliability, security, and ease of use.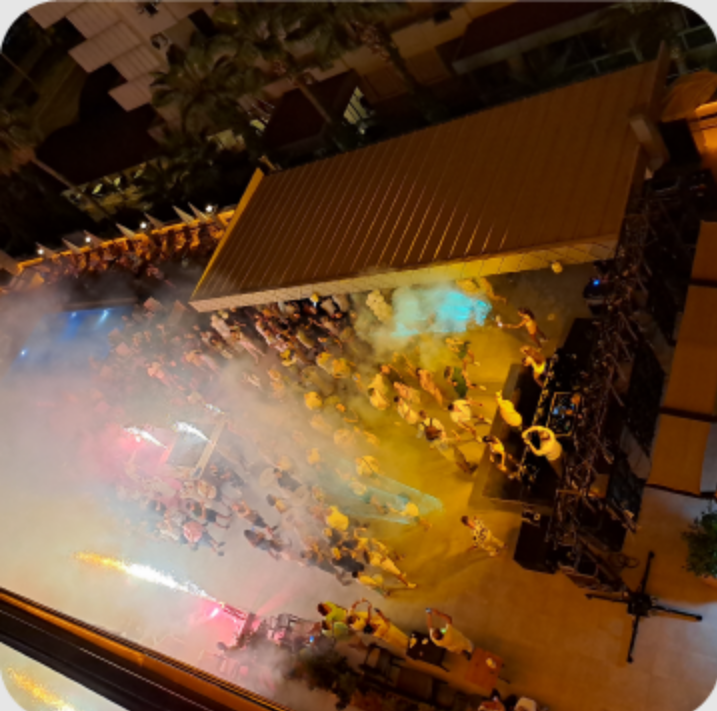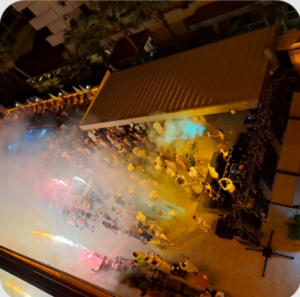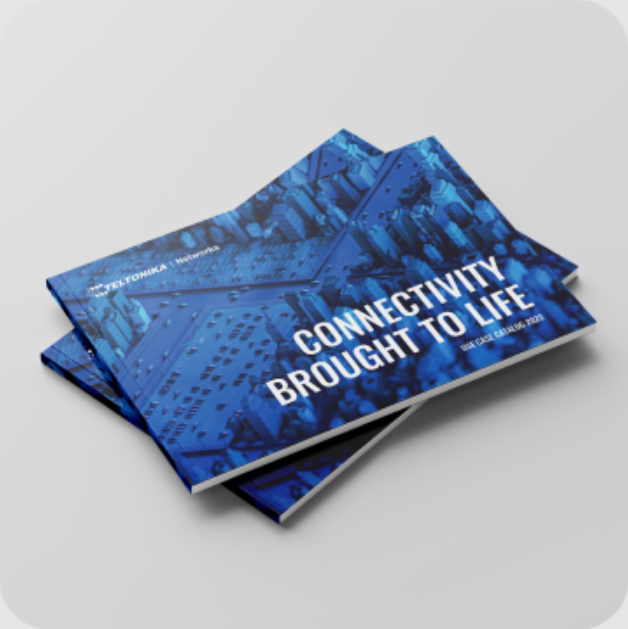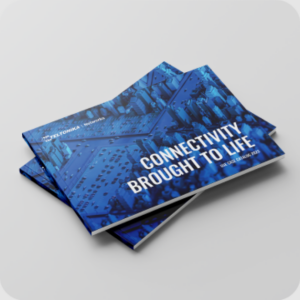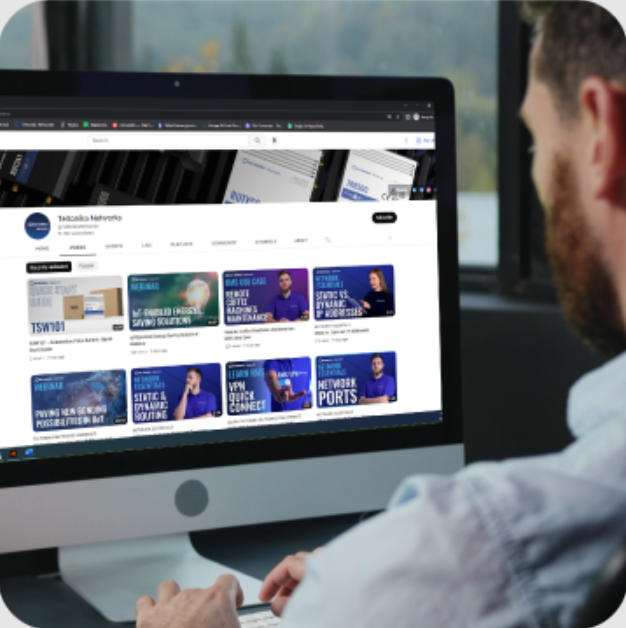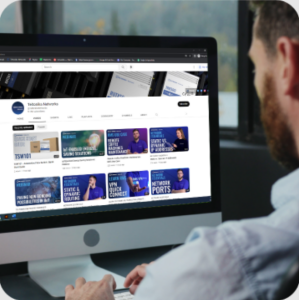 A Trip to Turkey
This September, around 200 of their employees went on a two-day vacation in Antalya, Turkey.
Having had a blast is the least you could say about this fantastic trip where everyone enjoyed each other's company and the beautiful beaches of Antalya.
A Cascade of Use Cases
In 2022, Teltonika has added tons of innovative use cases shared by their partners and clients to their webpage.
These use cases will give you a detailed look at how their network connectivity devices tie every detail together into a compact and brilliant solution.
5K YouTube Subscribers
This past year, their YouTube channel has been flourishing with fresh, new, and insightful content about privacy & security, RMS, and so much more.
Importantly, they have recently reached five thousand subscribers – a whole community interested in IoT and networking!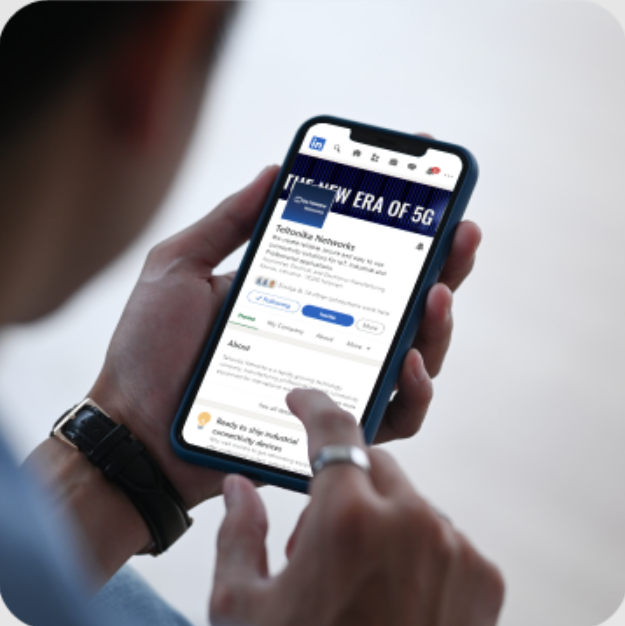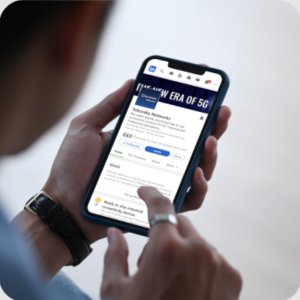 15K Followers on LinkedIn
Teltonikas YouTube community wasn't the only one that grew this year.
It also happened on LinkedIn, where they have hit the milestone of 15 thousand followers, and are so excited to see they are quickly approaching 20K, so make sure to join them on this journey!
Teltonika is proud of their progress and feel ambitious as they look forward to 2023. Here's to another successful year for them, their partners, and you!