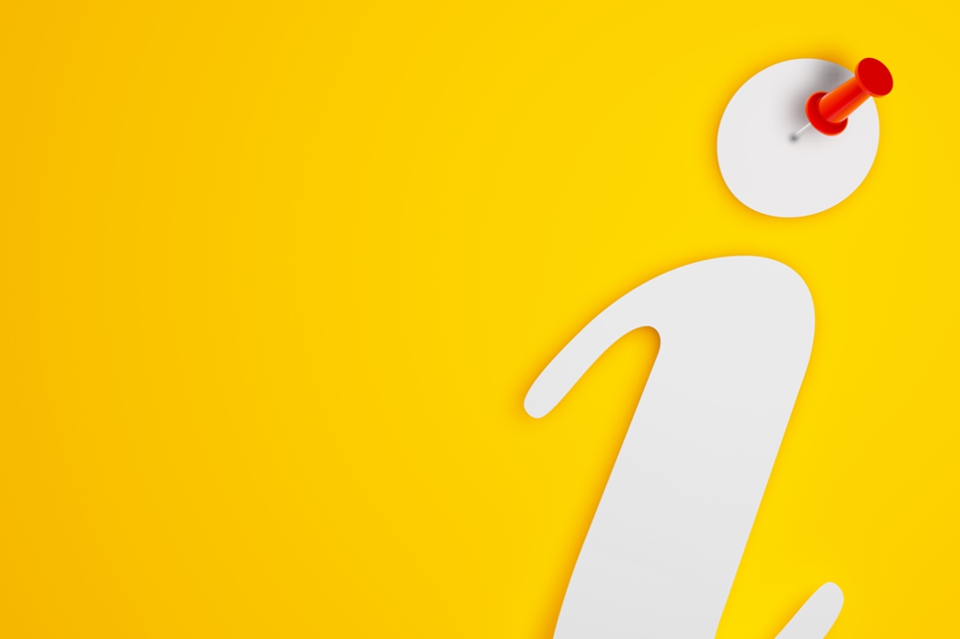 11. May 2021
Teltonika / VARIA
We would like to inform you that the labeling of the ECO packaging of Teltonika products will be done by direct printing on your technology from 19 KW 2021, instead of using stickers.
The change applies to both single and multi-product packaging. It comes into force in mid-May with a transition period of 4 to 6 weeks. During this time, deliveries with packaging from both printing technologies can occur.

The marker changes are made to improve manufacturing efficiency and reliability. Thanks to the new printing technology, product packaging is also becoming more environmentally friendly. All information printed on the packaging boxes remains unchanged.
Teltonika product changes

The bluetooth antennas of the FMB130 and FMB140 devices have been adjusted to ensure better signal strength. This significantly increases the efficiency of Bluetooth antennas when receiving or transmitting data.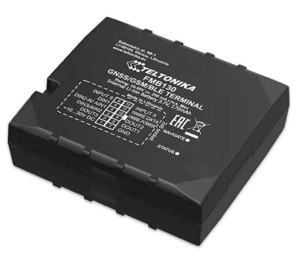 The changes make a significant contribution to improving the functionality of the Teltonika devices. The goal is to achieve more stable performance when the Bluetooth signal is blocked or a longer range is required.
FMB140 devices with improved Bluetooth antennas will be manufactured from August 2021 and FMB130 devices from October 2021. Similar improvements are planned for FMB900 / 920 and other Teltonika Telematics tracking devices.
We would also like to inform you that on April 30, 2021 the release of the latest basic firmware version for FMT100 devices will be 03.25.18. Rev.08 took place.
The update was made to improve the auto APN functionality. Other minor corrections and improvements are intended to ensure system stability.
We recommend updating the firmware with the latest version.
In addition, the CE / RED and E-Mark certificates for FMT100 devices updated to meet the latest requirements and regulations.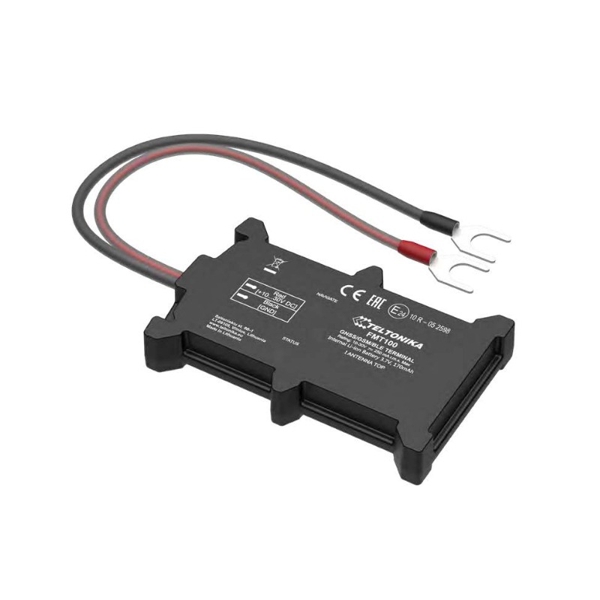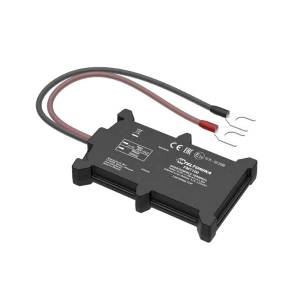 After receiving the updated CE / RED certificate, Teltonika products fully comply with the EN 62368-1 safety standard, which came into force on December 20, 2020.
The internationally recognized standard specifies requirements for telecommunications equipment in order to ensure the safe use of the corresponding products.
The E-Mark certificates were updated to reflect the latest hardware developments. In order to reflect the update, the markings on the housings of the FMT100 devices have been revised in accordance with the new E-Mark certificate number.