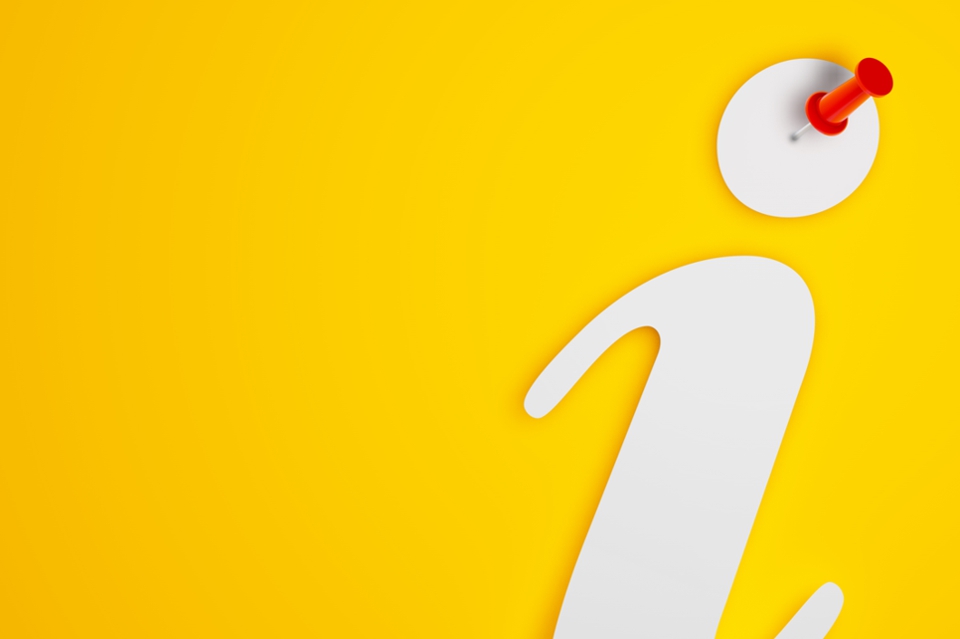 17. January 2022
Teltonika
The Universal Mobile Telecommunications System (UMTS), the 3G wireless mobile telecommunication technology, is slowly but surely coming to the end. Please note, some major mobile service providers have already announced plans to close their 3G networks in 2022, Teltonika.
"2G and 3G shutdowns will continue over coming years and will become increasingly important to navigate this transition with your network partners."

by François Blanchard, VP IOT Sales EMEA, Truphone
Please note, Teltonika vehicle GPS devices that currently only support the 3G network may no longer work afterwards. That said, we would like to strongly advise our customers and business partners in relevant countries to act now.