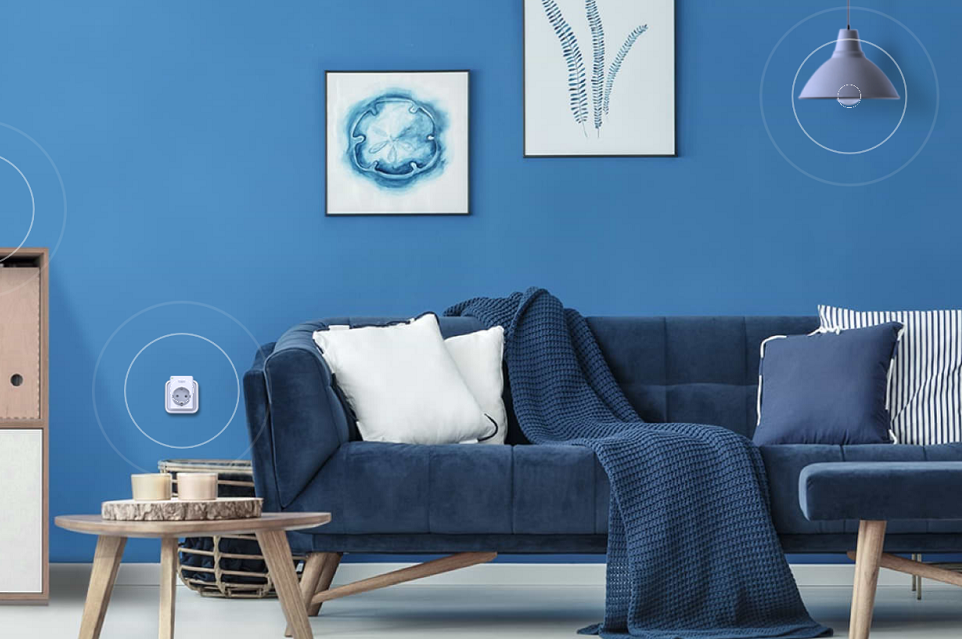 28. October 2022
TP-LINK
TP-Link, a global provider of reliable smart home devices and accessories, today announced that its Tapo brand of smart home products will be compatible with Matter.
This is a connectivity standard for seamless communication between IoT devices.
By supporting this new standard, Tapo underlines its efforts to provide users with simple, reliable and equally secure control of their smart home.
Tapo products compatible with Matter are expected to be available by the end of the fourth quarter of 2022.
Matter is a new, open-source connectivity standard developed by more than 200 companies worldwide. These include Apple, Google, Amazon, Samsung and other members of the Connectivity Standard Alliance (CSA).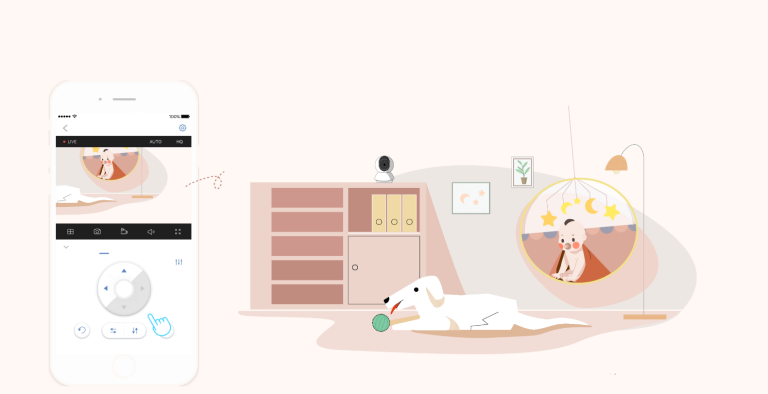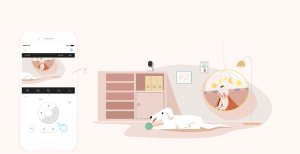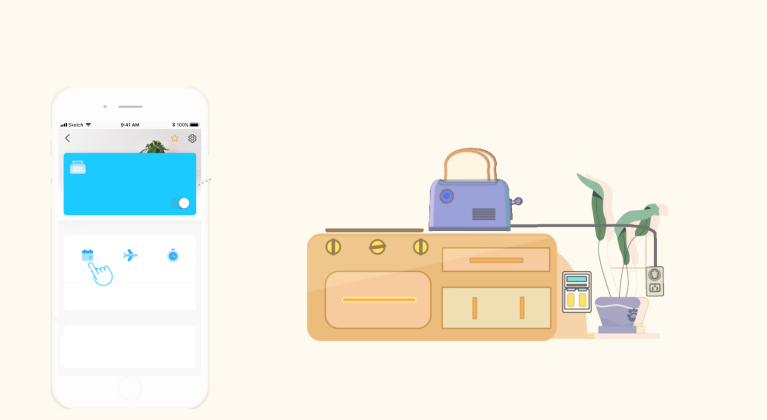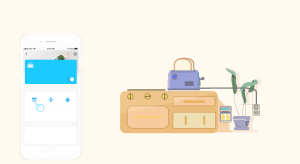 The goal of the new standard is to standardize smart home systems from different manufacturers that are currently not compatible with each other. Here, users benefit from significantly improved interoperability when setting up, updating and controlling IoT devices.
As a member of the CSA, TP-Link Tapo will be one of the first companies to launch appropriately certified products on the market following the introduction of the Matter protocol as early as the end of 2022. Among them will be a variety of compatible products such as sockets, switches, light bulbs and hubs.
Tapo will also release a customized version of its app at the same time, which will allow easy integration of all Matter supported devices into the home smart home.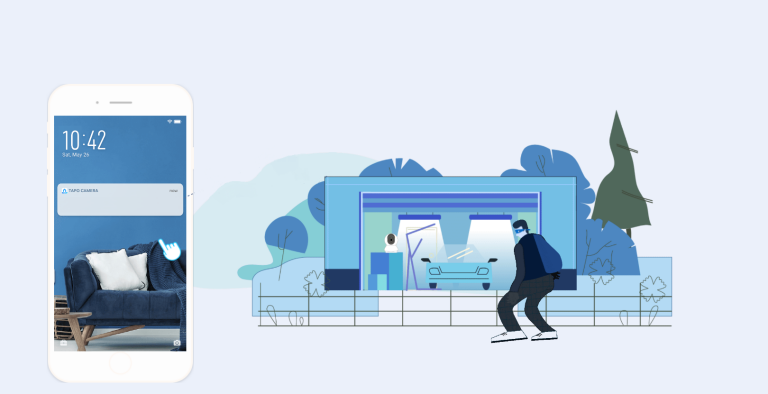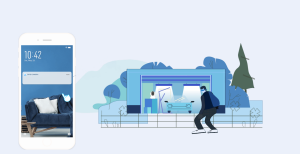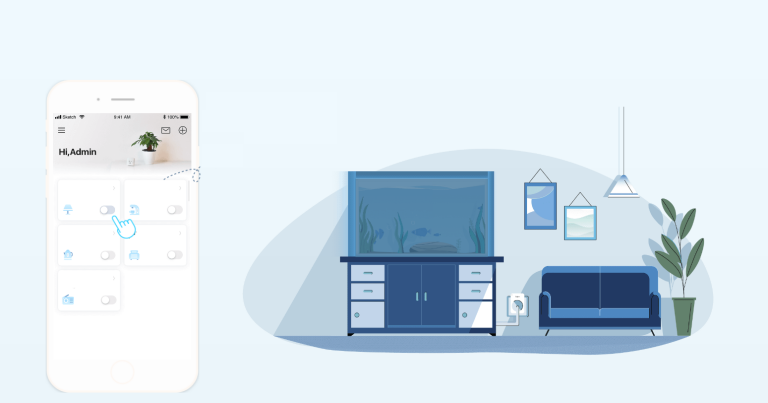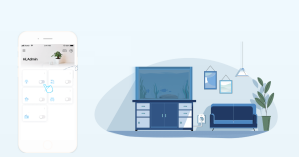 Tapo is dedicated to developing customer-friendly, reliable, and high-quality smart home solutions that provide users with simple and easy-to-use components.
The company shares the vision of simplifying the smart home world with Matter and, by supporting the new standard, demonstrates that it is aware of what customers want.
About Tapo
Tapo, a subsidiary of TP-Link, was founded to engage in the smart small device market and provide people with a cost-effective entry into the world of smart homes.
The company has extensive industry knowledge and reliable production processes, offering users state-of-the-art technology with industry-leading specifications.