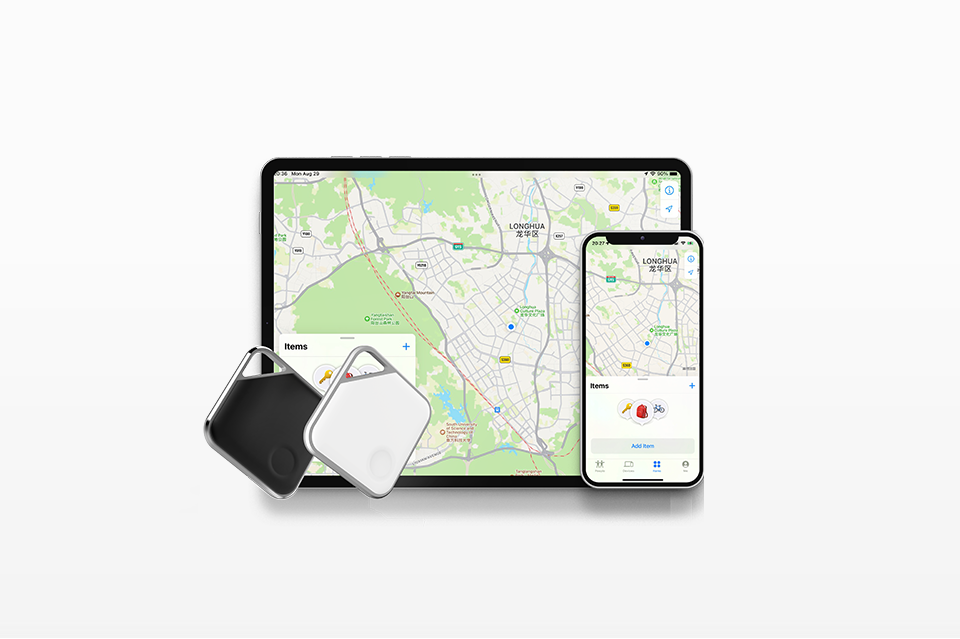 25. April 2023
MINEW Technologies
We would like to inform you that Minew will discontinue maintenance and updates for the T-Finder App as of July 1, 2023.
As you may have noticed, there is an updated product called F6 on the market. This product supports Apple system and can be used with Find My App.
We understand that this may come as a surprise, but Minew has made this decision to offer customers only the best products and services.
We recommend that you try the new MFi product F6 in advance before replacing it.
The Minew T-Finder app will continue to function, but will not be maintained or updated after July 1, 2023. Minew apologizes for any inconvenience and thanks you for your understanding.
They would also like to thank all the users who have supported them over the years. They hope you have found the Minew T-Finder app useful in your completed projects, and they are confident that their Smart Finder in cooperation with Apple Find My will provide you with even more benefits and convenience.
In addition, we invite you to wait for the new Find-my product, a brand new ID design that will be launched soon. This new product will provide users with even more features and benefits, and we are excited to share it with you.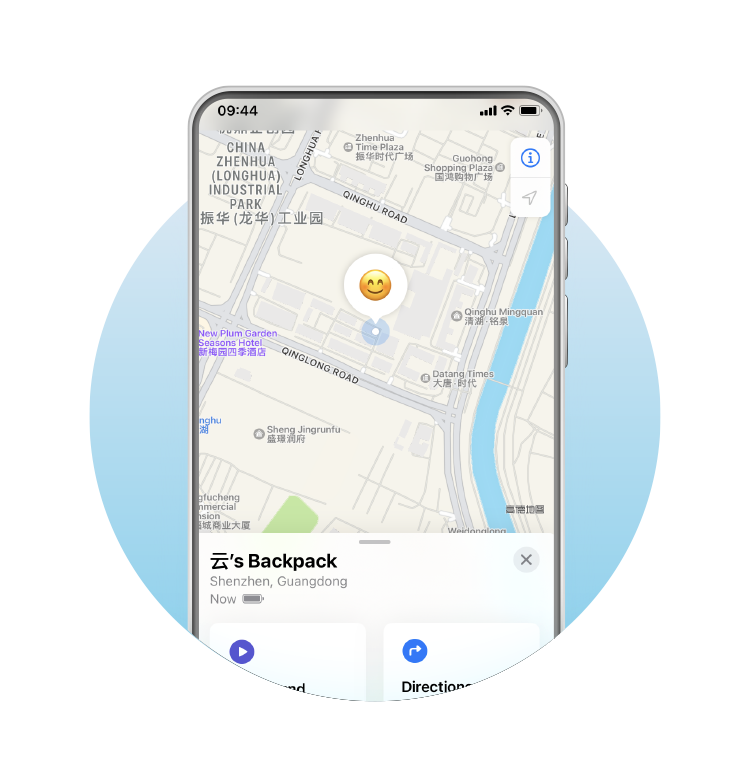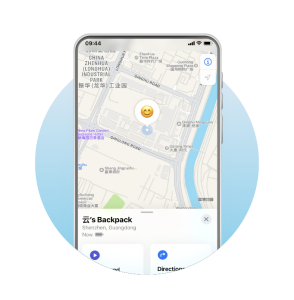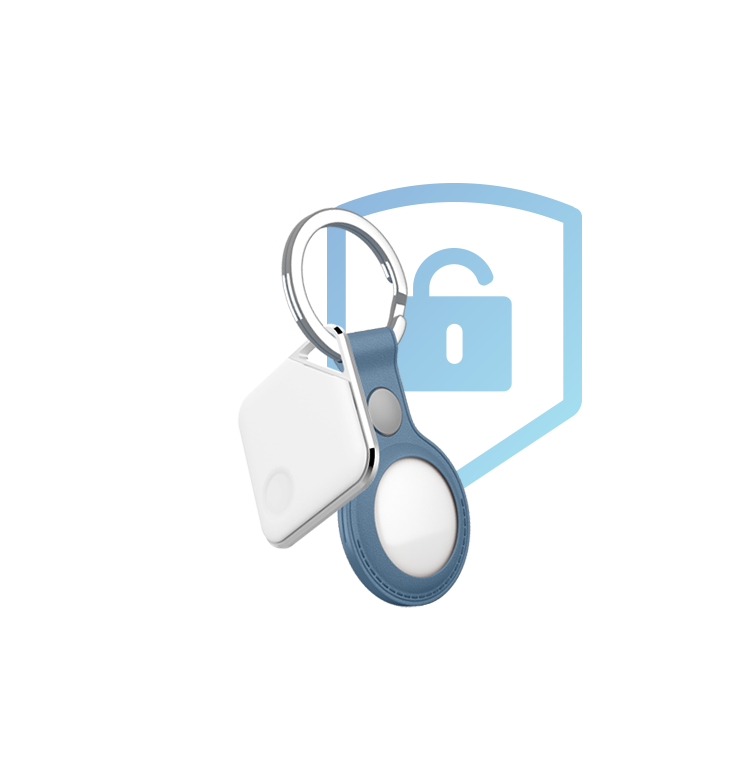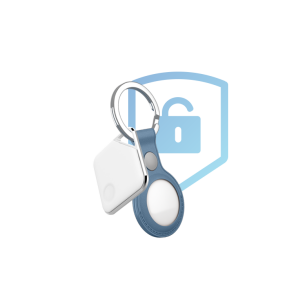 Find My Network, launched by Apple, is a popular service for finding your lost items tagged with location tags, such as AirTag and Minew F6 Smart Finder. It includes hundreds of millions of Apple devices worldwide, advanced end-to-end encryption and industry-leading security that allows users to easily find their possessions in the "Find My" app, while having the confidence that their privacy is protected.
F6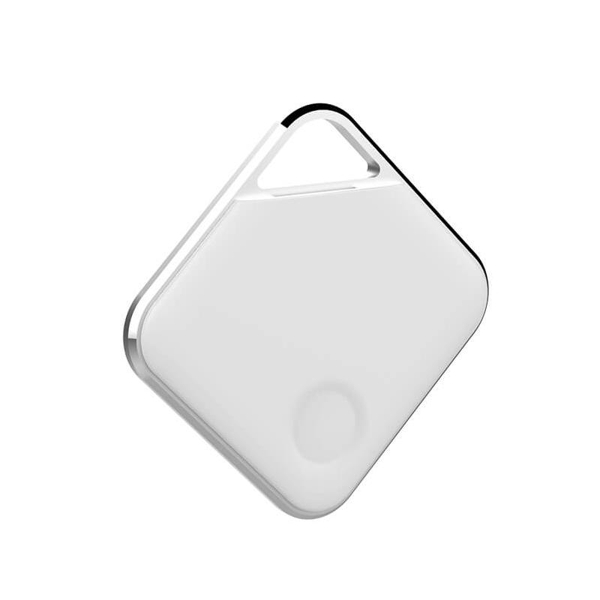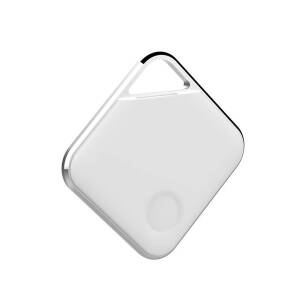 Bluetooth: Bluetooth 5.0 compatible
Chipset: nRF52
Antenna: PCB antenna
Range: 30 meters
Volume: +90 dB
Battery

Model: 1x CR2032
Capacity: 210 mAh
Interchangeable: Yes
Operating temperature: -20°C to +70°C (battery limit)