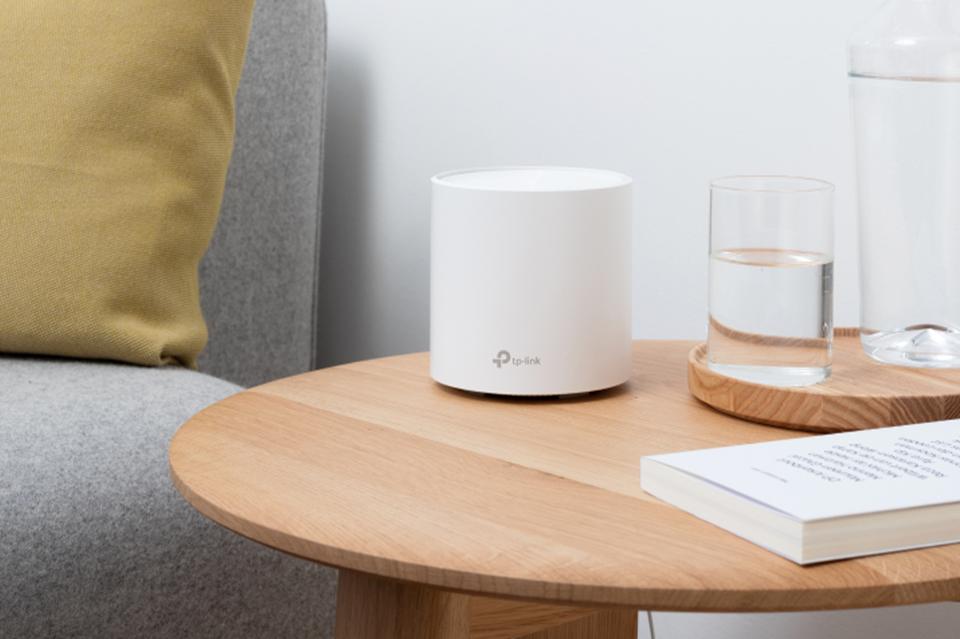 17. July 2023
TP-LINK
The solution for stable WLAN in every corner of your home.
Thanks to individual TP-Links mesh stations distributed throughout the house, you can create your very own network, completely without network cables.
And the advantage: you have only one network, with one name and one password. Annoying disconnections are now a thing of the past. So you are always on the best network.
With Deco, you create a fast, seamless Wi-Fi network.
Network. Name. Password. Unlike WLAN amplifiers, Deco automatically switches between stations without you noticing. Say goodbye to dropped connections.
Easy to install
Deco works with an app. So, regardless of your provider, you can easily install it without an expert or technician.
You can also easily set up parental controls or a guest network.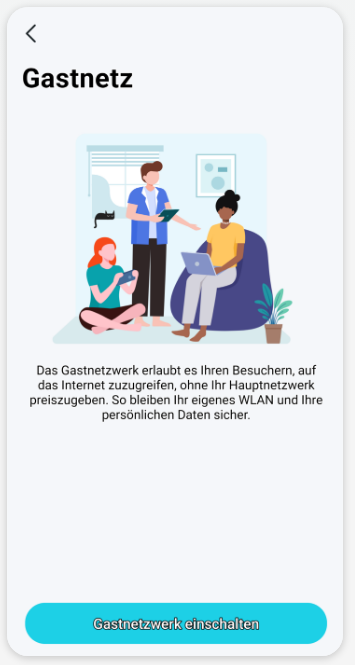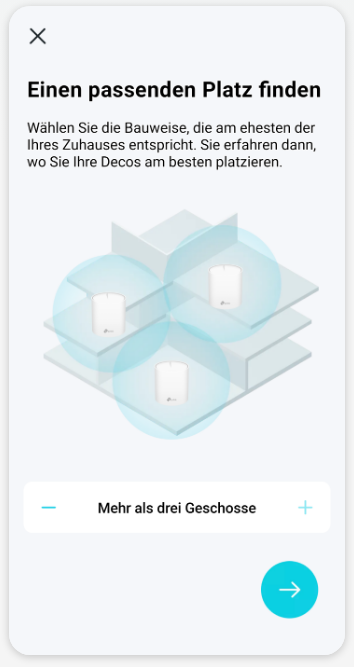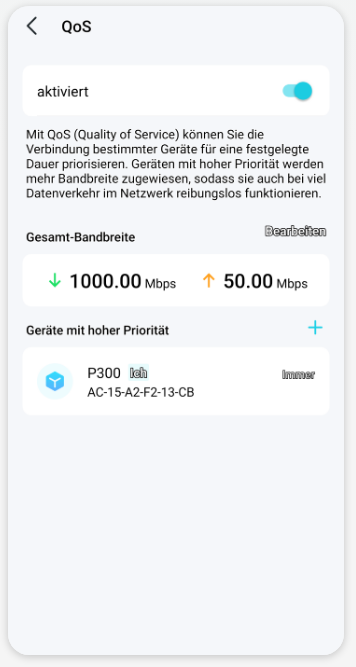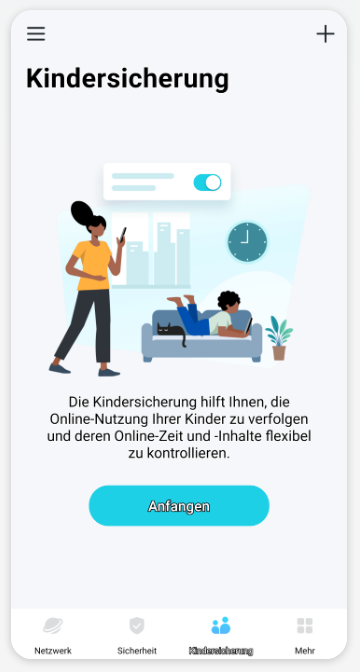 Guest network
Share WLAN with guests easily and securely, yet keep them disconnected from the main network.
Prioritization of the devices
Give priority and the highest speed to the devices or services you consider most important.
Parental supervision
Create profiles, set how often or how long kids can be online, and protect them from inappropriate sites.
Easy to install
Install deco easily with an app in just three steps.
What others say about Deco
"In any case, the Deco XE75 is a strong and convenient mesh system whose data throughputs are clearly in the upper range of current WLAN hardware." CONNECT
"If you're looking for a good, fast WLAN mesh system with a detailed add-on app, you'll want to grab the TP-Link Deco X50." FRANKFURTER ALLGEMEINE
"For those thinking about purchasing a mesh kit, the Deco XE75 sets them up very well even if they don't yet have WiFi 6e endpoints. The fast communication within the mesh also benefits WiFi 6." IMTEST
"TP-Link's three-pack Deco XE75 benefits especially houses with a large living area or outdoor area – right from the start. Thanks to the well-thought-out app, commissioning is very easy, but speed and range are equally strong." PC TIP
"In addition to the high transmission performance, we also liked the associated app of the mesh system. This is due on the one hand to its well thought-out control, and on the other hand to the wide range of functions." FRANKFURTER ALLGEMEINE
"In the practical test, distributing the three satellites over several floors brought a clear improvement in WLAN reception and throughput compared to supplying the same single-family home via just one centrally located router." CONNECT