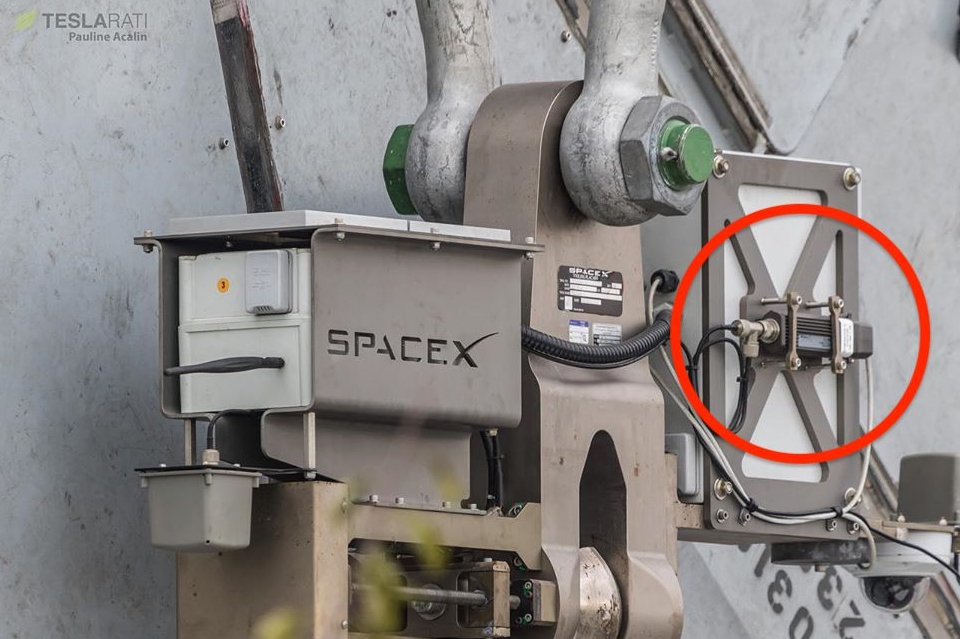 1. November 2019
MikroTik / Success Story
MikroTik designs its devices to withstand any environment. However, seeing the MikroTik Metal 52 ac radio on the lifting mechanism of the SpaceX Falcon rocket is a special experience.
If you are looking for a powerful outdoor radio with exceptional durability, the MikroTik Metal 52 ac is for you. It has a Gigabit Ethernet connection and a selectable radio band (2.4 GHz or 5 GHz, up to 80 MHz wide channel). The fully sealed metal case in industrial design, the extremely high output power and adaptability prove useful in many situations. Of the Metal 52 ac comes with an AP software license. You can use it as an AP for making point-to-point wireless connections or as a CPE – whatever you prefer!
MikroTik wishes Elon Musk and the great team of engineers behind the SpaceX project the best of luck with the upcoming launches!
[info_kasten]additional Information
© Text and images: SIA Mikrotīkls, © Pauline Acalin (Teslarati), 2019. Use only with the express permission of the author.
Author's website: SIA Mikrotīkls: https://mikrotik.com
[/info_kasten]