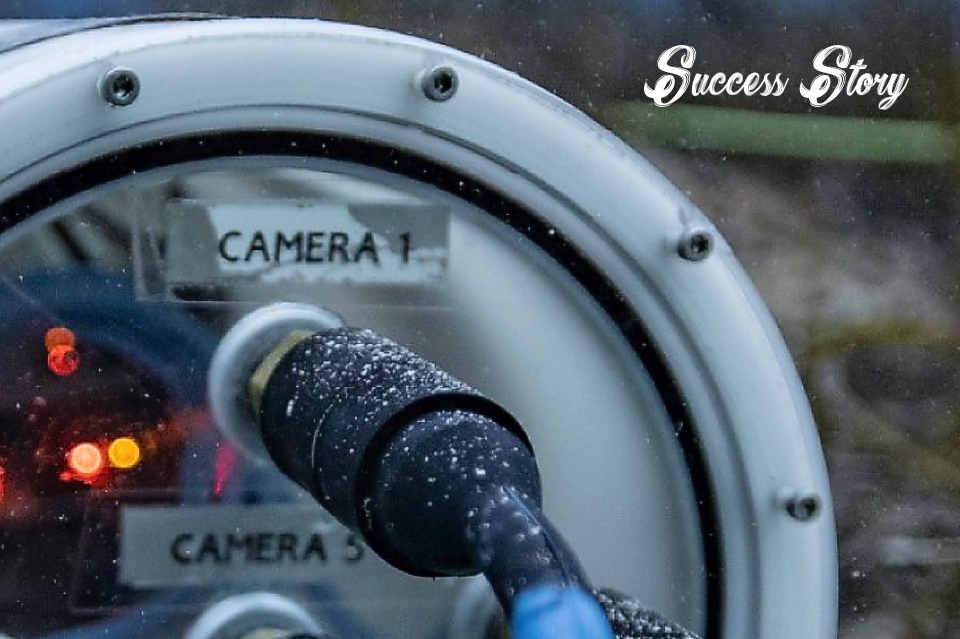 21. July 2021
Success Story / Teltonika
The RUT240 from Teltonika

Although there is a lot to see in the underwater world, there are no underwater museums. One of the main problems that held back the implementation of underwater museums was related to the complicated protection of the structures. In Greece, Teltonika IoT was used for the solution.
Usually, ancient shipwrecks have only preserved cargo, which is mainly amphorae. Amphorae are attractive to thieves because they are easy to steal and quick to sell.
Therefore, a security system must be installed before these objects can be presented underwater to visitors. This has to be self-powered, remotely controllable and connected to the network around the clock.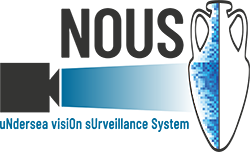 NOUS or uNdersea visiOn sUrveillance System ("NOUS" means "spirit" and "intelligence" in Greek) is an innovative system prototype that can continuously monitor a desired underwater area.
It combines artificial intelligence for the marine and diving industries, eliminating the need for a human operator for tasks such as object recognition, image classification, surveillance and others.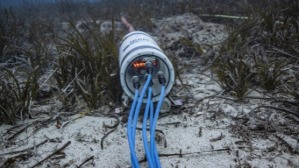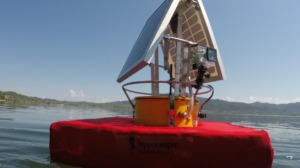 NOUS enables continuous monitoring and protection of an underwater location. On land or on a buoy there is a fully autonomous photovoltaic panel system that supplies the system with electricity.
Included is a RUT240 – router which provides internet over the 4G network. Underwater in the form of fiber optic cables.
The underwater section consists of five cameras and a switch. All cameras send video streams to a station via Internet. The image recognition software immediately alerts those in charge if anything unusual occurs and/or poses a threat to the wreck.
Any change on site triggers a message so that it can be investigated whether further action is needed.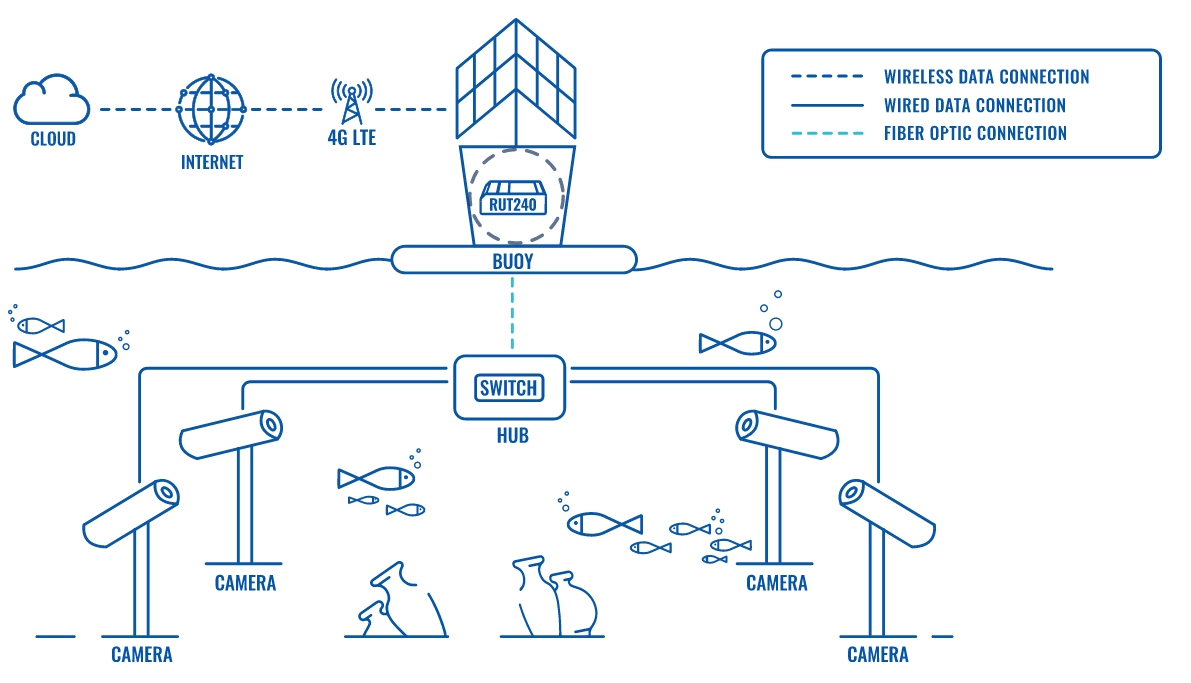 ADVANTAGES
The direct connection of photovoltaics to the router is possible.
The small size makes it perfect for easy installation where space and weight are limited.
The operating temperature range from -40 ° C to 75 ° C and humidity from 10% to 90% make it suitable for use on a buoy.
Advanced VPN services, including OpenVPN, ZeroTier, Stunnel and many more, keep your data safe.
Compatible with RMS for convenient remote management, real-time data monitoring, analysis and event alerts.