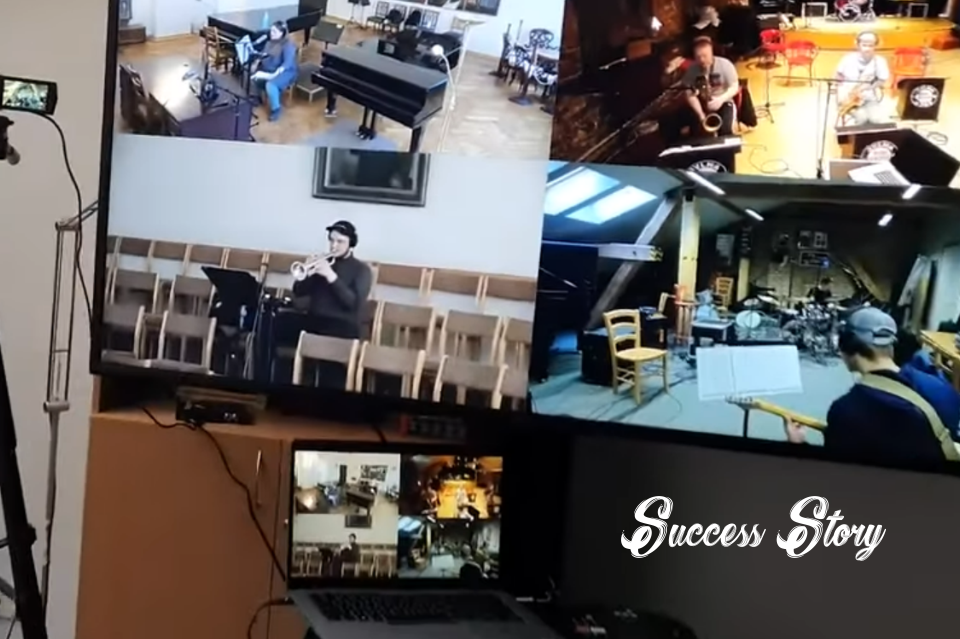 21. April 2022
MikroTik / Success Story
Can't surprise anyone with remote work these days… But how about an orchestra rehearsal?
Take a break and see how jazz is born in the Jāzeps Vītols Latvian Academy of Music – a place of passion, innovation, and pure art.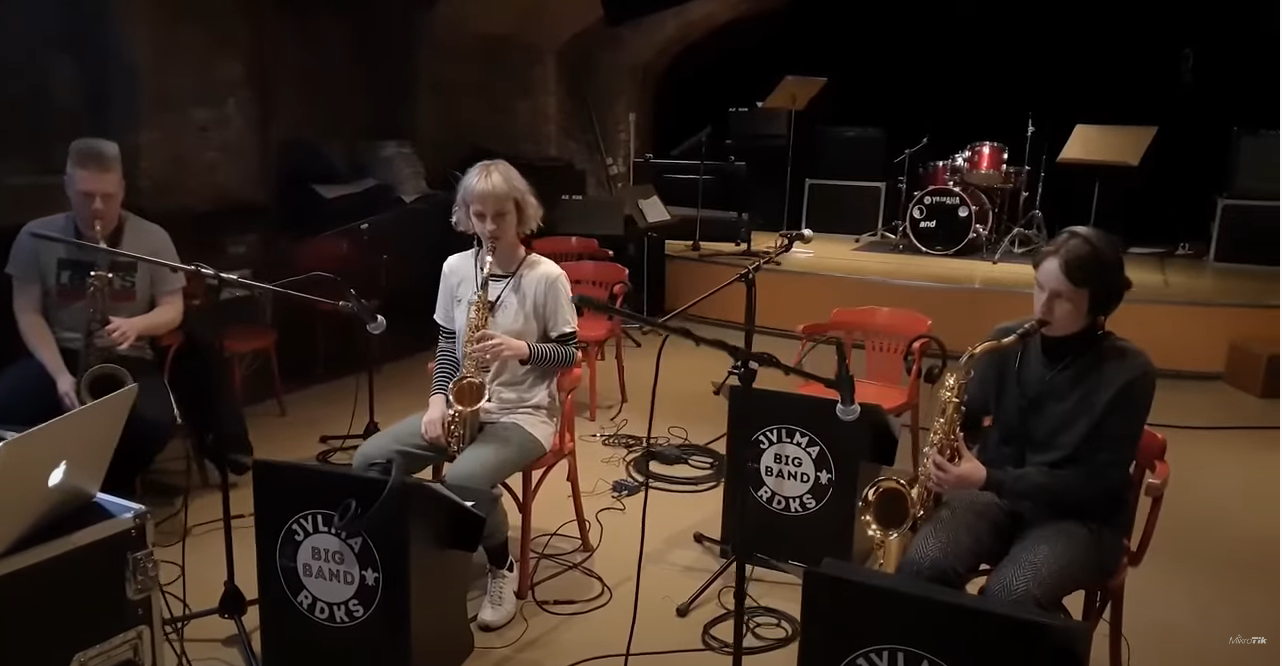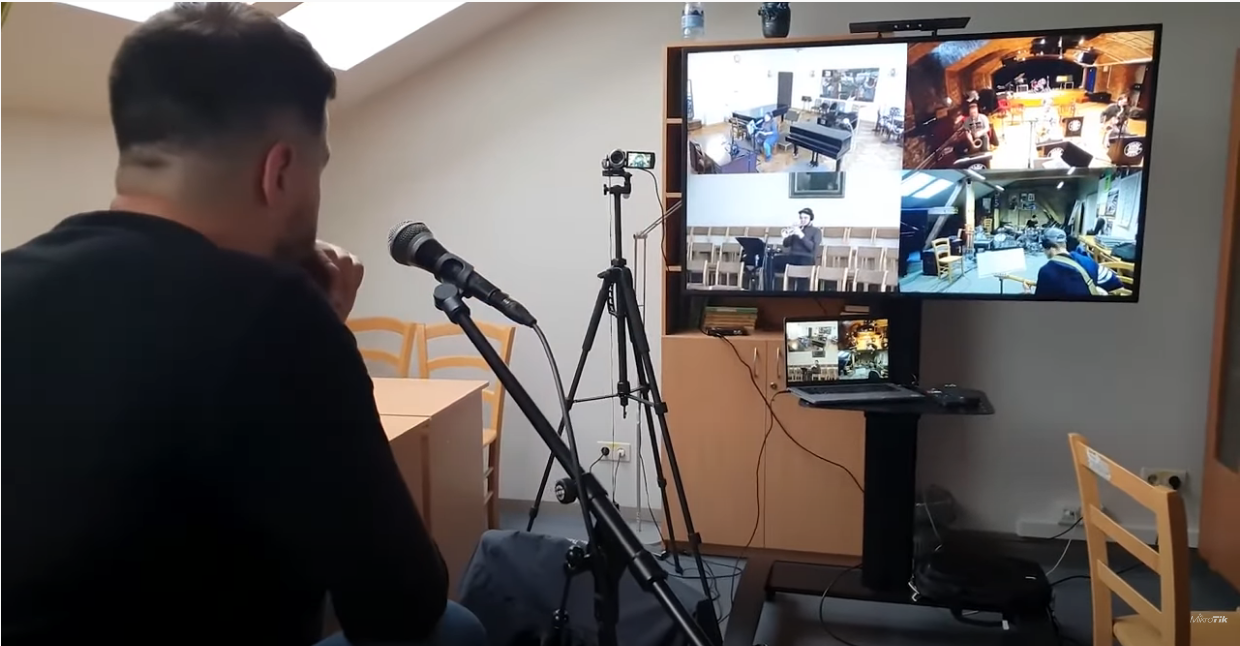 The musicians needed to see and hear each other in perfect sync, so the lowest possible latency was crucial.
Our friends at SPX used CRS-309 and -328 devices to transmit NDI/DANTE (audio/video) protocol data without delay.
With the new digital system that provides an audio signal without delay from anywhere in JVLMA, we have the opportunity to work together with large teams in different rooms during these strange times. It actually feels like normal studio work.

Dāvis Jurka from the Department of Jazz Music at JVLMA