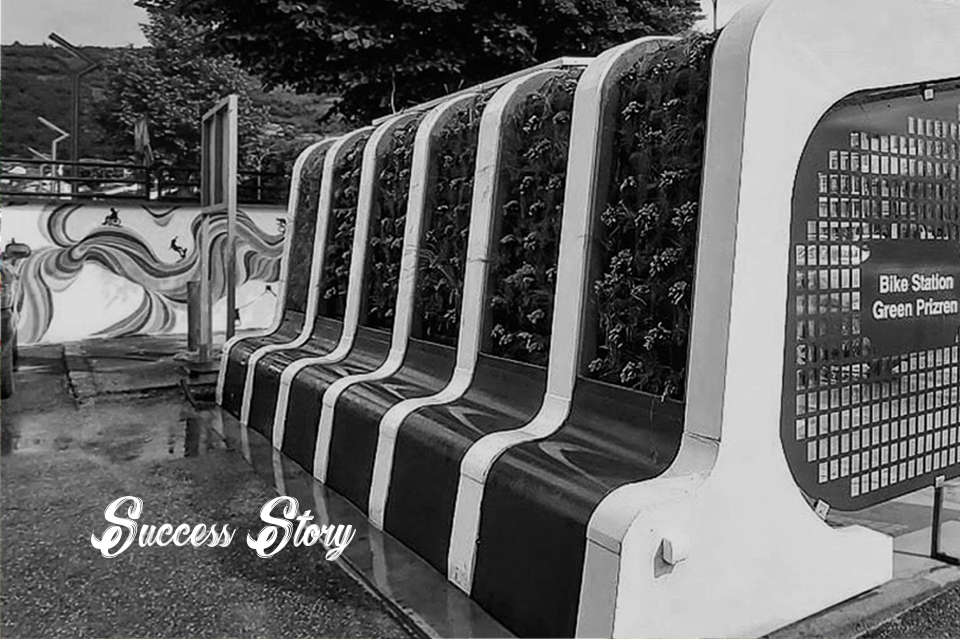 3. February 2022
MikroTik / Success Story
Prizren is an ancient and beautiful place, surrounded by mountains and rivers. The climate there is extremely varied – summers can be very dry, while autumn can bring uninterrupted rainfall for several days.
Obviously, the Municipality of Prizren has to take all of this into account when designing the city bus stops. In the past, the perfect bus stop was supposed to protect you from the heat, rain, and wind.
But it's 2021 – people also want free wireless network, charging options, and interactive screens with bus schedules. There are countless ways to make the perfect smart bus stop, but here's how Prizren did it: wAP ac and wAP LTE kit from MikroTik.
This weatherproof setup with MikroTik products is brilliant in its simplicity. And if that helps more people switch to public transportation, making our planet a greener place, that's all we can wish for.