7. February 2023
MikroTik / Success Story
Remember the phrase "Home is where you are 'Player 1'"?
Let's make an exception just for one day and include 799 more players because the WirForce 2022 LAN party in Taiwan was as cozy as it gets!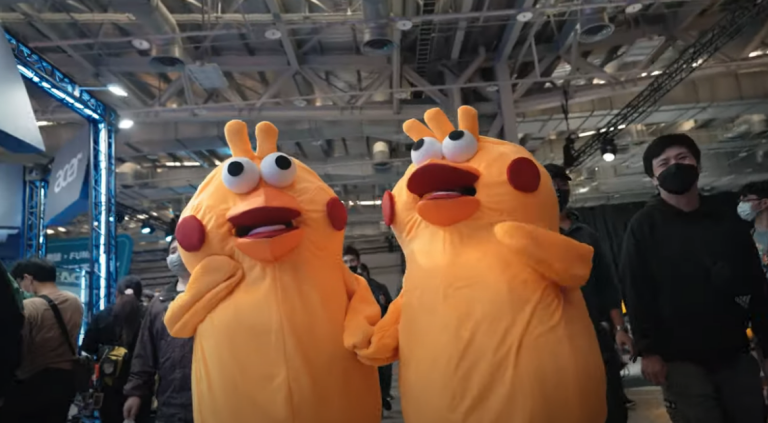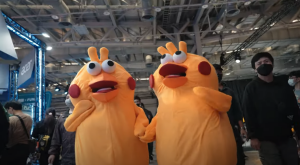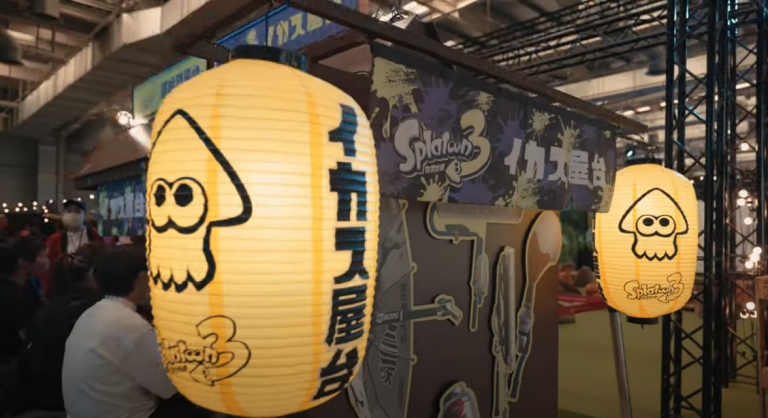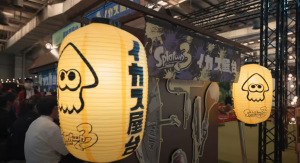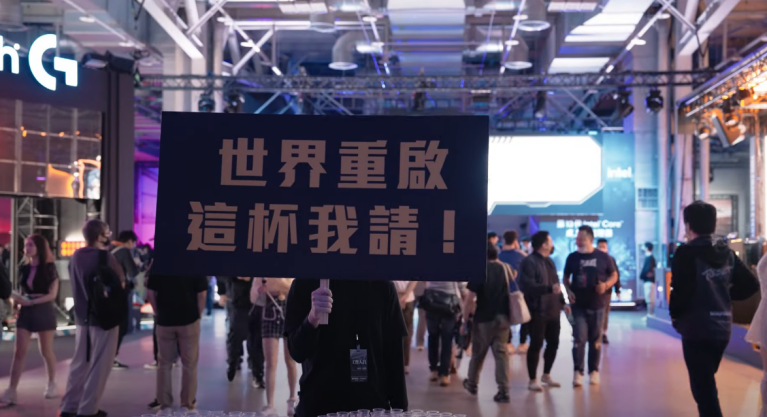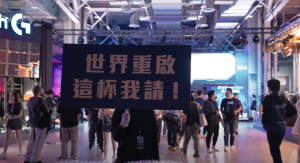 The largest e-sports event in Asia – with 800 simultaneous PC gamers and 200,000 total guests – made a huge return after a two-year hiatus due to the pandemic.
Here's a quick and fun recap from the vibrant gaming paradise.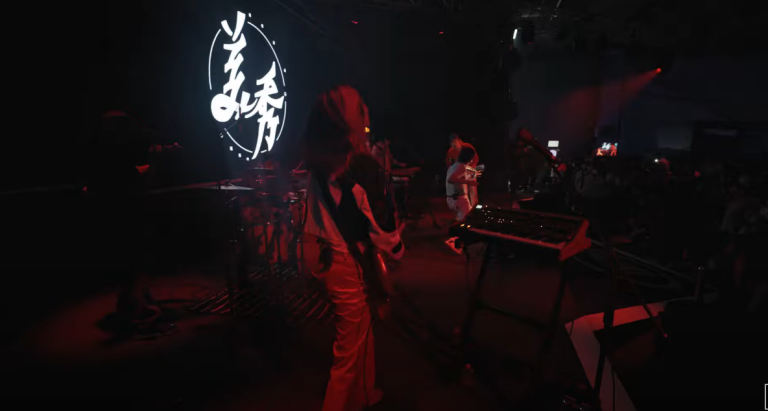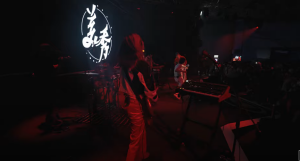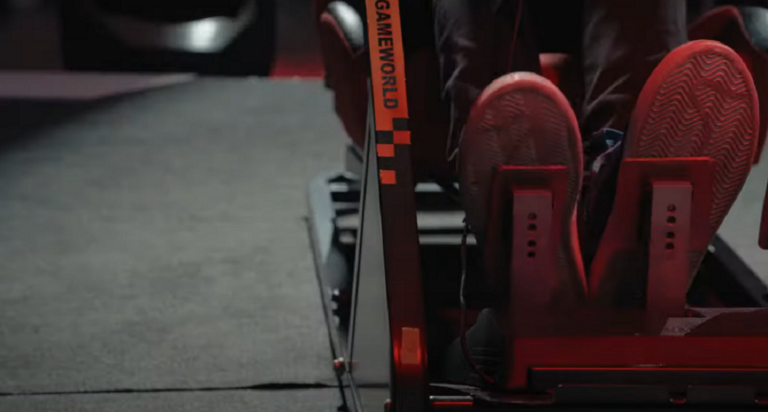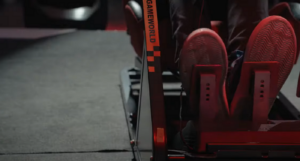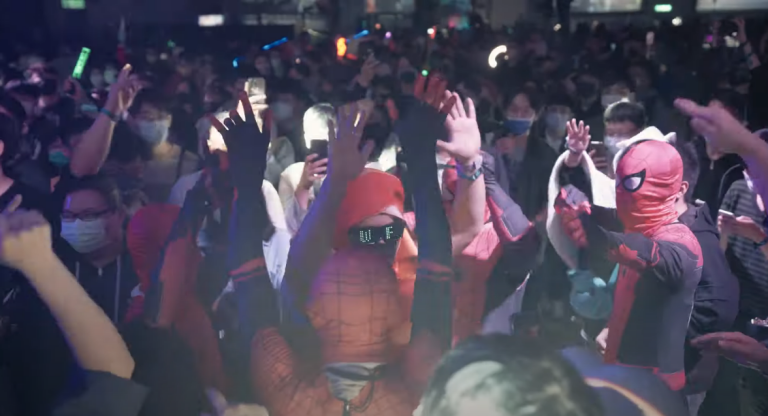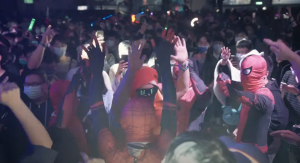 And the silent hero in the background making sure the connectivity is there? A trusty MikroTik CCR2004-16G-2S+PC.
With some backup (better safe than sorry!) CCR1072s and hEX routers!
CCR2004-16G-2S+PC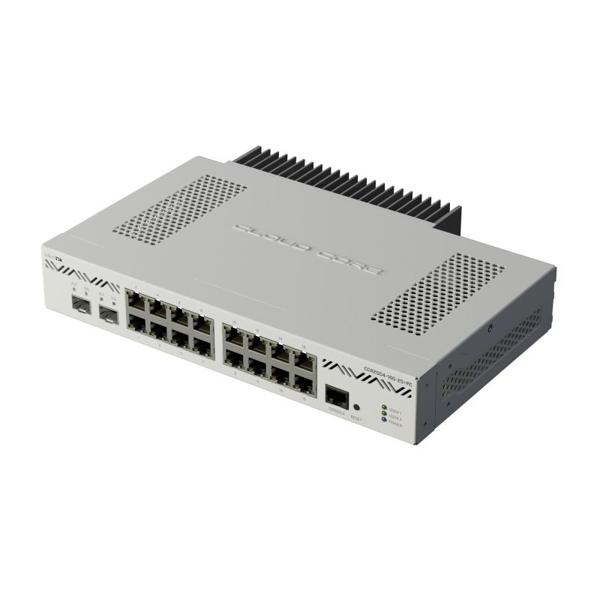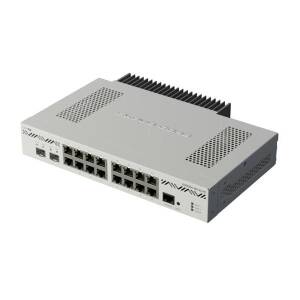 Like the other models in CCR2004 series, this CCR also features the Amazon Annapurna Labs Alpine v2 CPU with 4x 64-bit ARMv8-A Cortex-A57 cores.
While this CPU is running at 1.2 GHz, the router can be 3x as fast than the previous generation CCR's.