18. August 2022
Success Story / TP-LINK
Vilshofen High School is a science, technology and language school on the Danube River in the district of Passau in Lower Bavaria. The Vilshofen grammar school is also a seminar school for English, German, history, geography, social studies and economics. A team of about 75 teachers teaches about 720 students.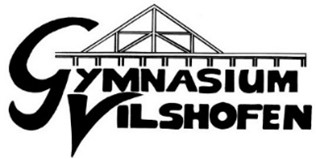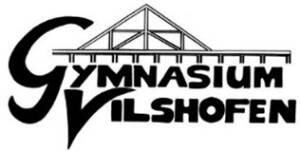 CUSTOMER PROFILE
Name: Vilshofen High School
Industry: Education
Size: 50 classrooms
Users: 800 users daily on average, 5000 during events
Location: Professor-Scharrer-Str. 19, 94474 Vilshofen, Germany
TP-Links PARTNER
VSH is an IT system house with special know-how, solutions and focus on media technology and offers tapeless production, but also presentation technology, video and audio solutions, telecommunication and security solutions as well as network infrastructure. There is also an online consumer electronics department and an on-site retail store. Last but not least, with their combined expertise, they are the perfect IT partner for schools and support schools on site with consulting, installation, maintenance and IT support.
NETWORK INFRASTRUCTURE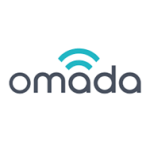 7x TL-SG3428MP, 3x TL-SG2428P, 2x TL-SG3452P, 2× TL-SG108PE, 12x TL-SM311LM
Omada Access Points
60× EAP245, 2× EAP115-Wall
Omada controller
1× OC200
PARTNER PROFILE


Name:VSH Media Technology Furtner GmbH & Co KG
Expertise: Tapeless productions, video & audio technology, IT & security, telecommunications
Area: Thyrnau, Bavaria
Role:Apply to the tender and register with TP-Link, win the tender, supply the products, support the installation, maintenance and support for any other questions and issues.
CHALLENGE
Vilshofen selected TP-Link in December 2020 to provide a reliable networking solution to rebuild its network that would solve the following problems:
Provides powerful and stable Internet access to all students, faculty, staff and visitors, especially on event days and during activities.
Supply the WLAN radio holes without laying a network cable.
Simple and centralized management by an IT representative.
Two separate networks, one for students and the other for teachers and administrators.
High network requirements had to be met despite a limited budget.
SOLUTION
TP-Link offered a suitable network solution that met all the requirements and also overcame the inconveniences that COVID-19 brought.
NETWORK INSTALLATION
Sixty EAP245, MU-MIMO dual-band ceiling-mounted APs provide a wide-area WLAN network in every classroom, conference room and office. The mesh function makes it possible to extend WLAN coverage effortlessly to WLAN wireless holes without additional cabling.
Happy high performance
The entire school benefits from stable and reliable WLAN connections when moving between classrooms and offices. With a faster and more stable network, teachers have moved even more to digital materials.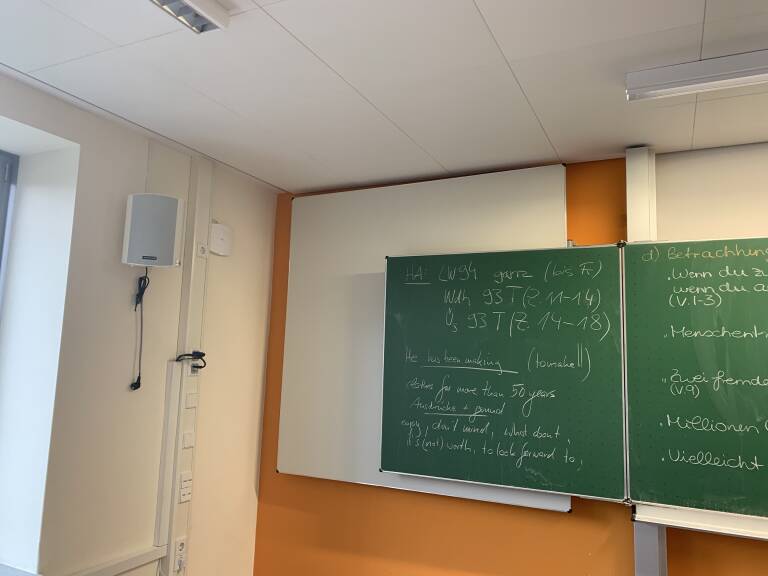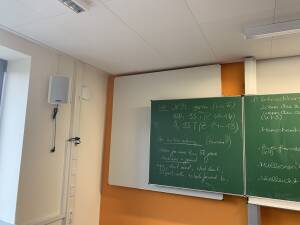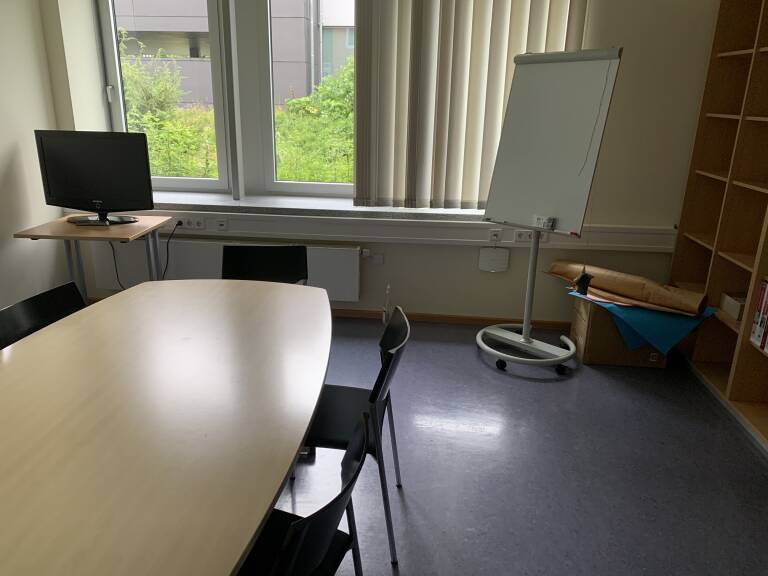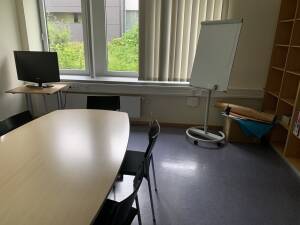 Secure, individualized access for teachers and students
Multiple SSIDs and VLAN capabilities personalize the network experience for teachers, staff and students by enforcing specific access policies that protect all private and sensitive data.
Simple and centrally managed
An OC200 centrally manages all EAPs. The network administrator can monitor network traffic in real time and easily assign configurations to EAPs on a group-by-group basis. In addition, no special training or maintenance is required to manage the network thanks to the user-friendly interface.
Punctual and reliable
Even under the conditions of the coronavirus, TP-Link has maintained the quality of its services. Our European subsidiary and its local partners guaranteed the delivery and deployment, building a solid bridge between users, digital and all other stakeholders with a great sense of responsibility.
The cost effective solution
TP-Link offered the best value and cost-performance ratio compared to other brands. The device is affordable and offers powerful WLAN coverage, satisfactory network speeds and reliable network stability.
The result
The teachers, students and staff at Gymnasium Vilshofen love the network, and the IT officers are thrilled with the solution. Since installation, there has not been a single LAN or WLAN failure. TP-Link has provided a stable, fully covered and easy-to-manage network. Omada has freed the IT administrator from the exhausting and complicated management of the old network and offers a great deal of convenience:
Omada provides the optimal network experience and with less effort and worry about network maintenance and troubleshooting.
New teaching and learning methods are explored and now always has the option of using multimedia content in the classroom.