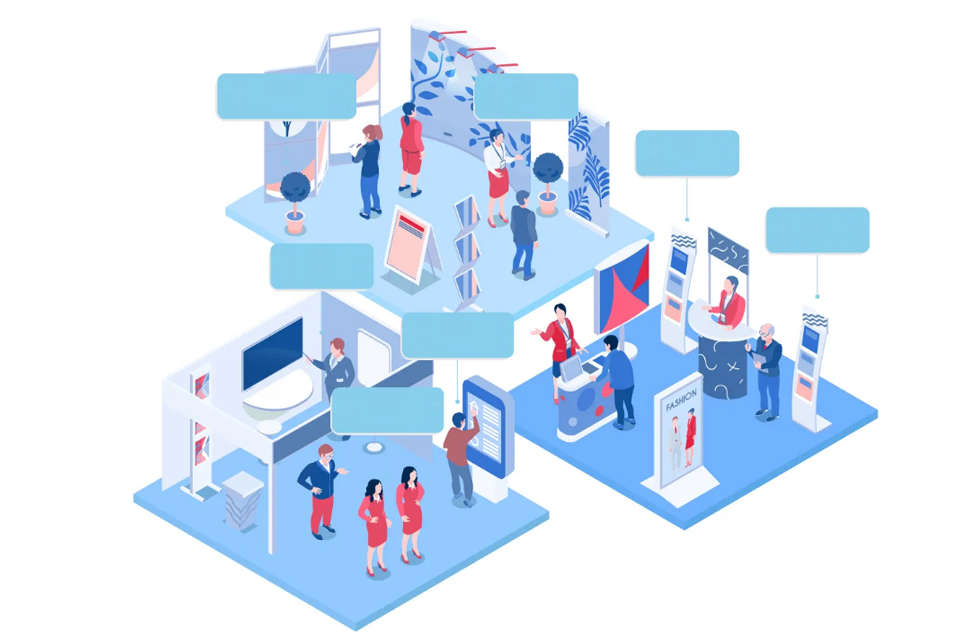 21. October 2022
MINEW Technologies
IoT Starter Kit MVS from Minew, highly recommended for smart venues, can be used to accelerate the venue intelligent transformation of achieving better management and meeting users' customized needs.
It includes everything you need for indoor route navigation, environment monitoring, personnel management, and more.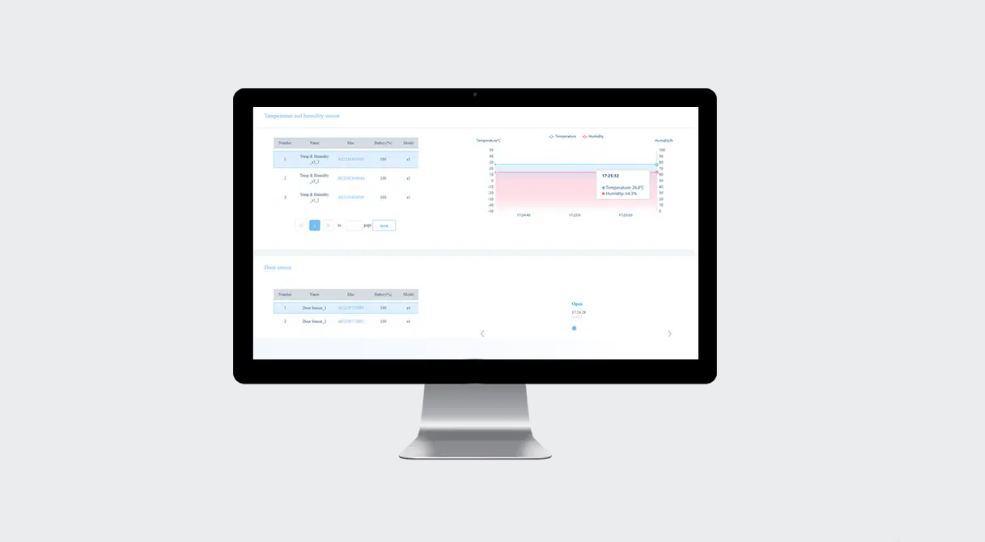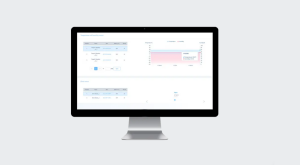 TagCloud 2.0 for Demonstration and Testing.
The platform integrates the functions of data collection and demonstration, gateway monitoring, Bluetooth devices management and open source, facilitating centralized management of IoT devices.
You can expect more from Minew TagCloud.
Free for demonstration and testing. (Non-commercial use)
Managing devices in batch.
Easy to start up accessibly.
Freely available open interface.
Stable data monitoring in real-time.
Amazon AWS, Microsoft Azure, Google IoT Cloud Supported.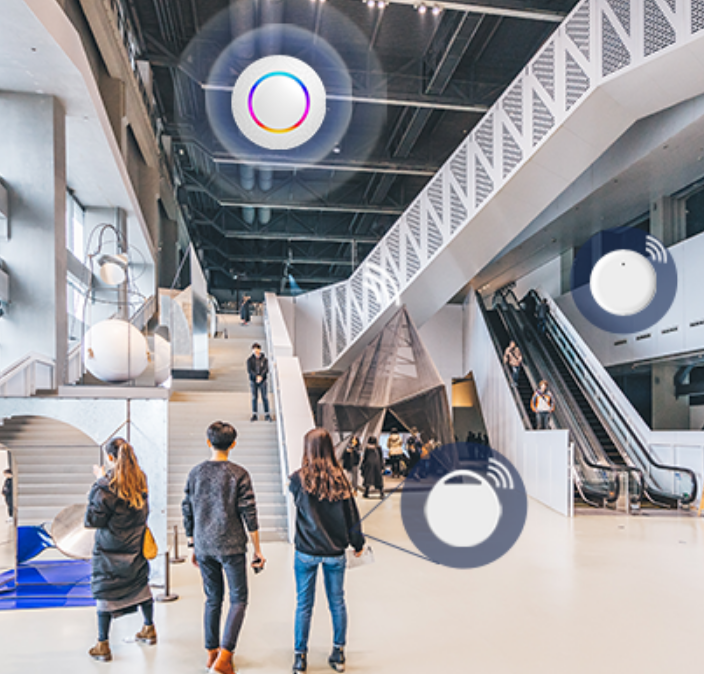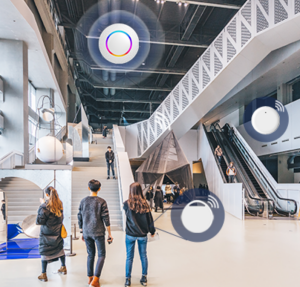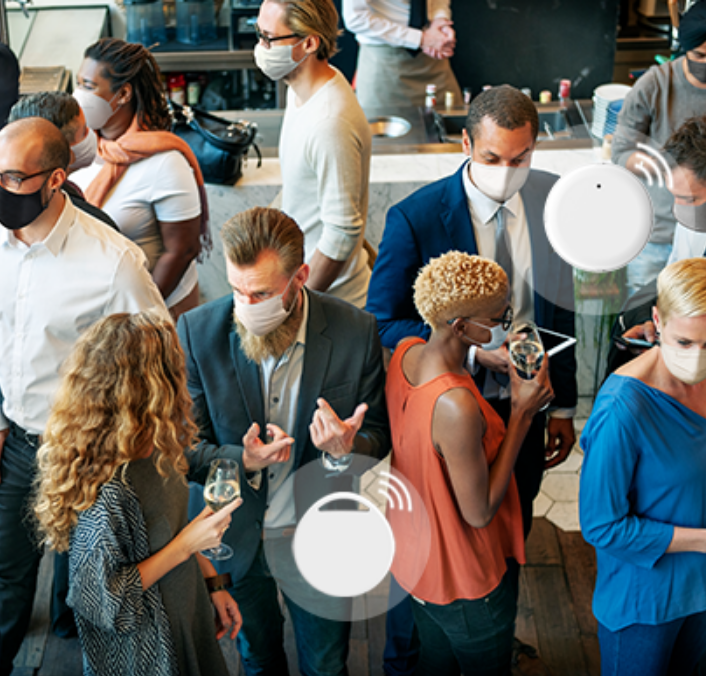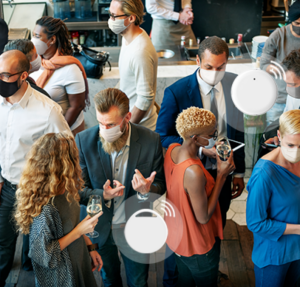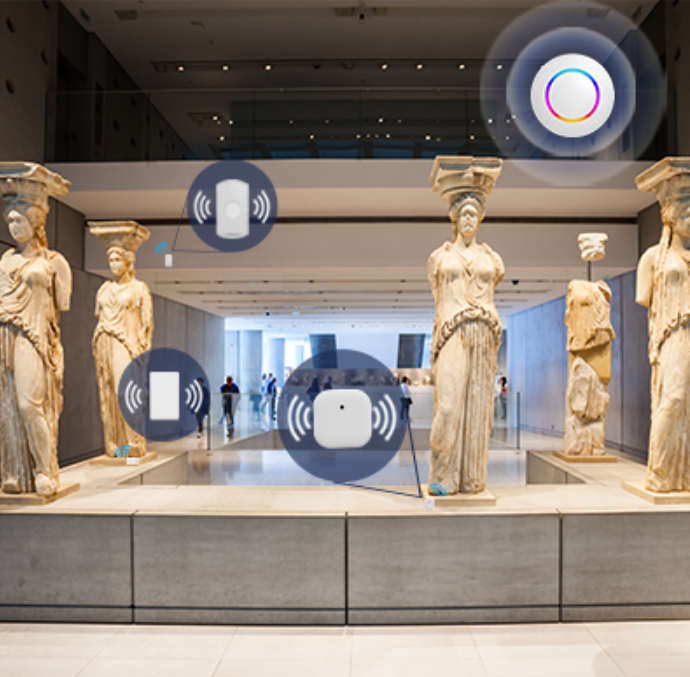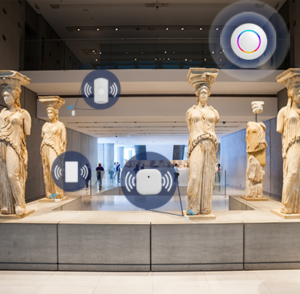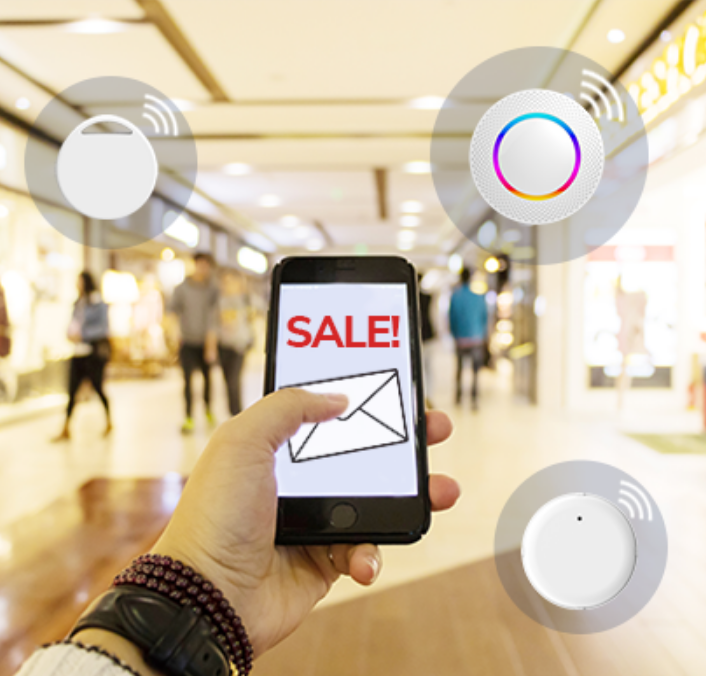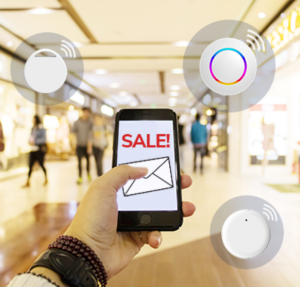 Make a building and venue infrastructure smarter and more efficient to operate.
The kit is designed for the quick development of your wireless IoT application especially in smart venue. For everyone who has purchased Minew starter kit or beacon products (those with protocol public), TagCloud is free for demonstration and test which serves as a virtual assistant in patient movement monitoring, emergency responding, equipment management, etc.